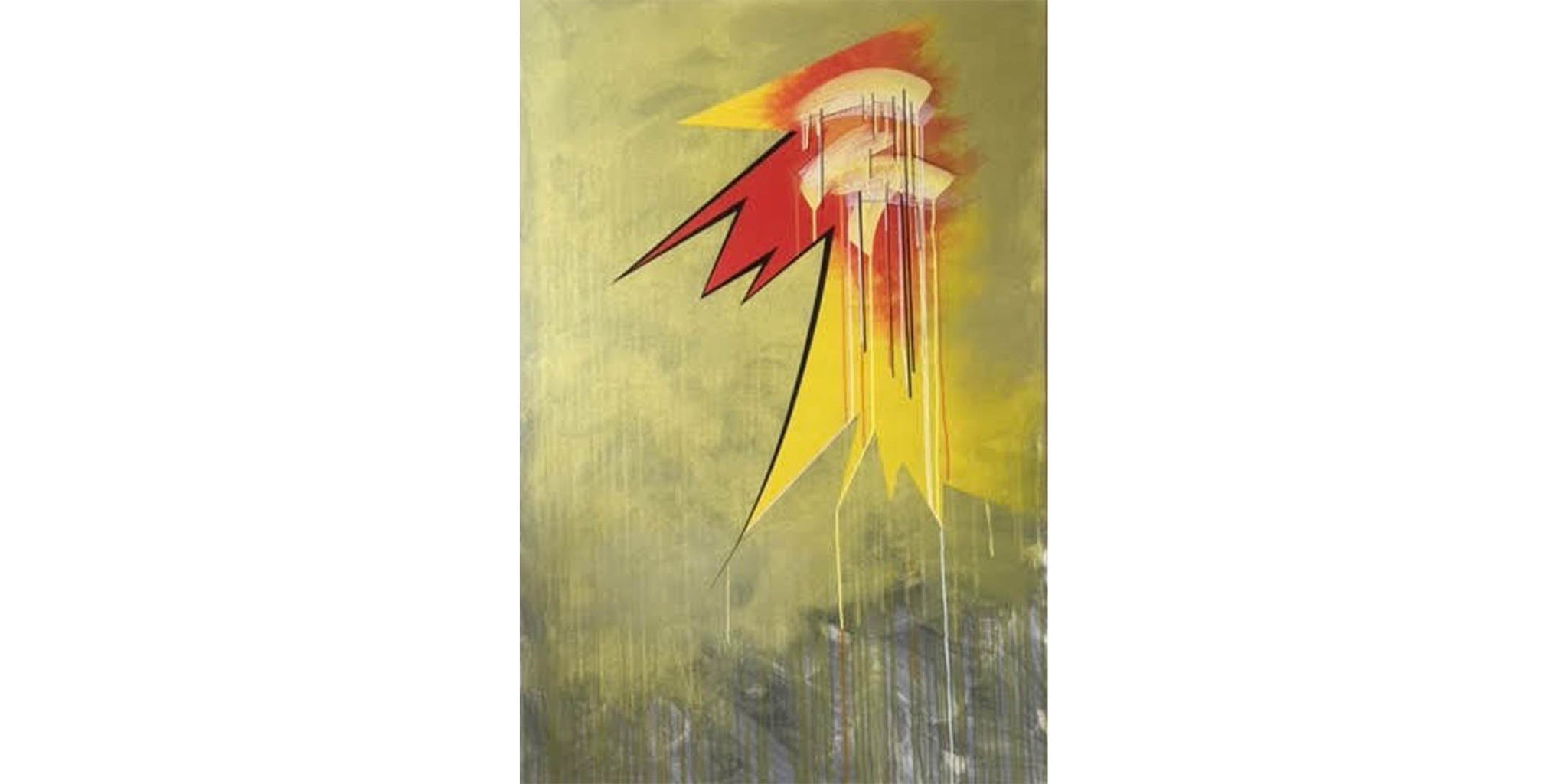 UNTITLED (EUTHYDEMUS)
UNTITLED (EUTHYDEMUS)
Carl Barnett

Acrylic, charcoal on canvas
60 x 40 inches
2015

About Carl Barnett:


Carl Barnett is a NYC based artist. His work delves into life and the self. Time and direction. Where we've been, where we are, where we're going. And through the dialogue between the person and the painting and at times references to the Rorschach Test, who we are. For the artist, painting is about the whole self and the physicality of painting and paint, while going beyond the self referential. Beyond the square.

MAISON 10 has chosen to support 
10 charities
. Please review our list selection and simply tell us which one of the 10 charities you would like to choose at checkout. MAISON 10 will make a 10% donation of the retail cost to your selected charity.