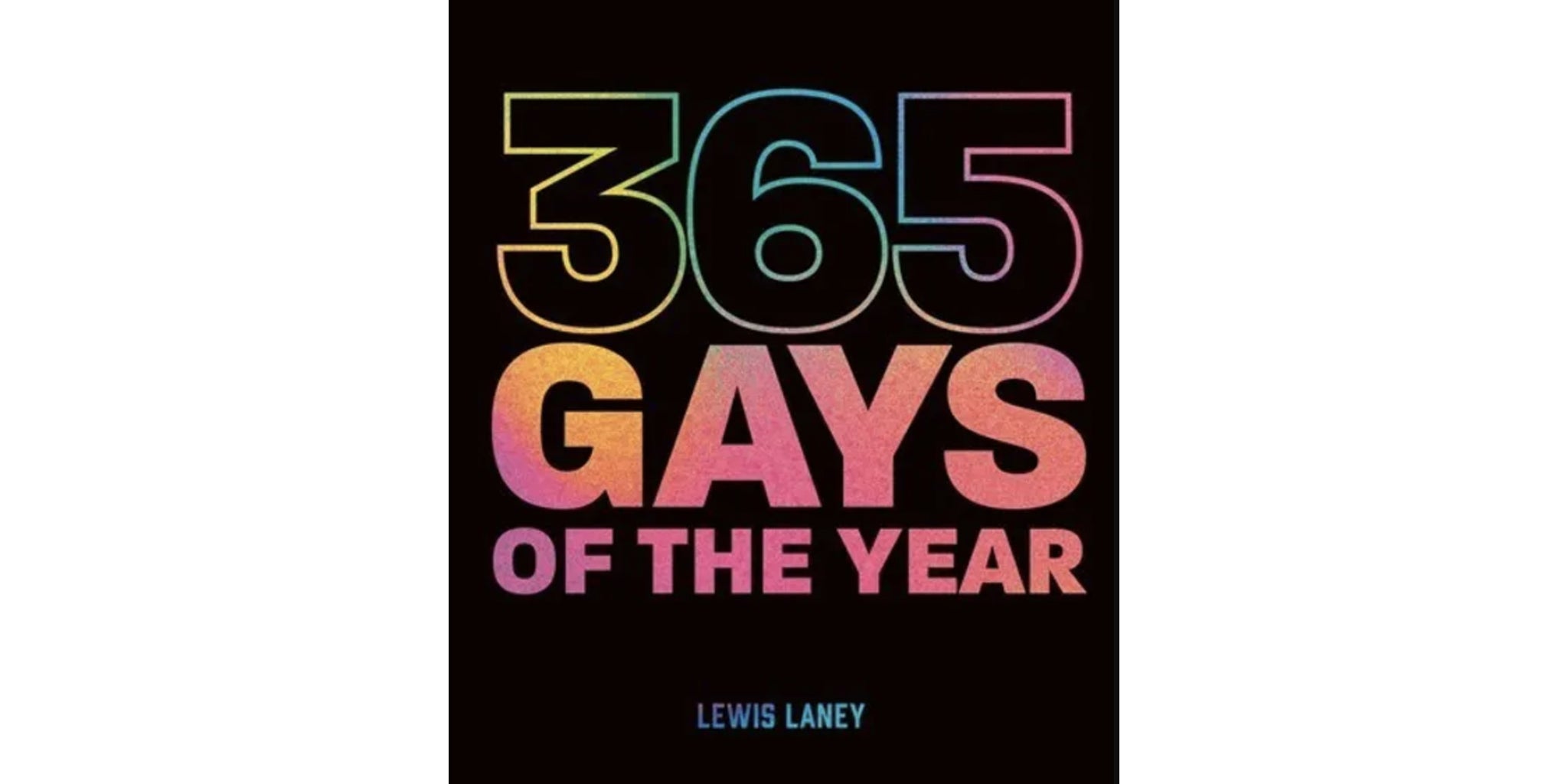 365 Gays of the Year
365 Gays of the Year is a celebration of Queer history told through one LGBTQ+ figure for each day of the year.

A fun and fascinating compendium of LGBTQ+ icons, one for every day of the year, and a celebration of queer history – or as RuPaul would say; Herstory!

Discover your queer hero and learn something new every day with 365 Gays of the Year, an accessible and fun introduction to LGBTQ+ history through the people that made it.

Carefully curated and thoughtfully researched, author Lewis Laney assigns a person or group of note to each day of the year to form the ultimate LGBTQ+ hall of fame.

Each entry comprises a short biography plus a brief explanation about why that celebratory date represents an important milestone.

Lewis brings international figures to life (famous and lesser-known) with his witty and uplifting prose which are peppered with little-known facts and accompanied by bright illustrative portraits from the hugely talented Charlotte MacMillan-Scott.

This witty, unique celebration of queer history promises to inspire and empower readers with its wealth of bright stars.
MAISON 10 has chosen to support 10 charities. Please review our list selection and simply tell us which one of the 10 charities you would like to choose at checkout. MAISON 10 will make a 10% donation of the retail cost to your selected charity.