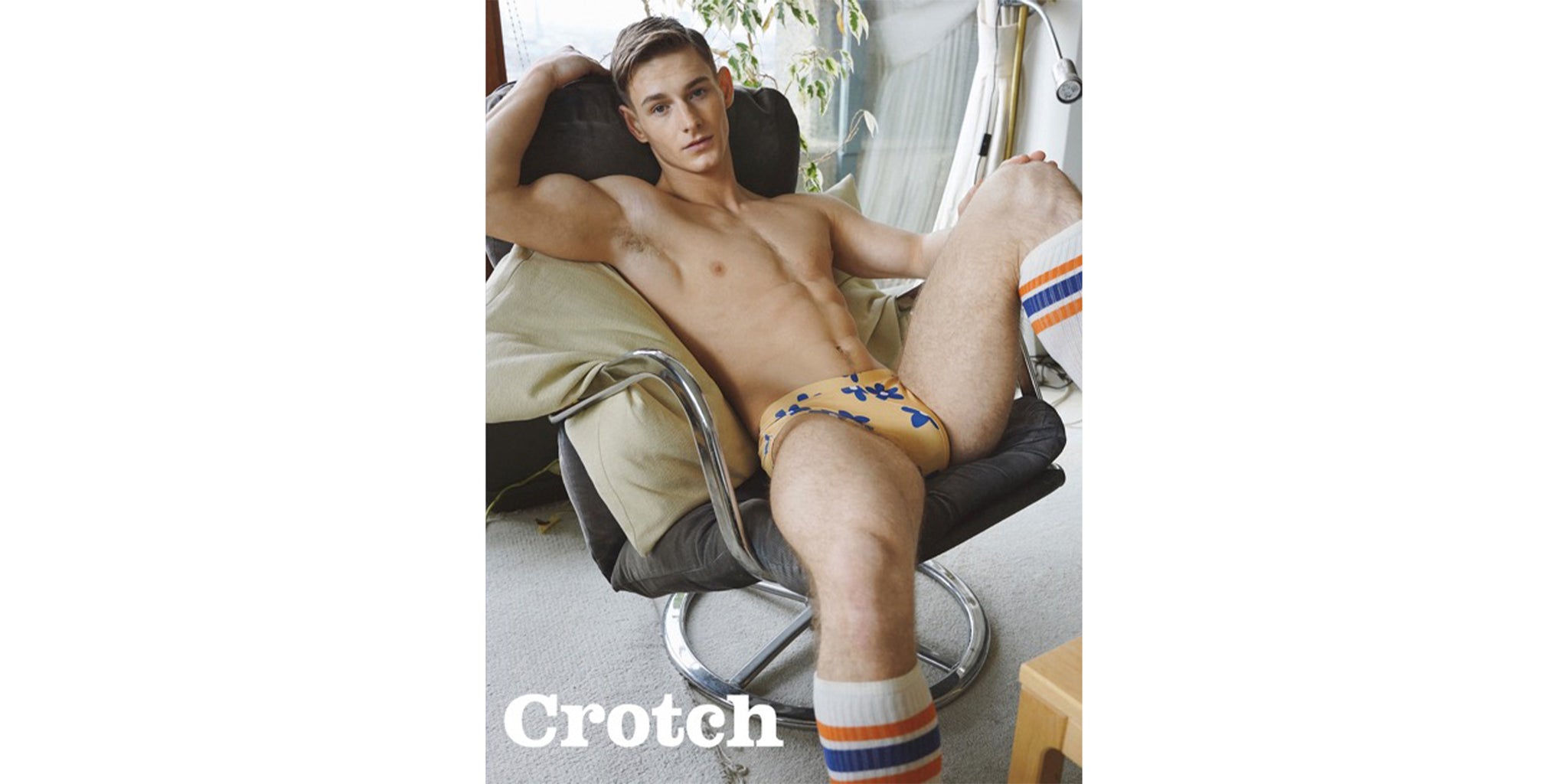 ISSUE #8 - John Jai
Cover featuring Robert by Christian Vermaak  *This is the last issue in stock and is the floor copy. May have nicks on the spine and bends on the cover or inside pages.

Crotch Magazine 236 Pages. (AS THICK AS EVER!)

Stunning Super Hot cover by Christian Vermaak featuring John Jai shot in a penthouse apartment in London's Iconic Barbican Centre. Full story Inside Issue 8.

Underwear and swimwear, on beautiful men, featuring their bodies and sexual liberation.

Warning. This magazine contains nudity. A little more than usual!

Printed on Recycled paper.

Reserve your copy today. Collect All four covers while supplies last. 
MAISON 10 has chosen to support 10 charities. Please review our list selection and simply tell us which one of the 10 charities you would like to choose at checkout. MAISON 10 will make a 10% donation of the retail cost to your selected charity.