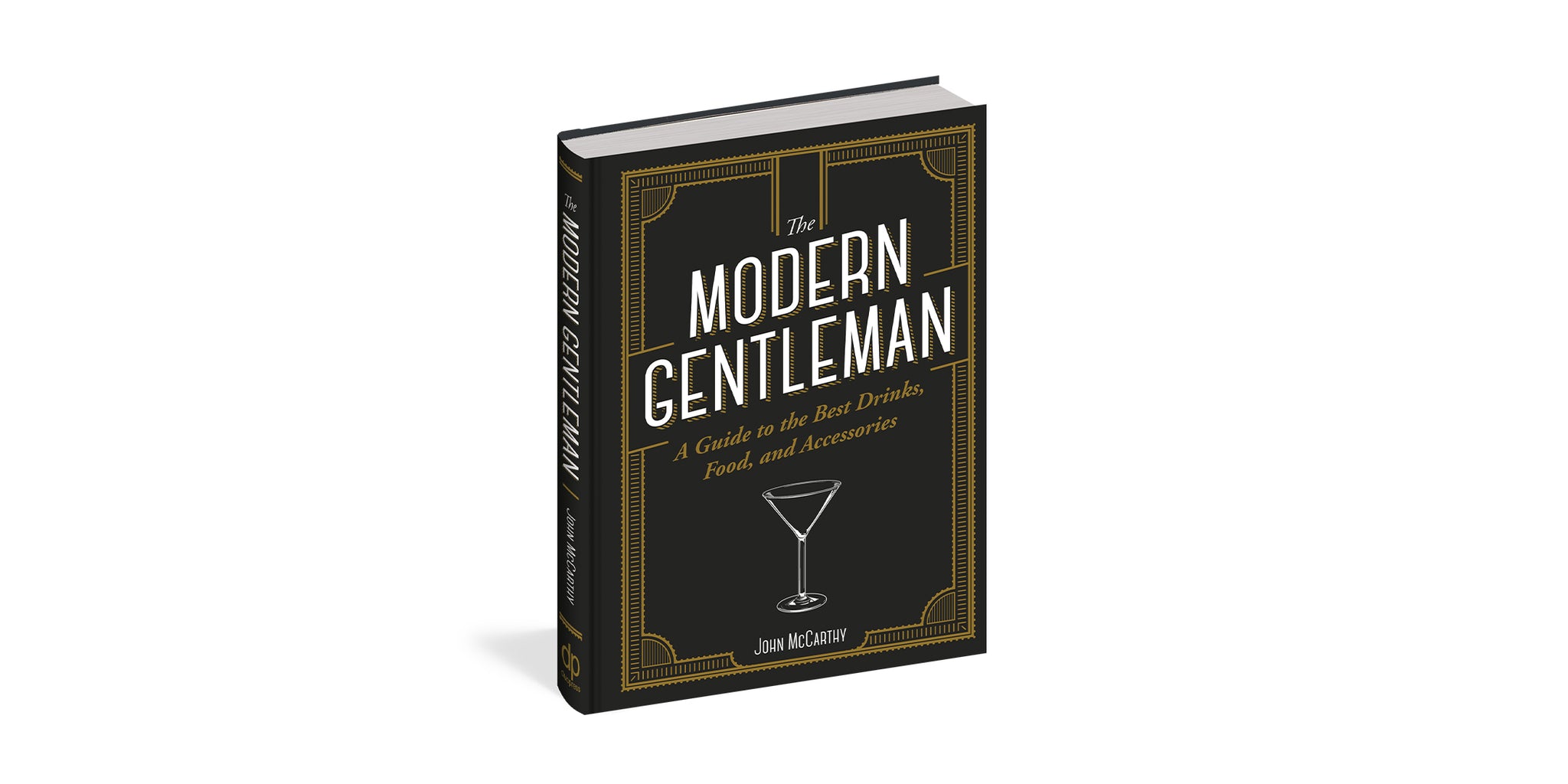 The Modern Gentleman: The Guide to the Best Food, Drinks and Accessories
A compact volume that introduces modern gentlemen to some of the greatest pleasures in life, from the very best spirits to the most complex hot sauces to the suavest of accessories.

The book is targeted to aspiring bon vivants, modern metrosexuals, millennials, and hipsters eager to become the new gentleman. Content not only includes quick guides to great drinks, foods, and cigars, but also makes the case for why every real gentleman needs a great flask, a classic pen, and a watch that may not be "smart" but will make you look and feel like 007.

Features short essays on each subject, with classic illustrations accompanying each, all in a handsome package that will evoke thoughts of a trusted old leather-bound book.



MAISON 10 has chosen to support 10 charities. Please review our list selection and simply tell us which one of the 10 charities you would like to choose at checkout. MAISON 10 will make a 10% donation of the retail cost to your selected charity.