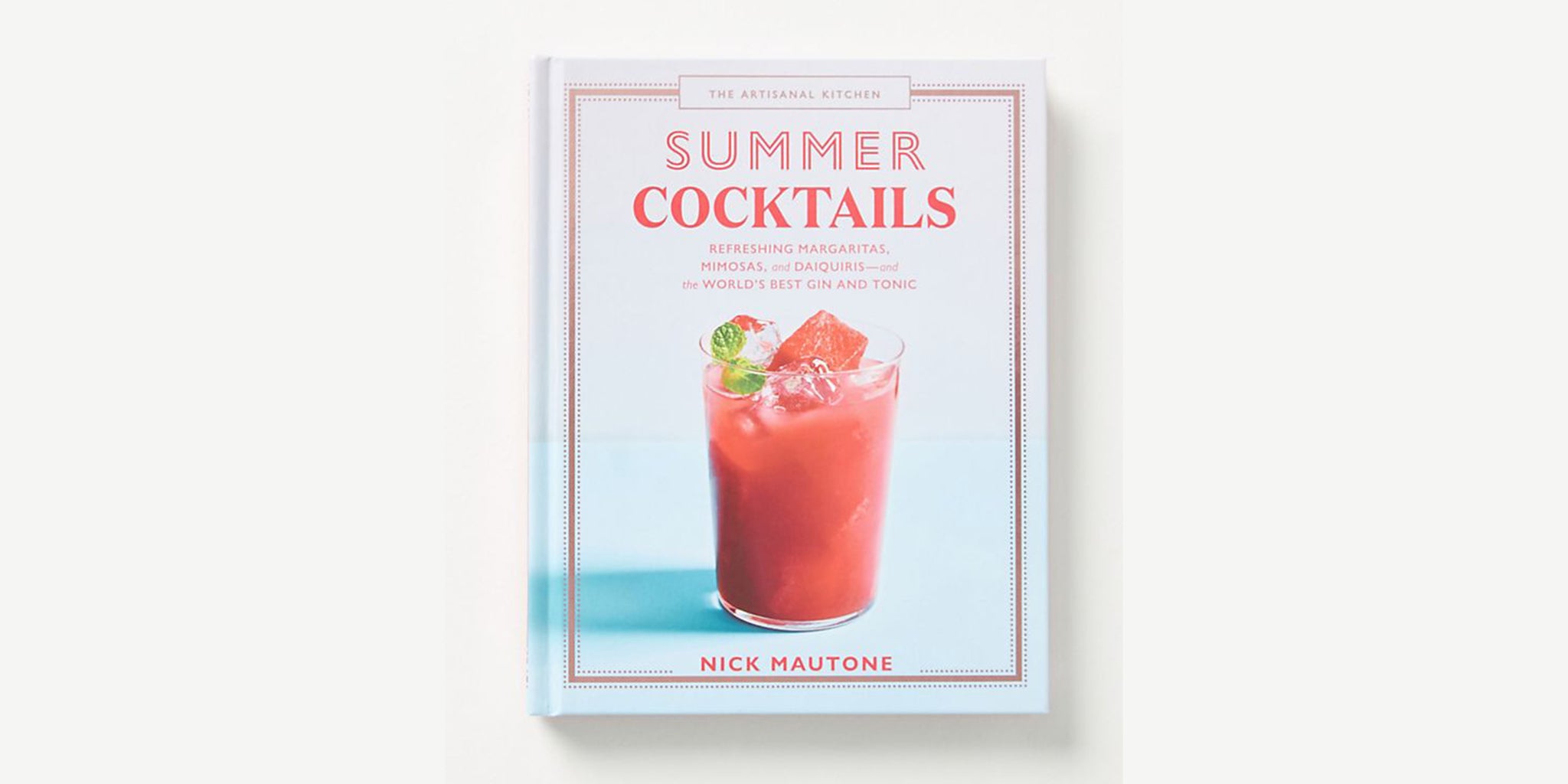 Summer Cocktails
Summer Cocktails is the newest addition to the Artisanal Kitchen series, adapted from Raising the Bar (Artisan, 2004) by master mixologist Nick Mautone. This is a handy guide to summer beverages, with information on everything from how to mix the perfect cocktails, prep drinks ahead of time, and choose the proper drinkware to how to use sorbet ice cubes for a burst of flavour and how to turn cocktails into punches for a larger crowd.
It's packed with easy‑to‑follow recipes for warm-weather favourites, including the mimosa and Tom Collins, as well as classics with a twist (think Pineapple Slings), icy drinks (Frozen Mango Smash), nonalcoholic options (Faux Margaritas), and so much more. Both home and professional mixologists can rely on the book for fail-proof cocktails recipes and will return to Summer Cocktails year after year for seasonal favourites.

MAISON 10 has chosen to support 10 charities. Please review our list selection and simply tell us which one of the 10 charities you would like to choose at checkout. MAISON 10 will make a 10% donation of the retail cost to your selected charity.