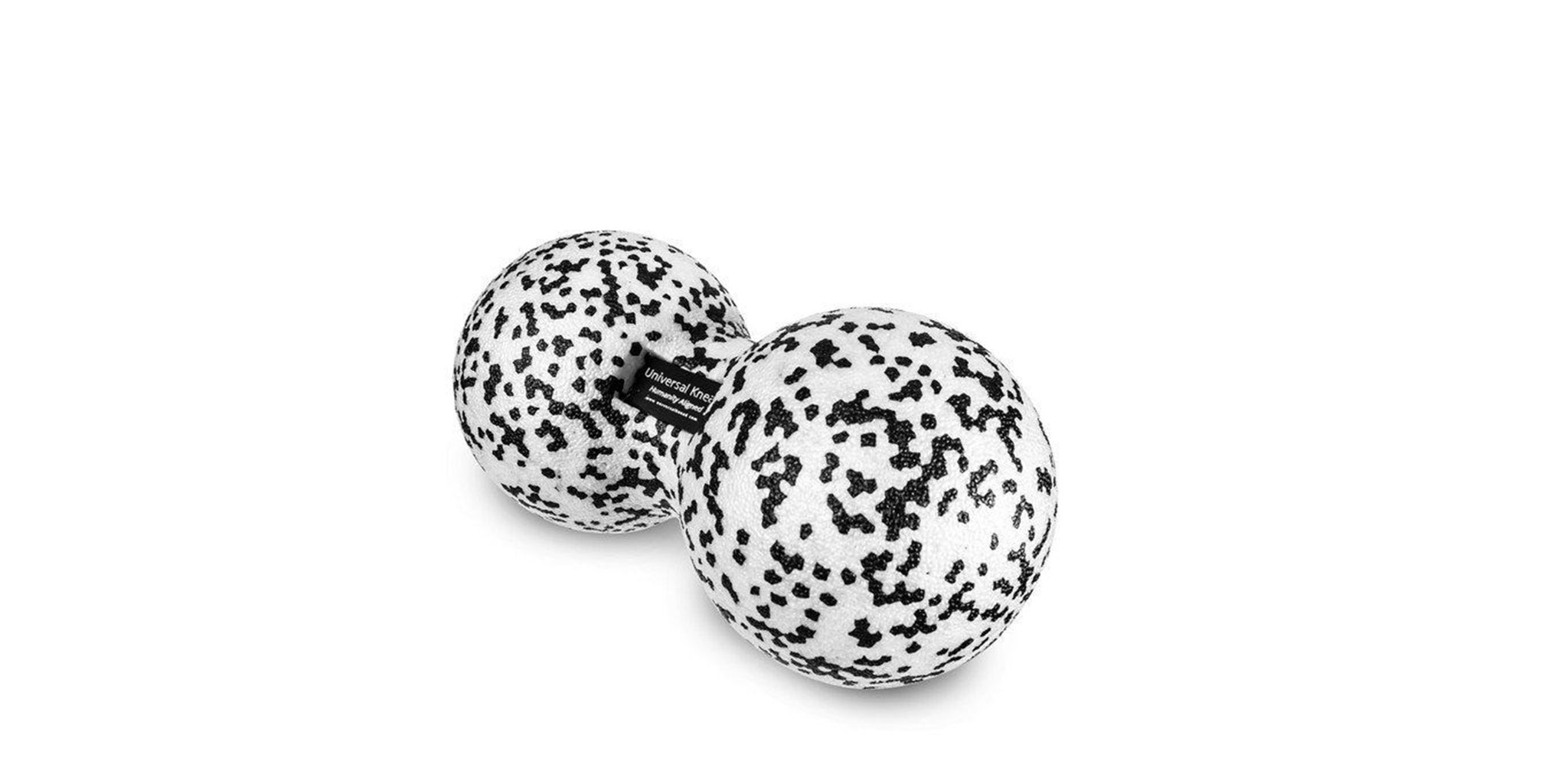 KNEAD BALL - white
Unlike any other foam roller or massage device, the unique contours of the Knead Balls, allow for spinal decompression, postural alignment, total body massage, and profound, instant back pain relief - without risking damage to nerves along the spinal cord.

Align Your Posture
Align Your Life
Align Humanity

Available in Black and White.
MAISON 10 has chosen to support 10 charities. Please review our list selection and simply tell us which one of the 10 charities you would like to choose at checkout. MAISON 10 will make a 10% donation of the retail cost to your selected charity.