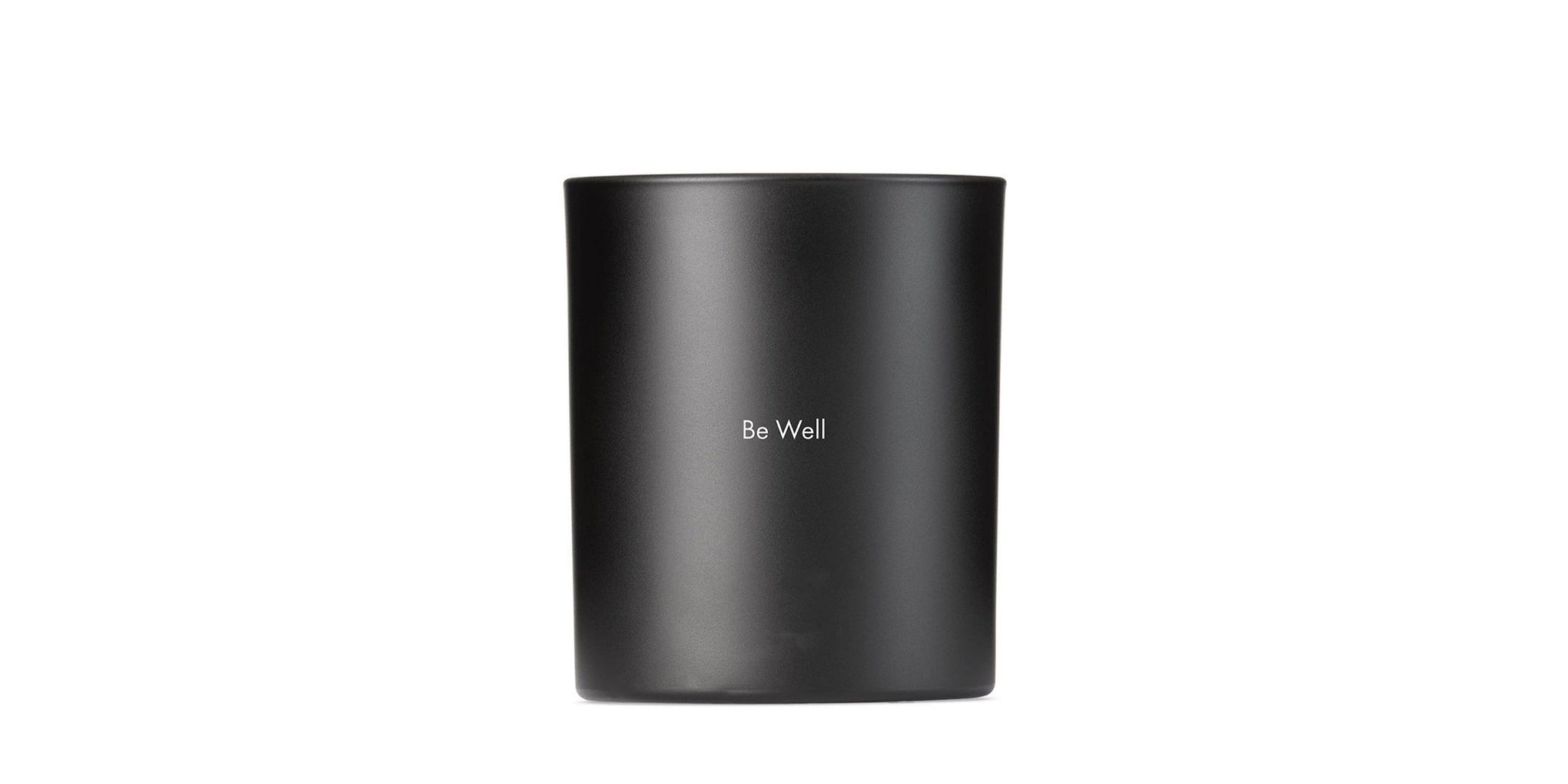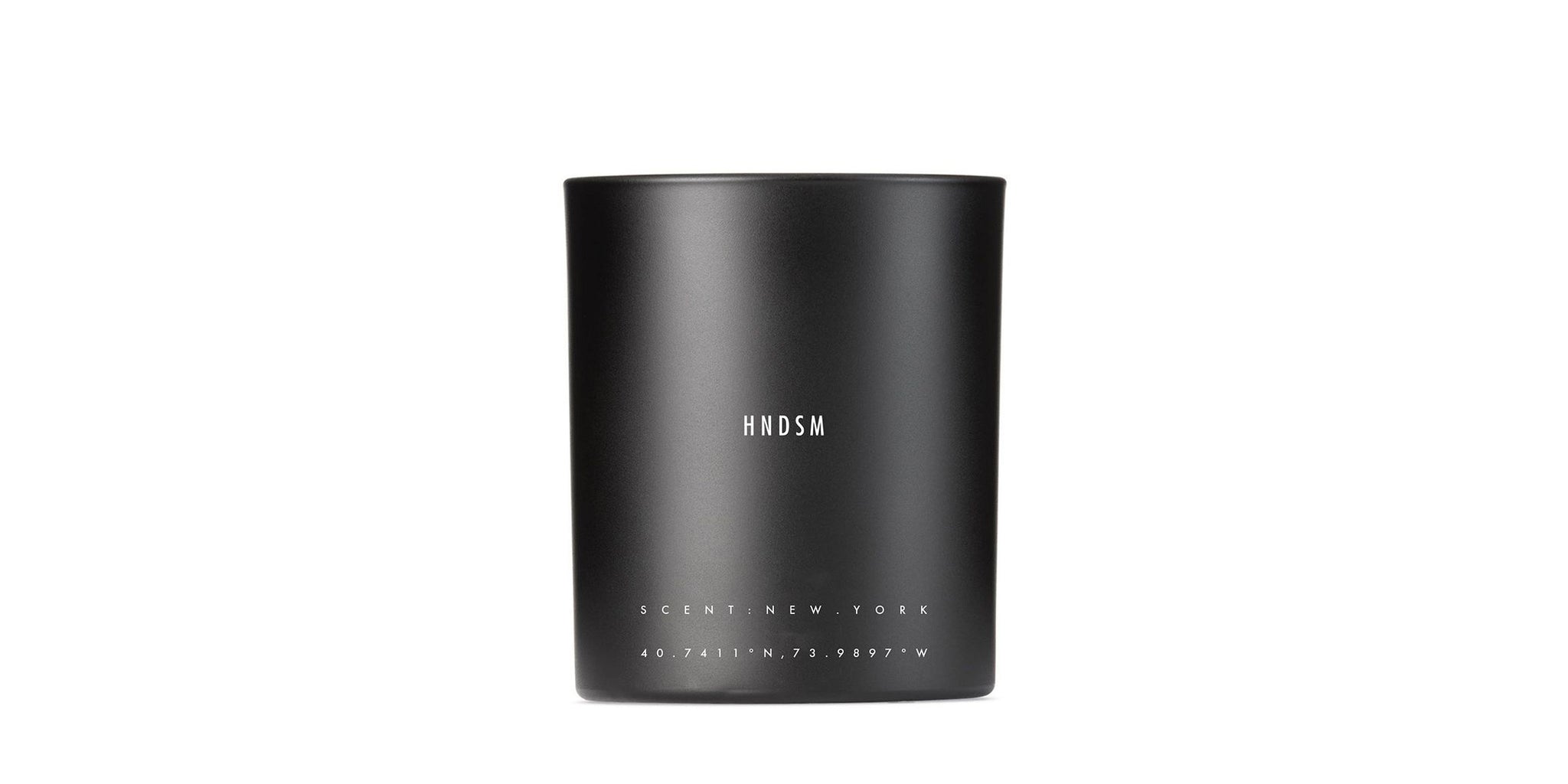 New York Be Well
'Be Well', is presented on one face of the candle as a positive reminder in one's space, lit or otherwise. This subtle intention represents a grounded mindset and environment.

The New York scent is inspired by the people who choose to live there. It is a reflection of living in an exceptional city: the grind of the environment, the grit to endure, the ambition that is commonplace in the population, and the inspiring energy that envelopes you.

This scent was envisioned one evening in Manhattan, contemplating the "Old New York" that is often reminisced. It conjures an atmosphere of oak wood, leather, smoky scotch, and exceptional company.

185g | 6.5oz | 50 Hour Burn Time
Notes: Oak, Amber, Walnut, Orange Zest

This New York candle has a smokey, leathery, boozy vibe with a hint of citrus. It has a strong throw, which will fill your space.

The candles are created in collaboration with Joya Studio. They are hand-poured in Brooklyn, New York.

All candles are free of phthalates, parabens, and silicone. They are IFRA-compliant and have never been tested on animals.