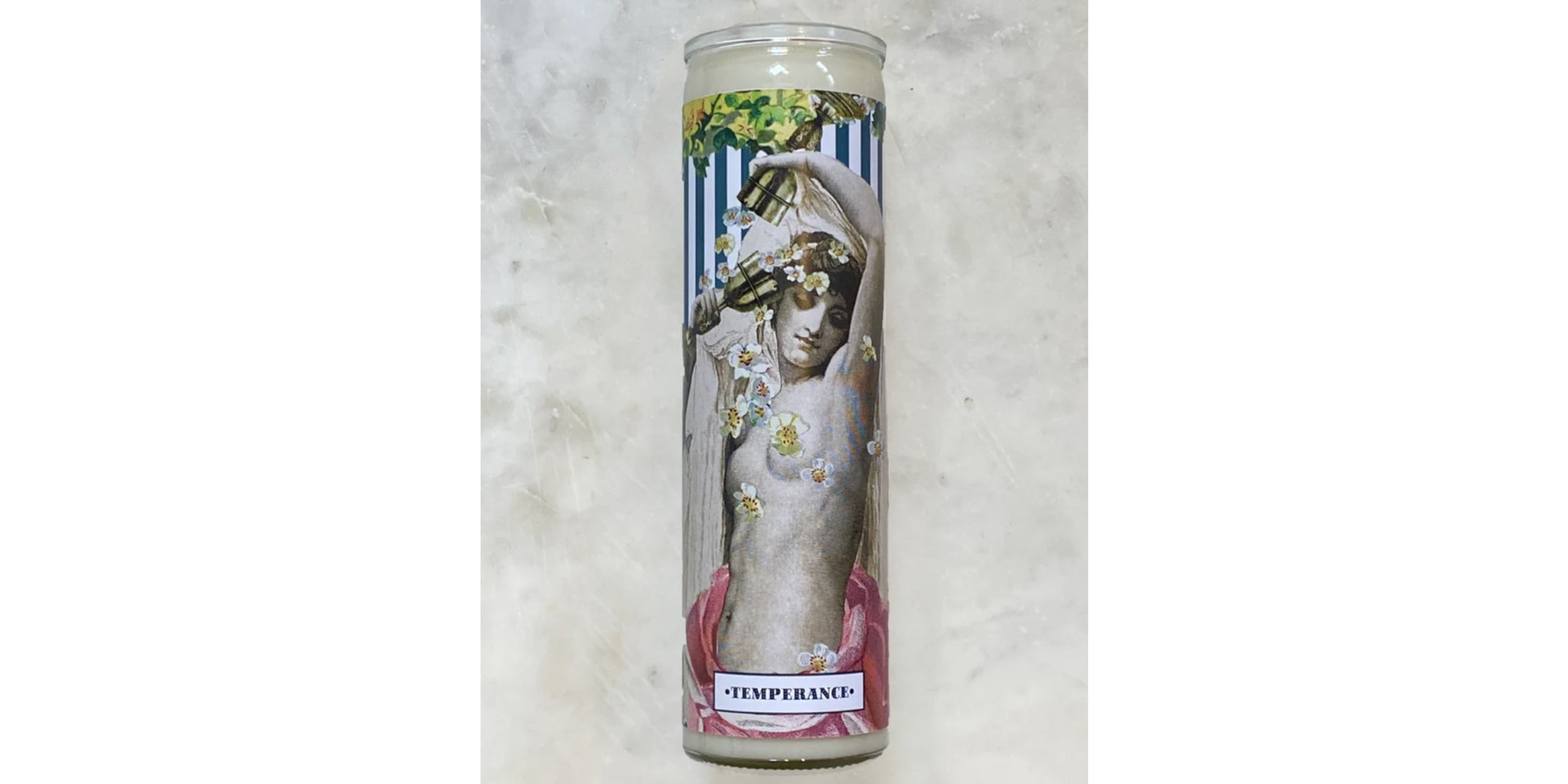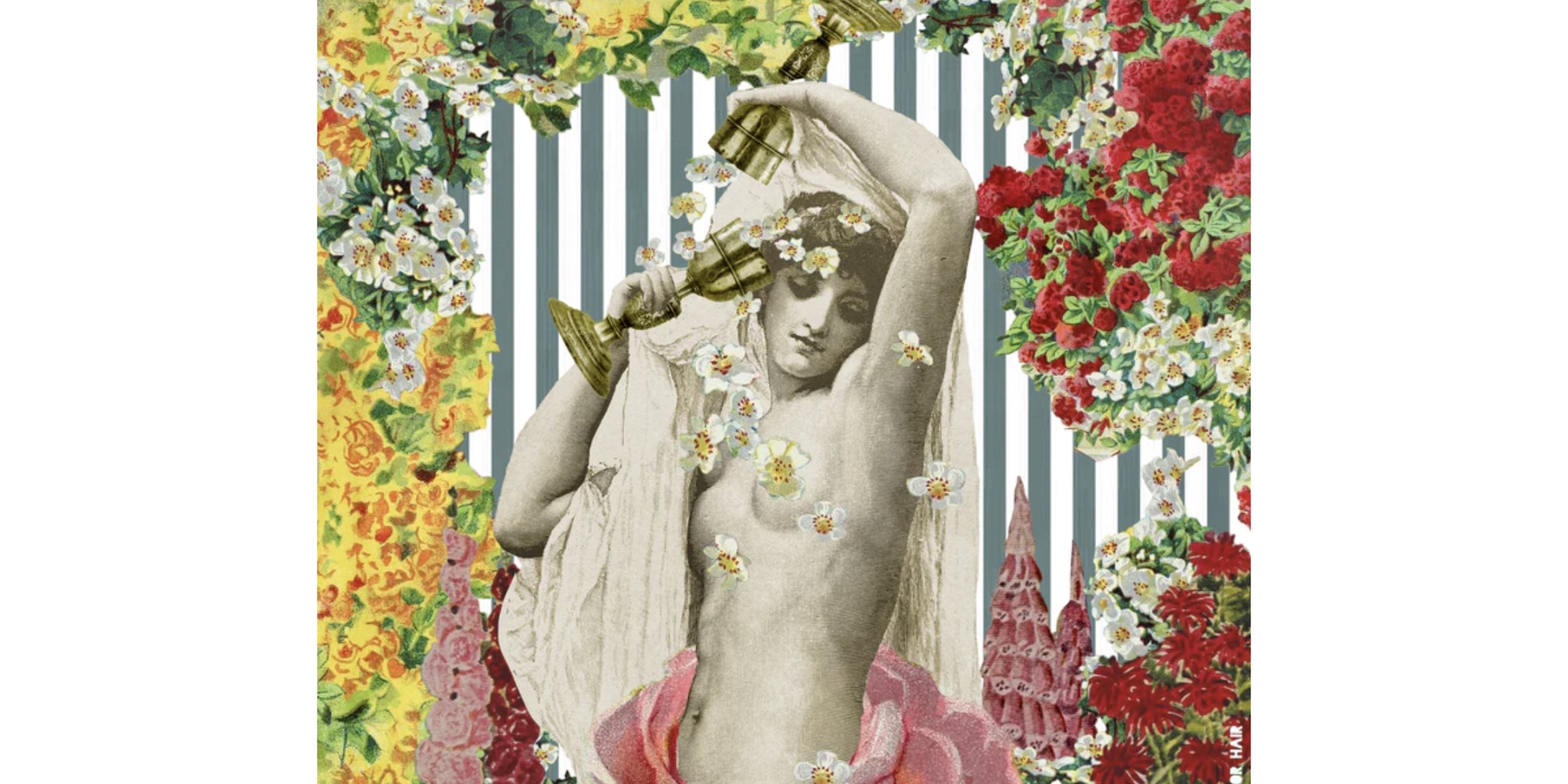 Temperance Prayer Candle
Temperance Prayer Candle by Snakes For Hair
Based on the Major Arcana card from the Tarot, this is your tool to help restore balance, moderation and patience to your life, and choose the path of least resistance when you feel things are not flowing. Remember your long term goals and that you need to exercise your inner knowing to reach them.

Temperance particularly helps in matters where we feel we are indulging too much in a substance, activity, or way of thinking.

Made with 100% soy wax and lightly-scented in rose.
MAISON 10 has chosen to support 10 charities. Please review our list selection and simply tell us which one of the 10 charities you would like to choose at checkout. MAISON 10 will make a 10% donation of the retail cost to your selected charity.