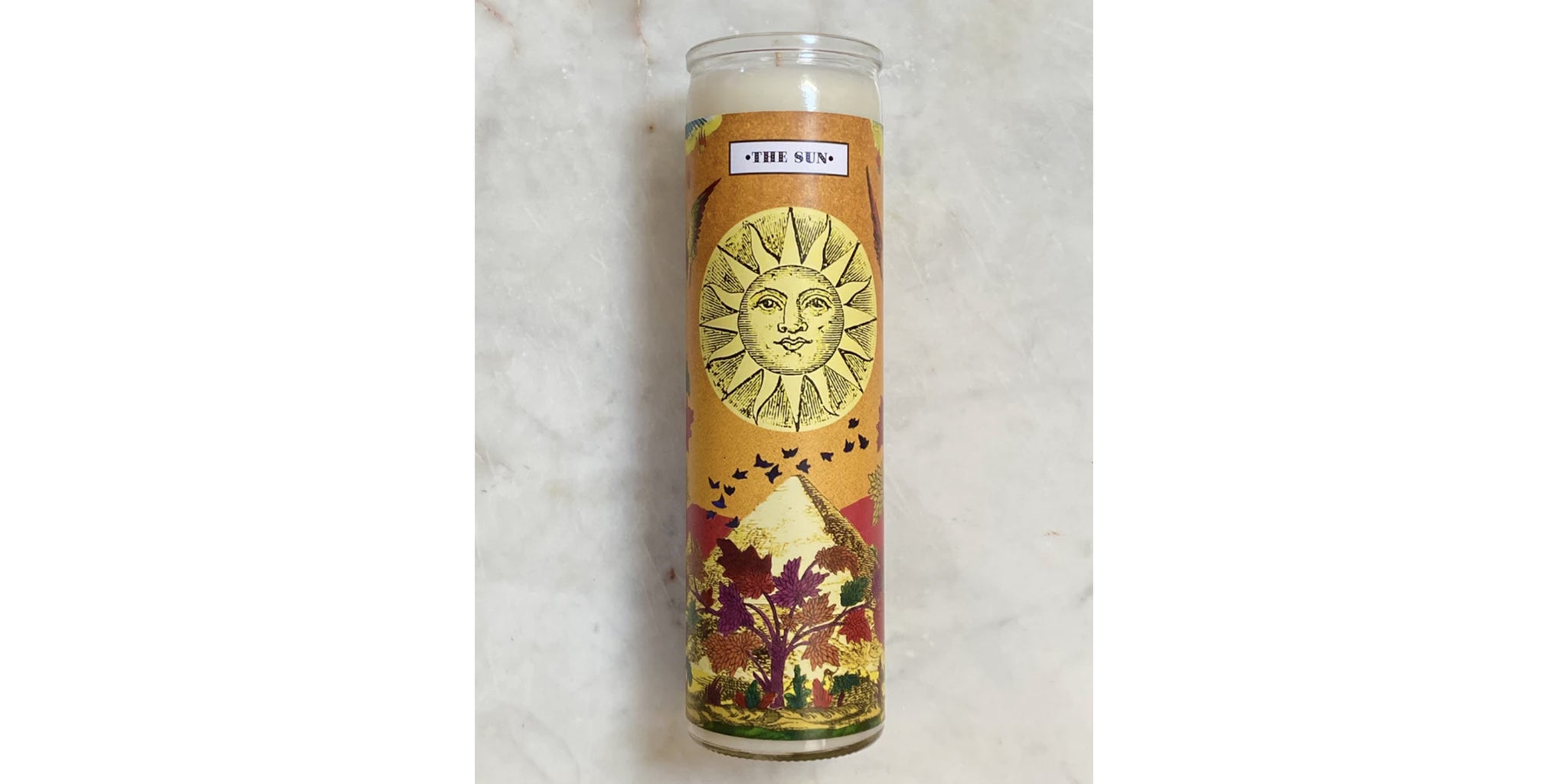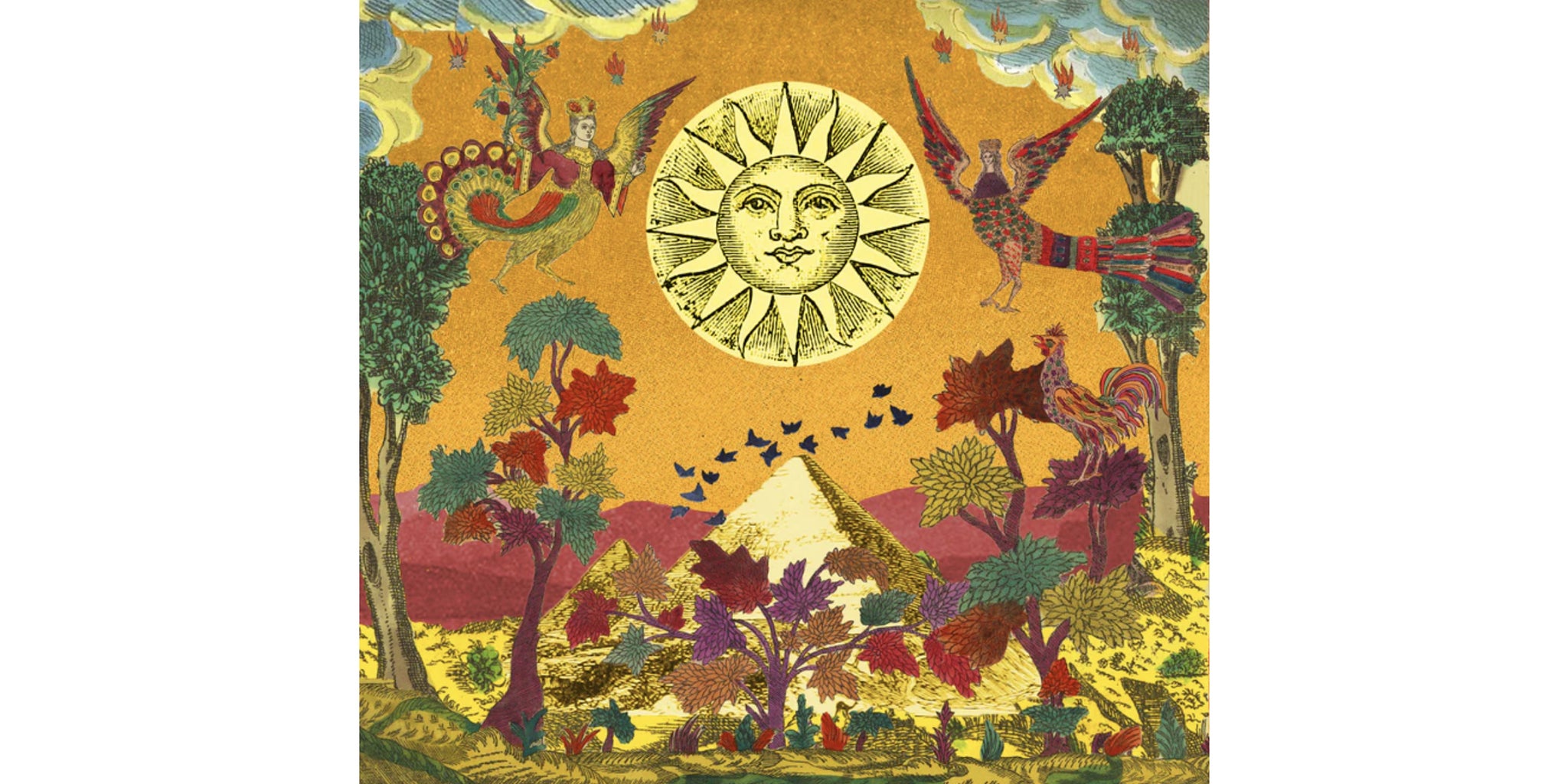 The Sun Prayer Candle
The Sun Prayer Candle by Snakes For Hair
Based on the Tarot card from the Major Arcana, the sun represents positivity, success, vitality and warmth. Light for abundance, public successes, sun worship, mood boost, and keeping the flame alive, especially in Winter.

Candles are 100% soy wax and lightly-scented with rose.
MAISON 10 has chosen to support 10 charities. Please review our list selection and simply tell us which one of the 10 charities you would like to choose at checkout. MAISON 10 will make a 10% donation of the retail cost to your selected charity.