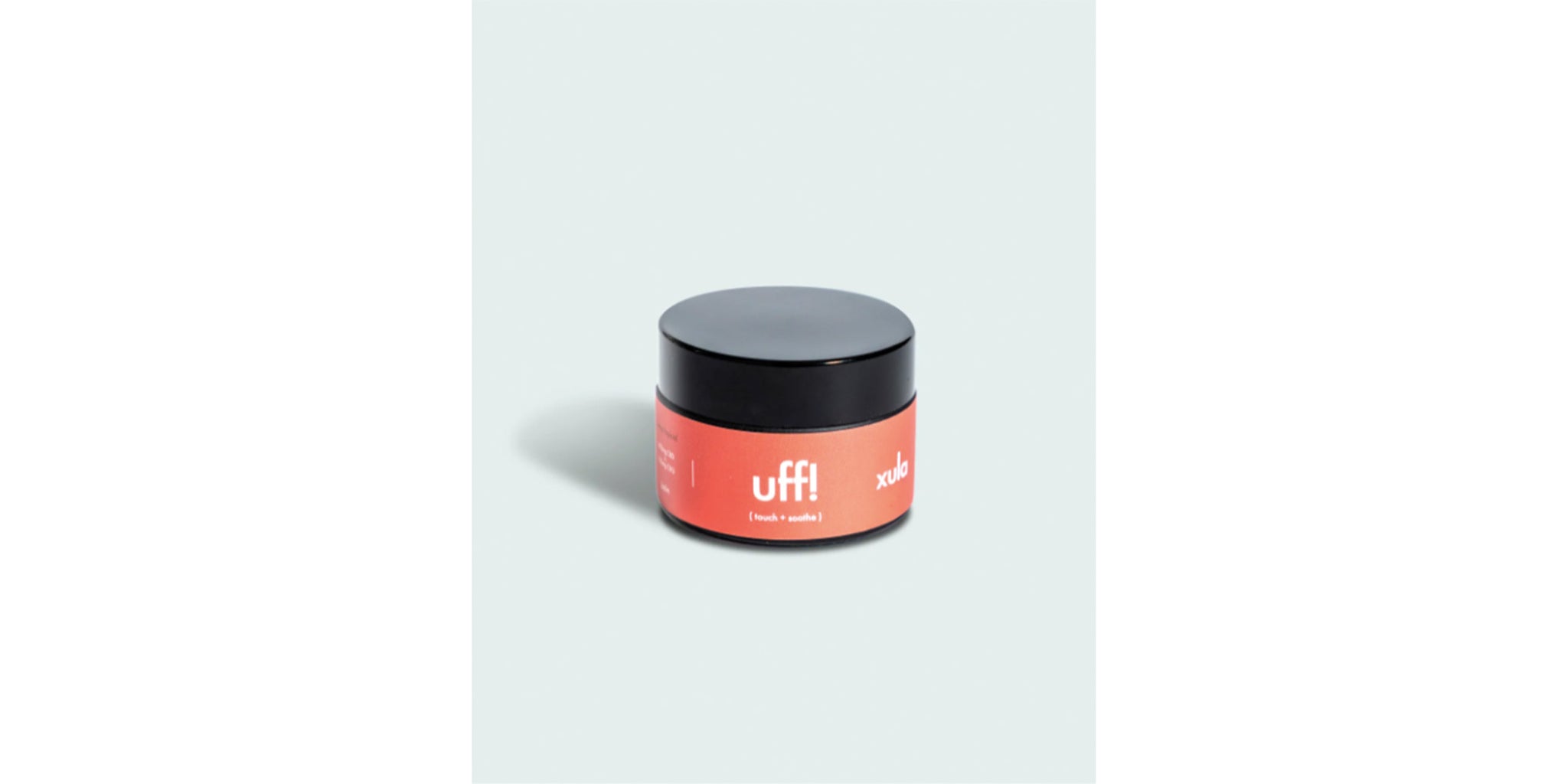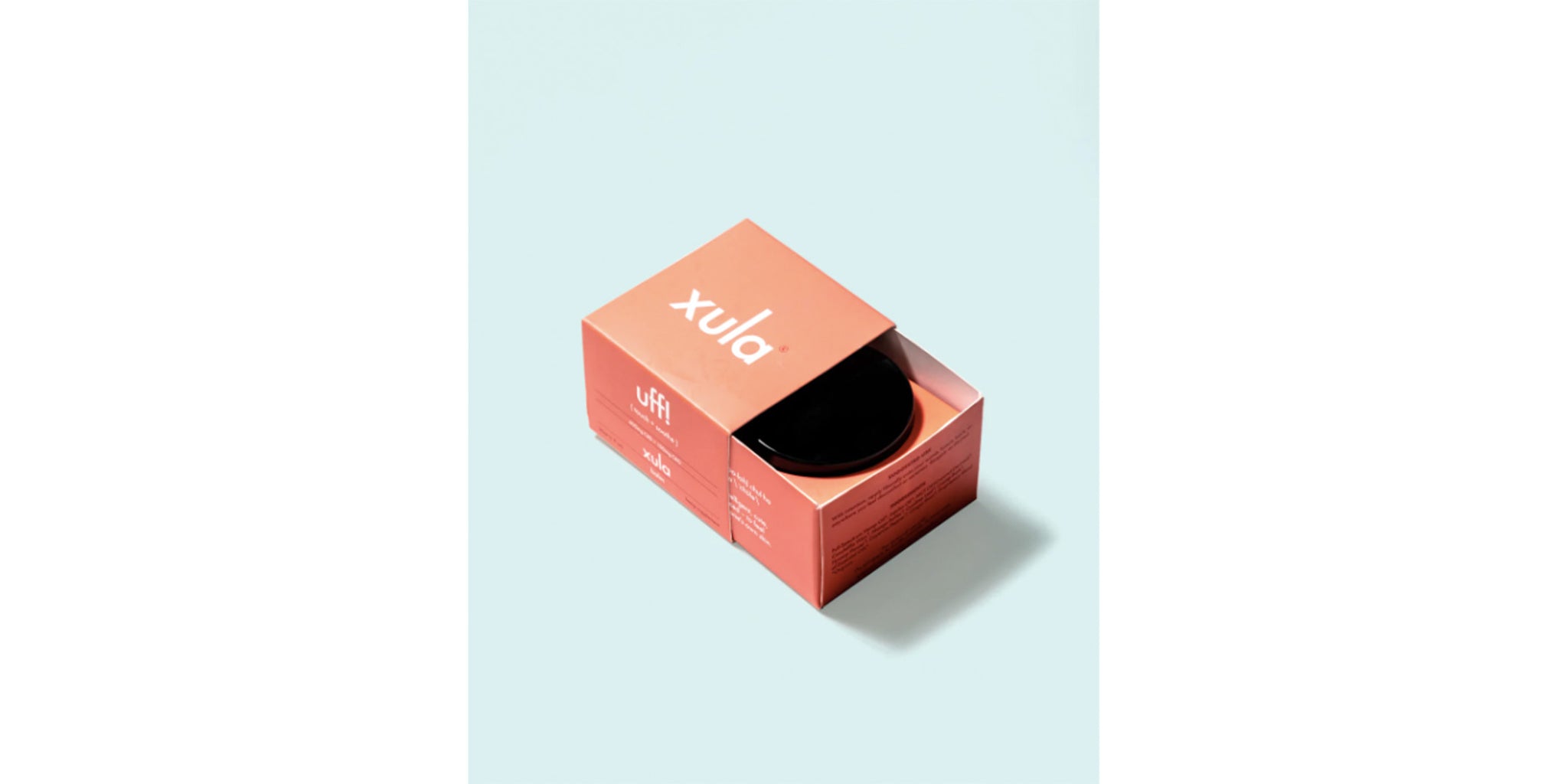 uff! touch + soothe
This salve glides on with a gentle touch while delivering powerful botanicals and adaptogens to comfort aches associated with menstruation, muscle soreness, and joint issues. It's an organic body balm that heals from the outside in to protect all areas of the body. 
cannabinoids:
CBD: 600 mg
CBG: 100 mg
Suggested use:
With intention, apply liberally onto your womb, hands, back, or anywhere you feel discomfort or soreness. Reapply as desired. Although 100% natural and safe, please use caution around the eyes and genitals.
MAISON 10 has chosen to support 10 charities. Please review our list selection and simply tell us which one of the 10 charities you would like to choose at checkout. MAISON 10 will make a 10% donation of the retail cost to your selected charity.