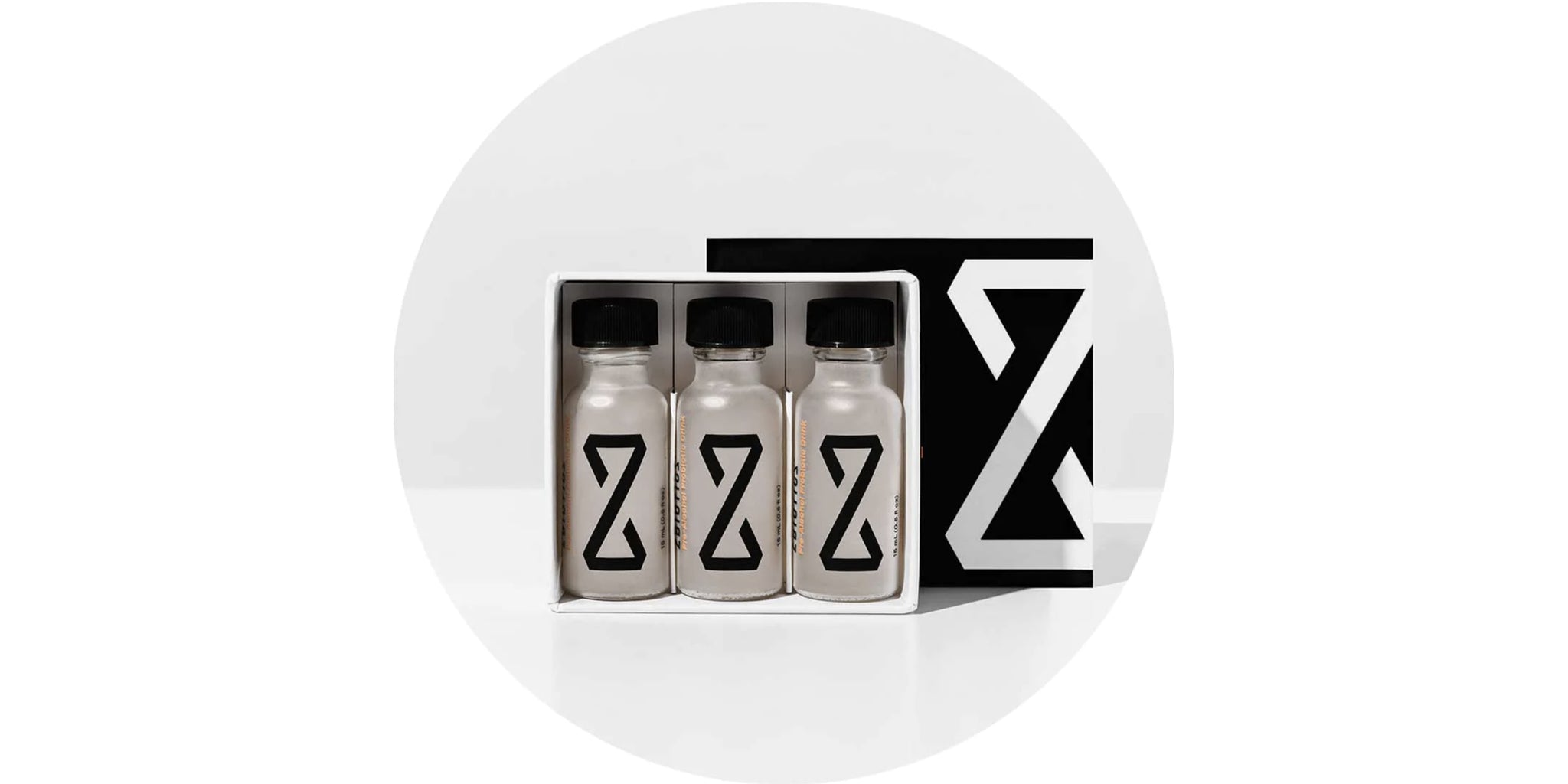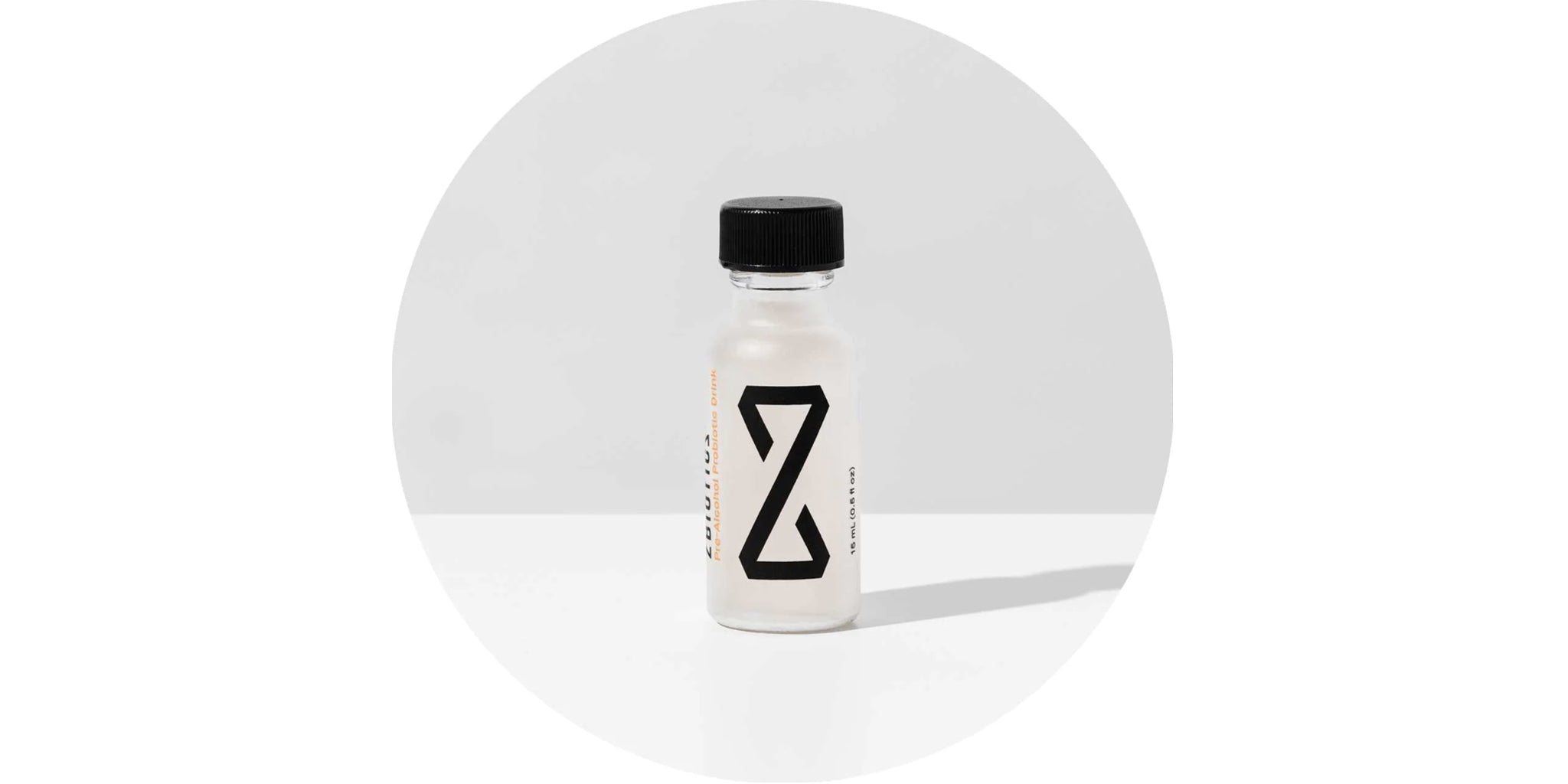 ZBiotics Pre-Alcohol Probiotic Drink
ZBiotics Pre-Alcohol Probiotic Drink by
ZBiotics
3-Pack 

The first of many good decisions.

ZBiotics® breaks down an unwanted alcohol byproduct called acetaldehyde – the primary culprit behind rough mornings after drinking. 
How It Works

Your liver is great at digesting acetaldehyde — the main culprit in those rough mornings after drinking. But unfortunately, most acetaldehyde accumulates in the unprepared gut.

So we used biotechnology to build a solution: a genetically engineered probiotic that produces the same type of enzyme as your liver. Simply put, it replicates your liver's natural process where it matters most: your gut.

MAISON 10 has chosen to support 10 charities. Please review our list selection and simply tell us which one of the 10 charities you would like to choose at checkout. MAISON 10 will make a 10% donation of the retail cost to your selected charity.