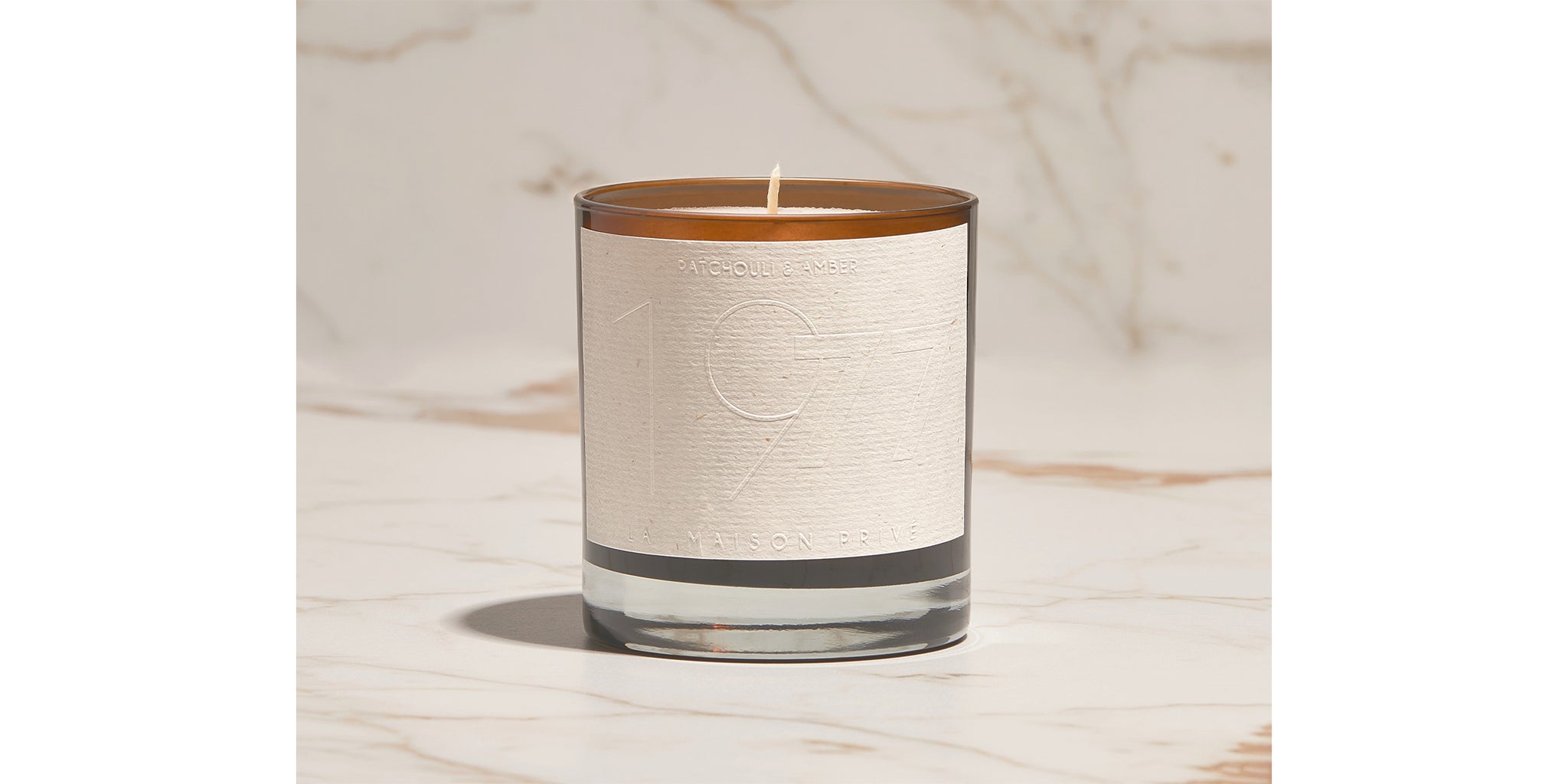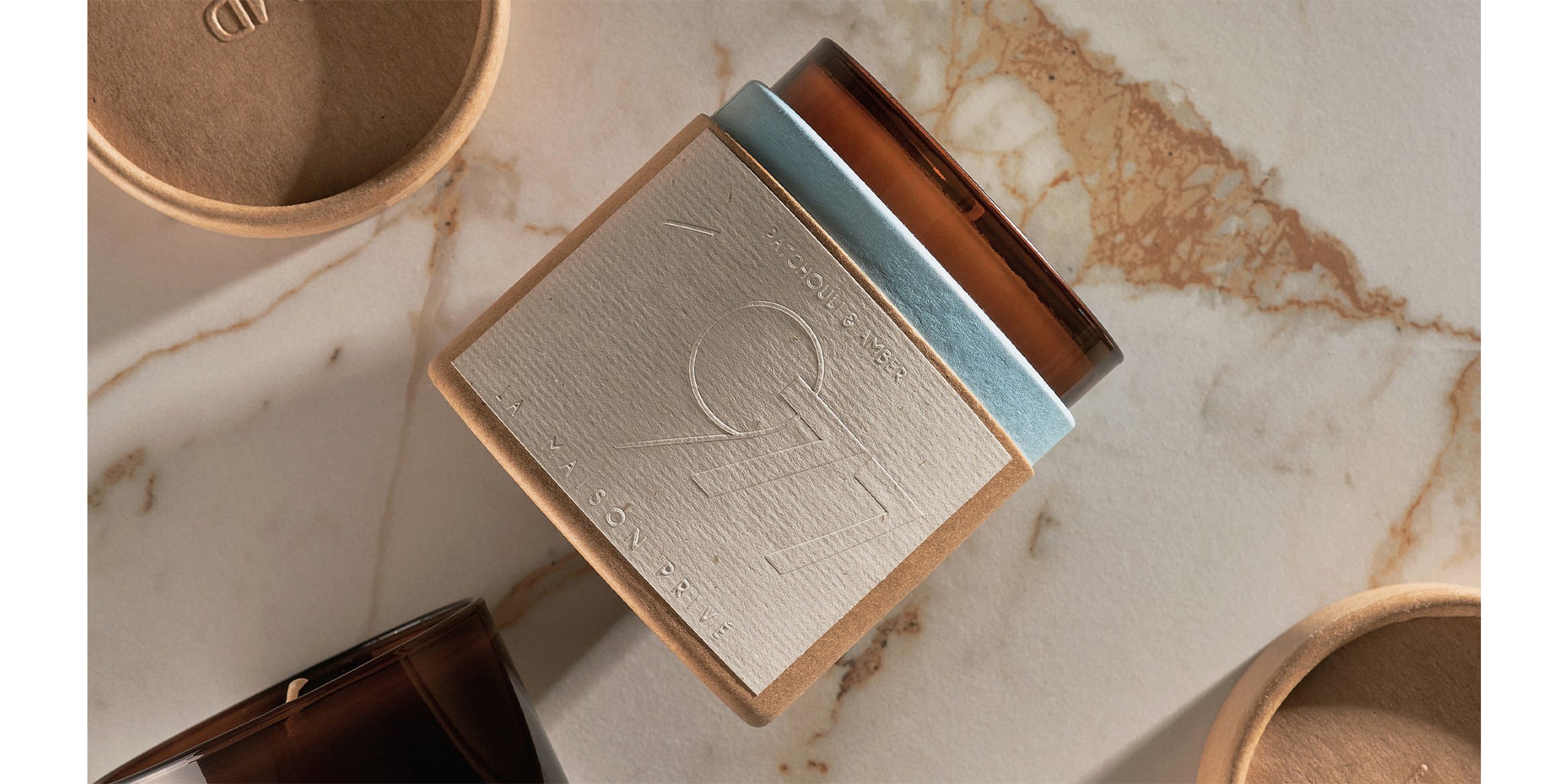 1977
1977: Patchouli + Amber

Experience the allure of La Maison Privé's 1977 Candle, a captivating blend of Patchoul and Amber. 

With earthy, woody and slightly sweet notes of patchouli, complemented by the musky and subtly spiced accents of amber this candle offers an exquisite aromatic journey. 

Beyond being delightful, the 1977 candle possesses the aromatherapy benefits of alleviating depression, promoting relaxation and reducing stress and anxiety. Additionally, it's known to support heart health, alleviate pain and enhance circulatory well-being. 

DIscover the harmonious fusion of fragrance and well-being with La Maison Privé.