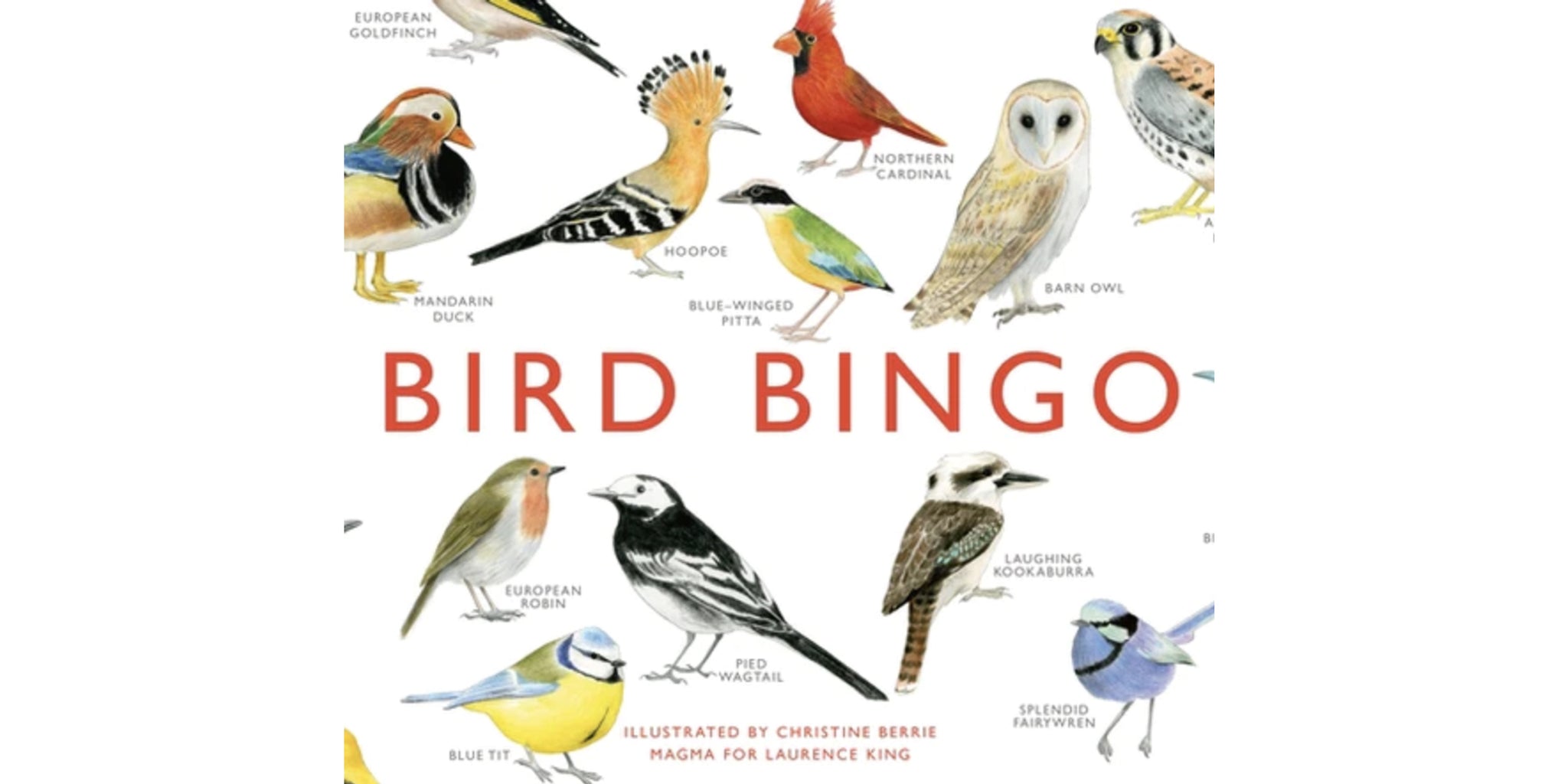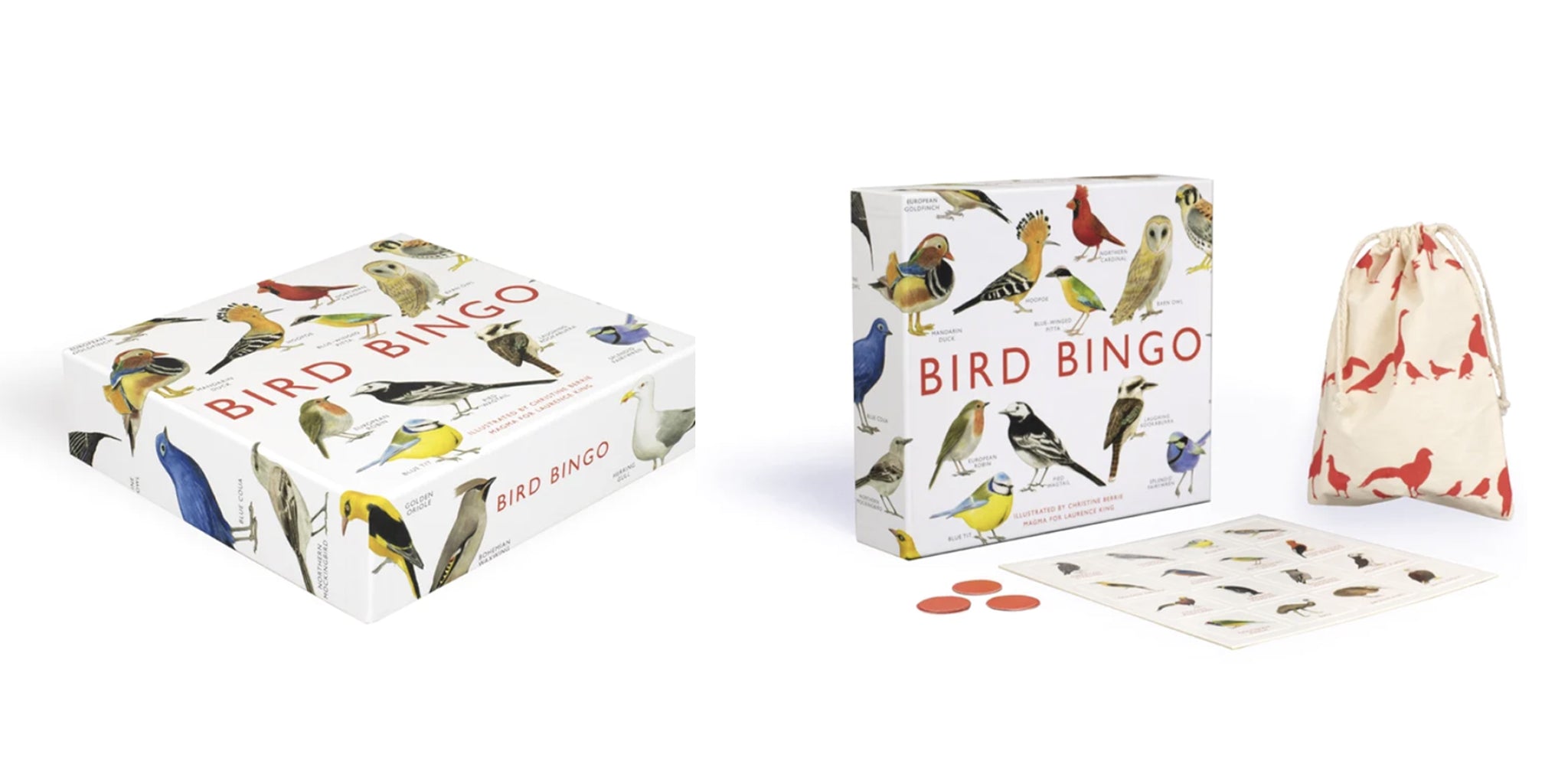 Bird Bingo
Bingo brings a fun and educational twist to the traditional game as players learn the names and colourings of both their favourite animals and characters. Our bestselling bingo series has been tailored to be an easy-to-play bingo game for children and families.

FUN FOR THE WHOLE FAMILY - everyone will love this traditional game featuring birds from around the world, from the robin to the puffin and the kookaburra to the splendid fairywren.

PLAY AND LEARN - this board game comes with a leaflet with interesting information and quirky facts for all the birds featured in the game. The set also includes 64 superbly illustrated bird tokens, one game board, 12 bingo cards, and brightly coloured counters for you to mark up your card.

GREAT GIFT - perfect for bird-lovers of all ages, for families who love playing games, and for families who enjoy spending quality time together.

SOMETHING TO TREASURE - this is a quality product made to last, with beautiful illustrations and attractive packaging.

MAISON 10 has chosen to support 10 charities. Please review our list selection and simply tell us which one of the 10 charities you would like to choose at checkout. MAISON 10 will make a 10% donation of the retail cost to your selected charity.