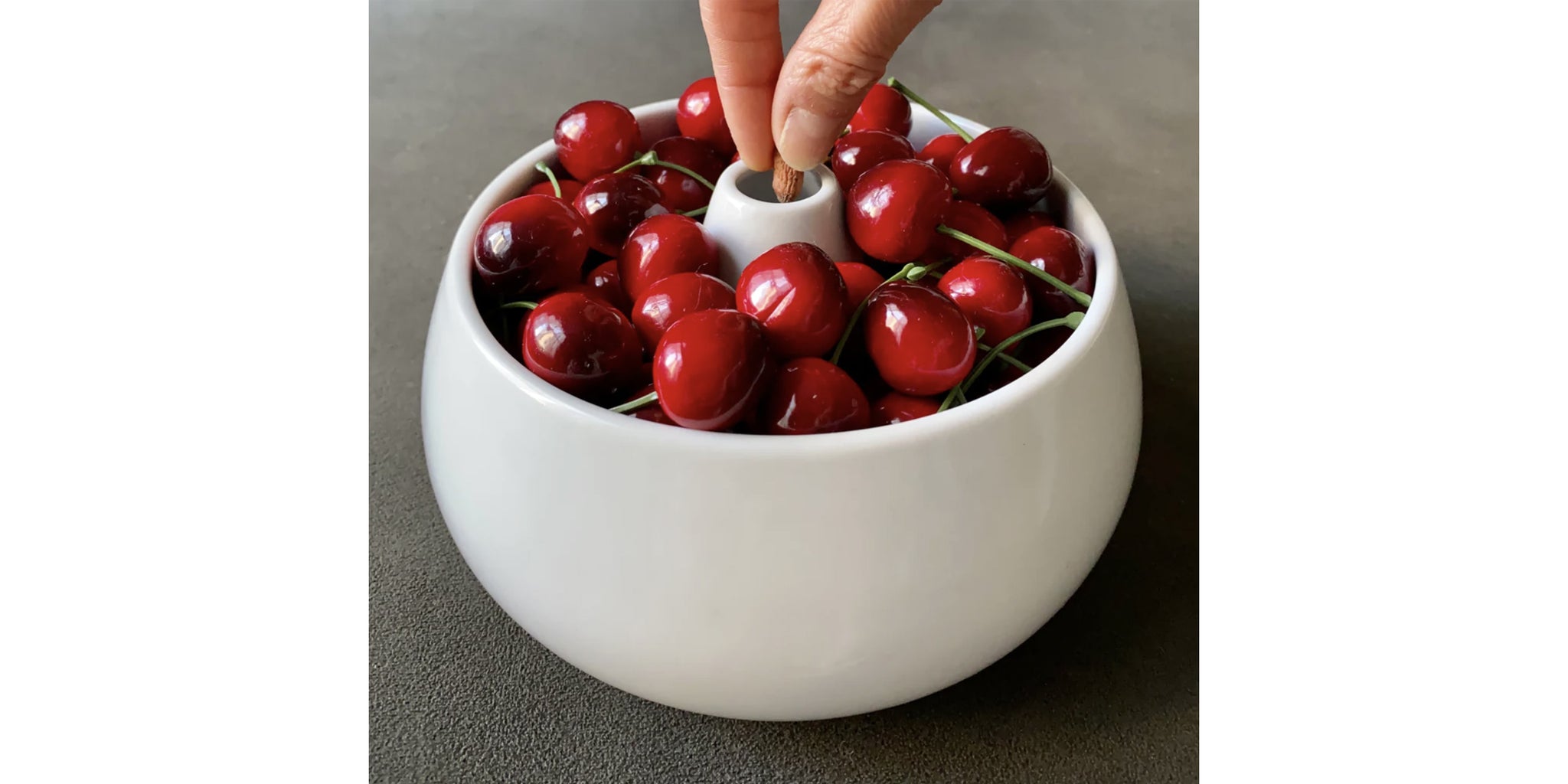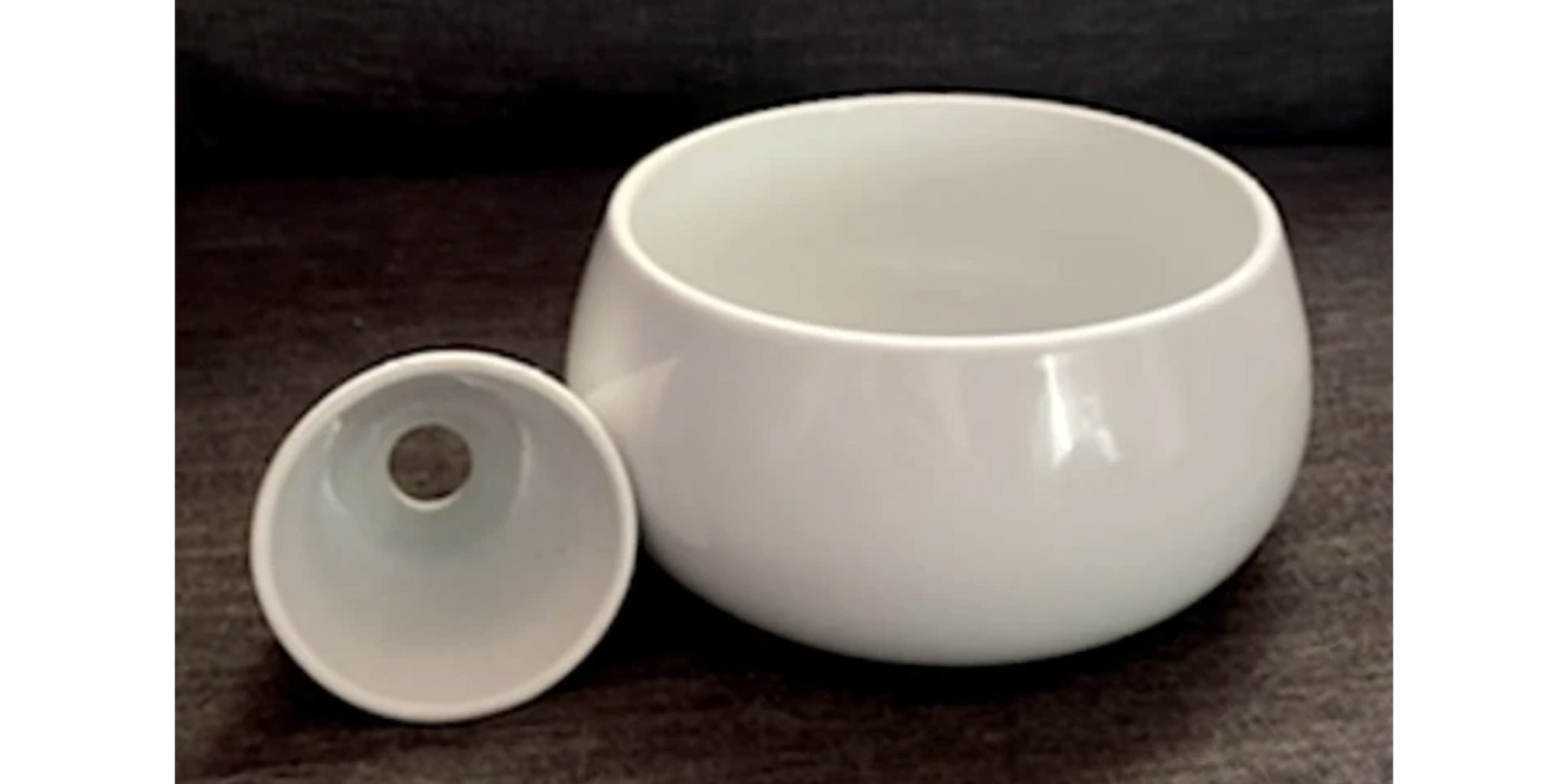 Cherry Bowl
The Cherry Bowl is a two piece porcelain ensemble that elegantly serves cherries while hiding the unsightly pits. The pit container is separate and bottomless for easy clean-up and it is all dishwasher safe!
Works well for pistachios or shrimp cocktail too!
MAISON 10 has chosen to support 10 charities. Please review our list selection and simply tell us which one of the 10 charities you would like to choose at checkout. MAISON 10 will make a 10% donation of the retail cost to your selected charity.