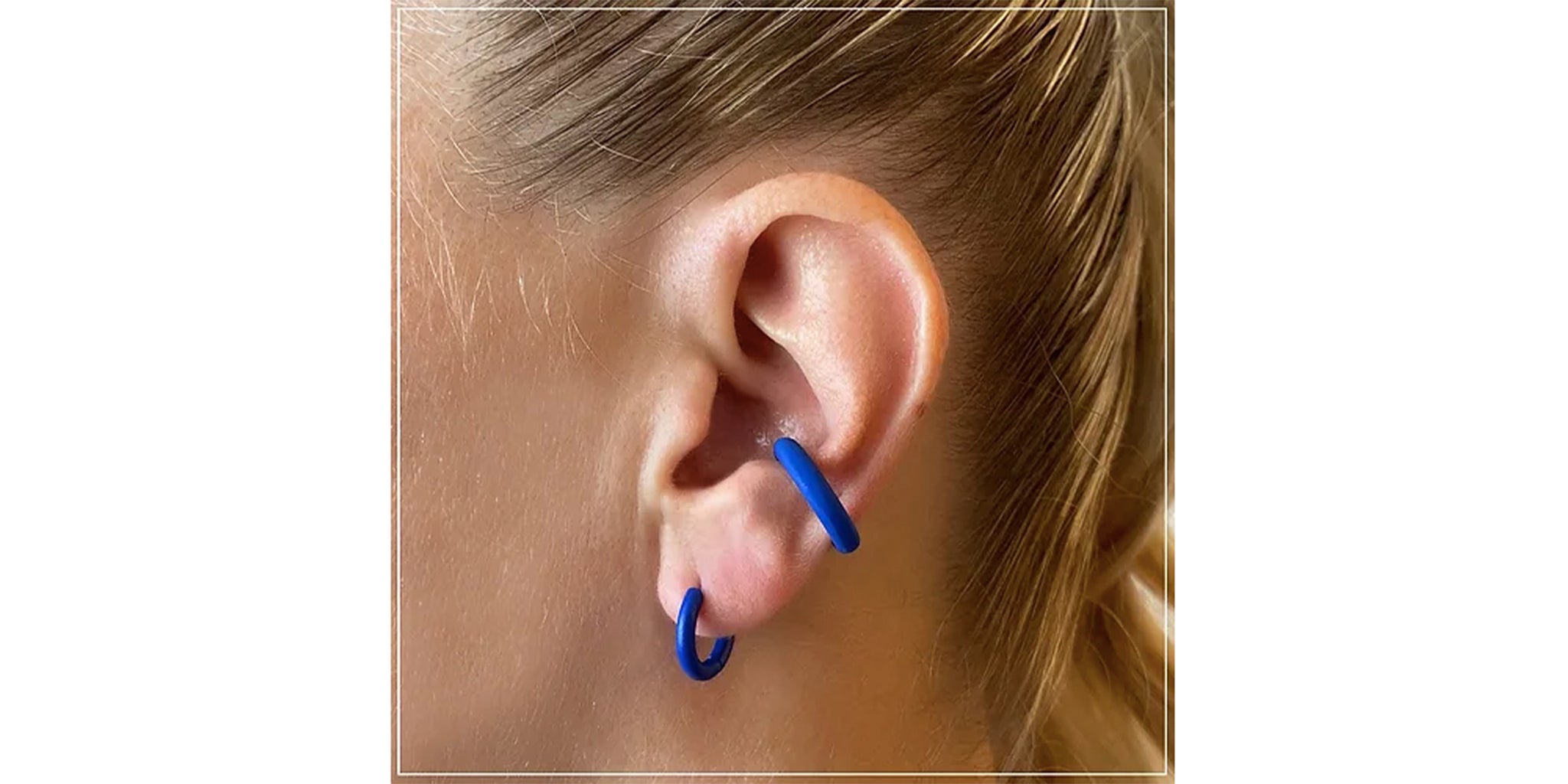 Color Enamel Hoop Earring - blue
Enamel Hoop Earring by Earring Corporation.

FOR YOUR EARS ONLY:
DESIGNED FOR YOU & INSPIRED BY YOU

Blue carries the energy of spirit. Lift up your spirit with this electric blue enamel hoop. We recommend you to combine it with other types of earrings to create an eclectic look.


8mm


MAISON 10 has chosen to support 10 charities. Please review our list selection and simply tell us which one of the 10 charities you would like to choose at checkout. MAISON 10 will make a 10% donation of the retail cost to your selected charity.