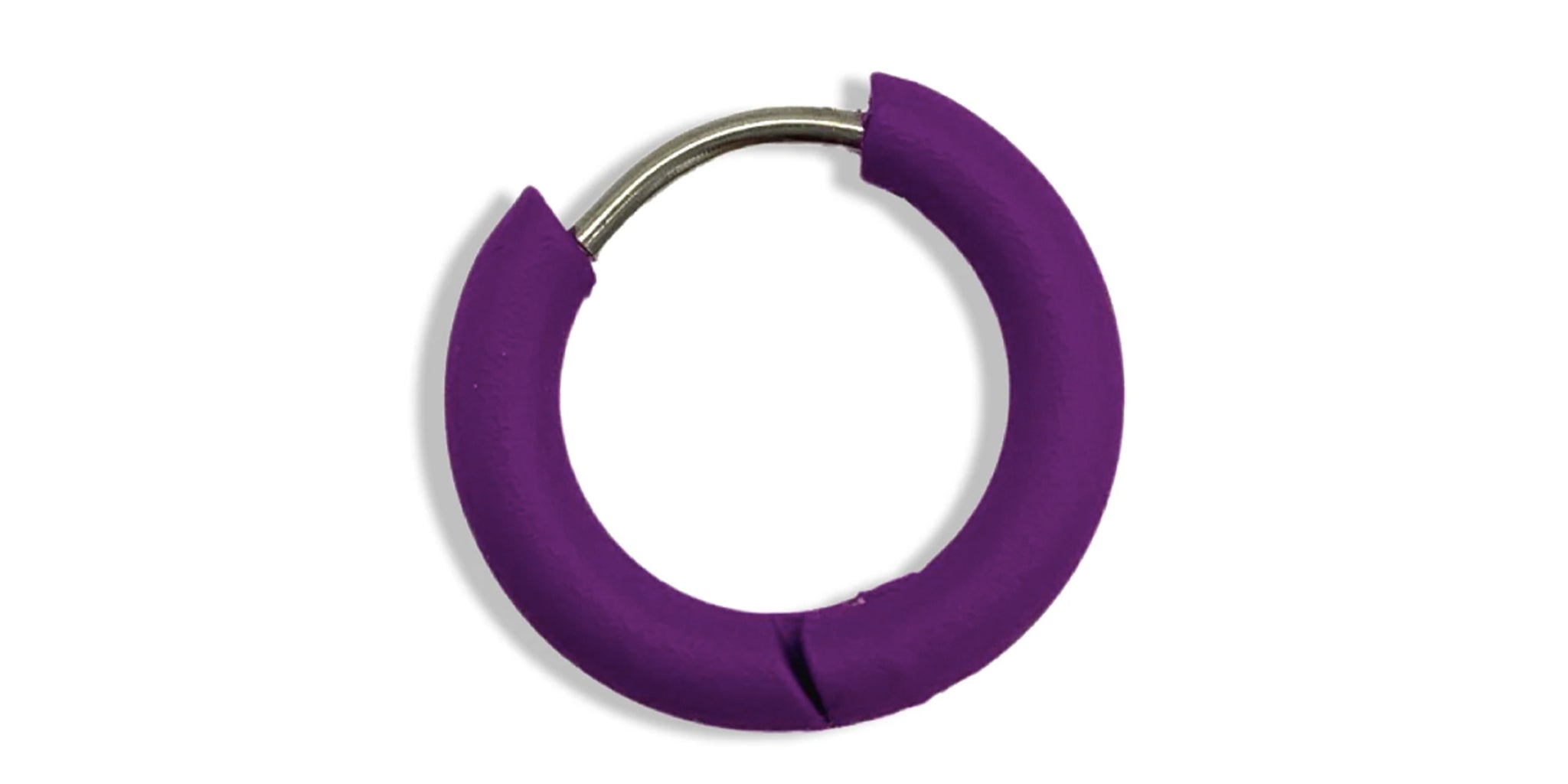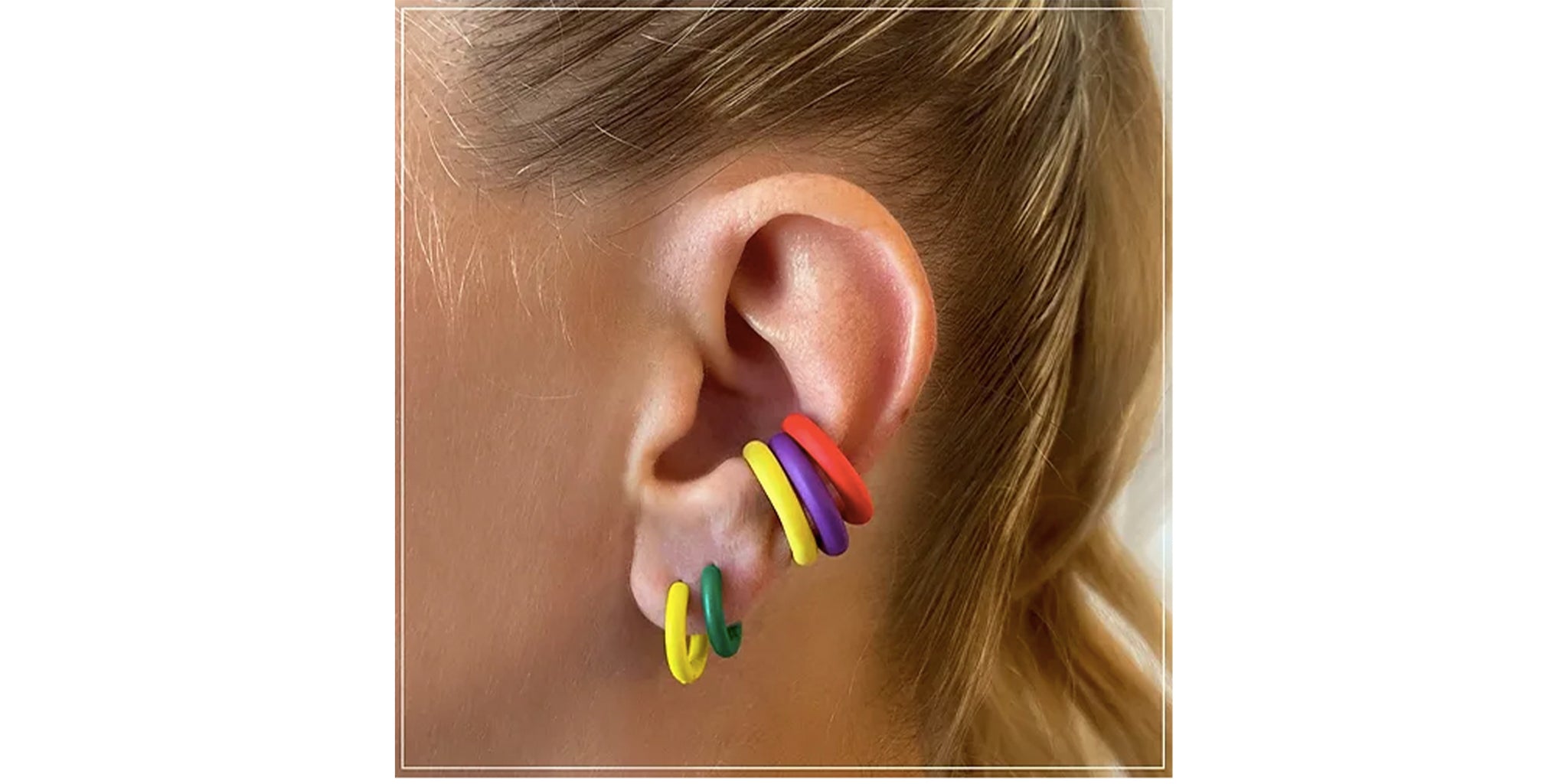 Color Enamel Hoop Earring - purple
Enamel Hoop Earring by Earring Corporation.

FOR YOUR EARS ONLY:
DESIGNED FOR YOU & INSPIRED BY YOU

Purple color means Spirit. This enamel sin gle hoop earring is created to celebrate our inner spirits. Carry it with pride!


8mm


MAISON 10 has chosen to support 10 charities. Please review our list selection and simply tell us which one of the 10 charities you would like to choose at checkout. MAISON 10 will make a 10% donation of the retail cost to your selected charity.