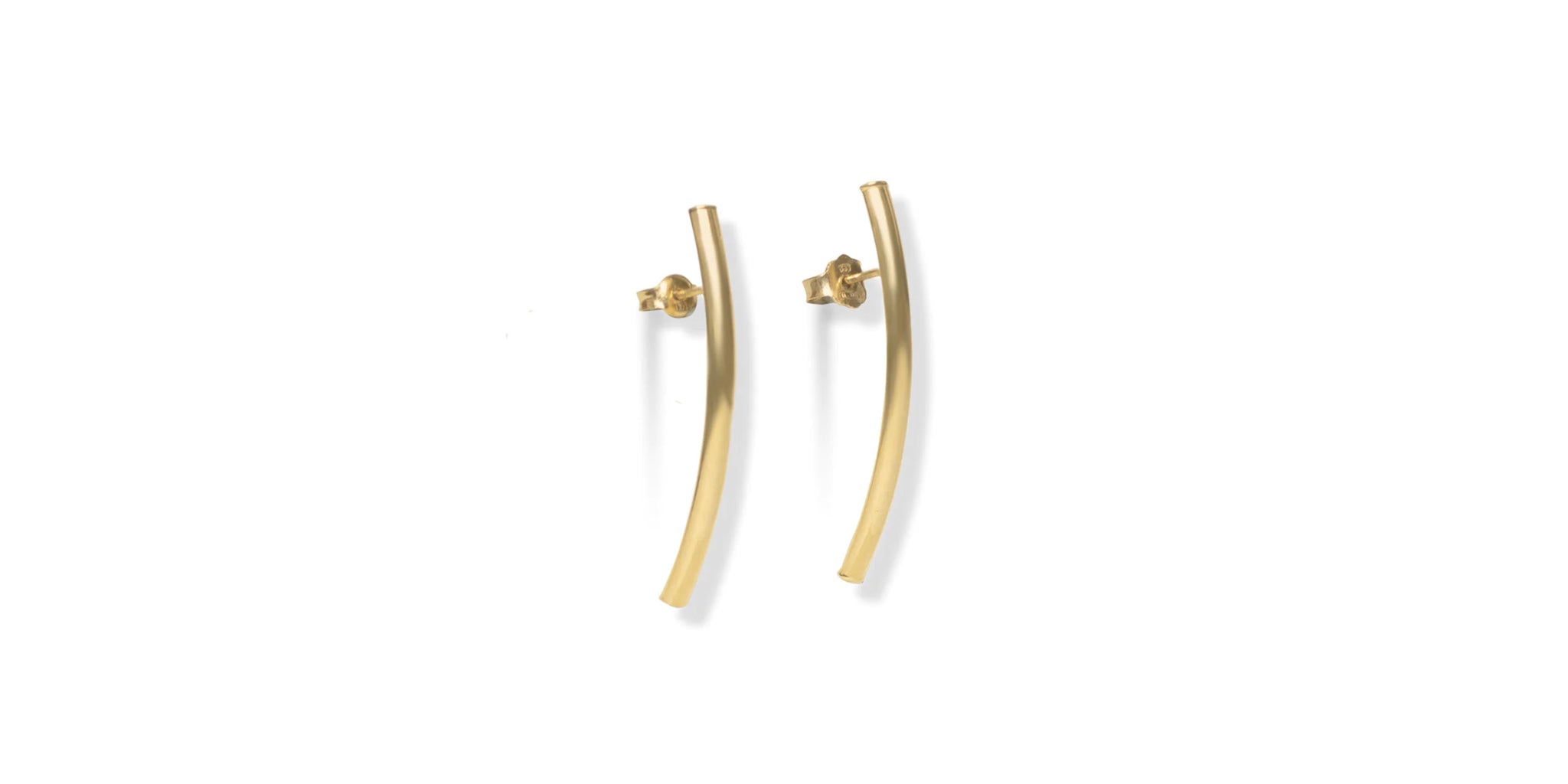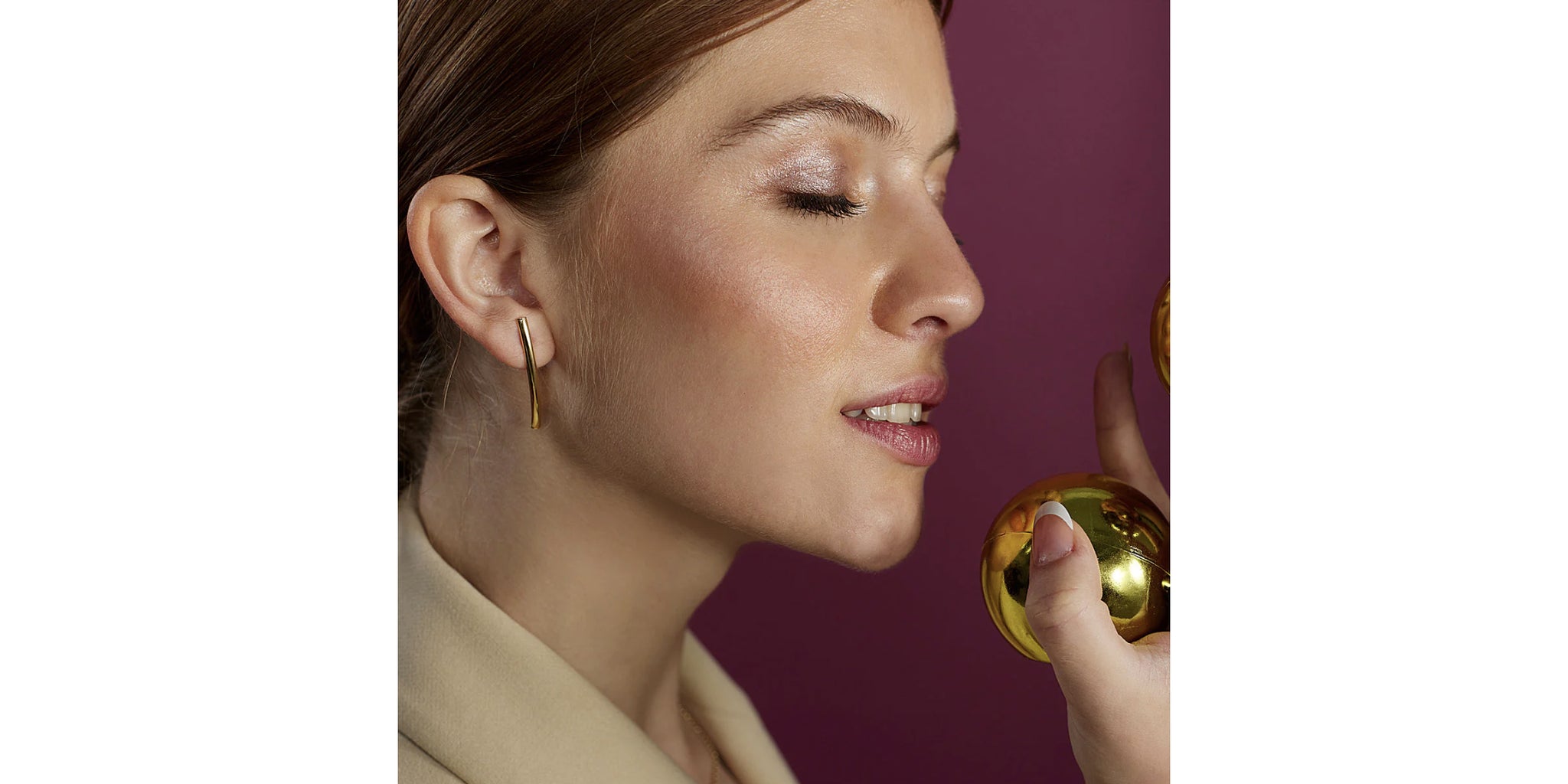 Curve Bar Earrings
Curve Bar Earrings - 14K Solid Gold

A curve bar earring to elevate your everyday look.

Add the twisted tube earrings to this and make it a set of our famous Circle of Life earrings worn in 4 different ways for different moods and occasions.

MAISON 10 has chosen to support 10 charities. Please review our list selection and simply tell us which one of the 10 charities you would like to choose at checkout. MAISON 10 will make a 10% donation of the retail cost to your selected charity.