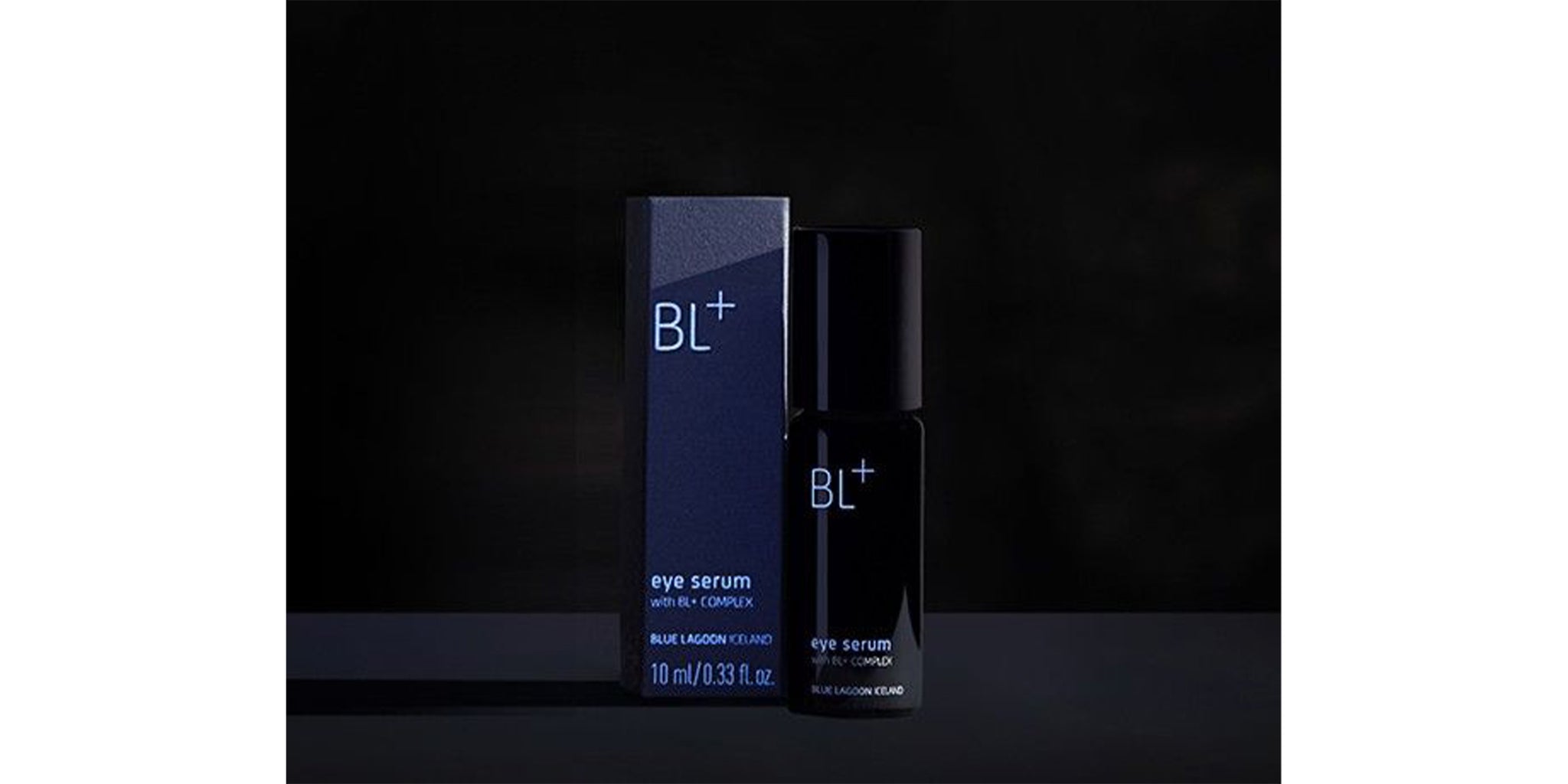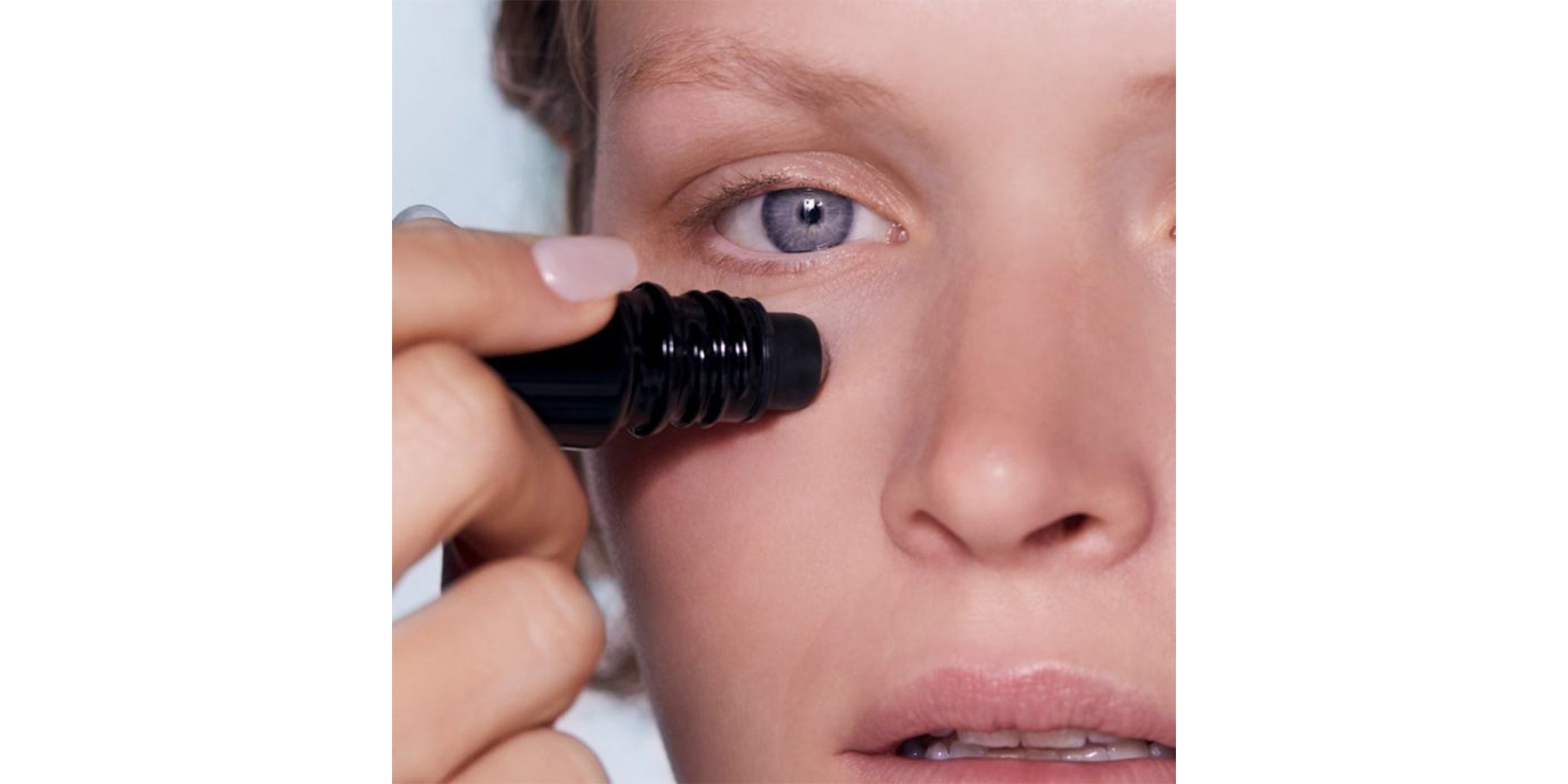 BL+ Eye Serum
A delicate formula designed to intensely hydrate and relieve signs of fatigue and puffiness.

How it works: The Eye Serum formula contains bioactives that target dark circles and puffiness, hydrate, promote collagen production, prevent UV-induced collagen degradation, fight against environmental aggressors, and reduce free radical damage.

In the morning and evening, wash the face and gently pat dry. Place the cooling roller applicator underneath the middle of the eyebrow and roll to the outer corner of the eye and continue underneath in a half-moon shape. Using the ring finger, gently press the eye serum into the skin.

Results: The skin of the delicate eye area is brighter, de-stressed, firmer, and deeply hydrated on a cellular level. The visibility of fine lines and wrinkles is diminished, and signs of fatigue and puffiness are relieved.

Cooling roller applicator • Delicate, lightweight texture • Dermatologically tested • No fragrance • Responsibly selected ingredients with traceability • Suitable for vegans and all skin types.


BL+ COMPLEX
The exclusive BL+ COMPLEX harnesses the healing and regenerative powers of the Blue Lagoon's bioactive water. Microalgae and silica, two patented ingredients derived from the unique bioactive mineral-rich waters, comprise this proprietary blend that strengthens the skin barrier, prevents collagen breakdown, and promotes collagen synthesis. The bioactive ingredients are transported with biomimicry technology to the deeper layers of the epidermis. BL+ COMPLEX targets signs of skin aging and promotes skin health.

BL+ COMPLEX can only be found in BL+ products.
MAISON 10 has chosen to support 10 charities. Please review our list selection and simply tell us which one of the 10 charities you would like to choose at checkout. MAISON 10 will make a 10% donation of the retail cost to your selected charity.