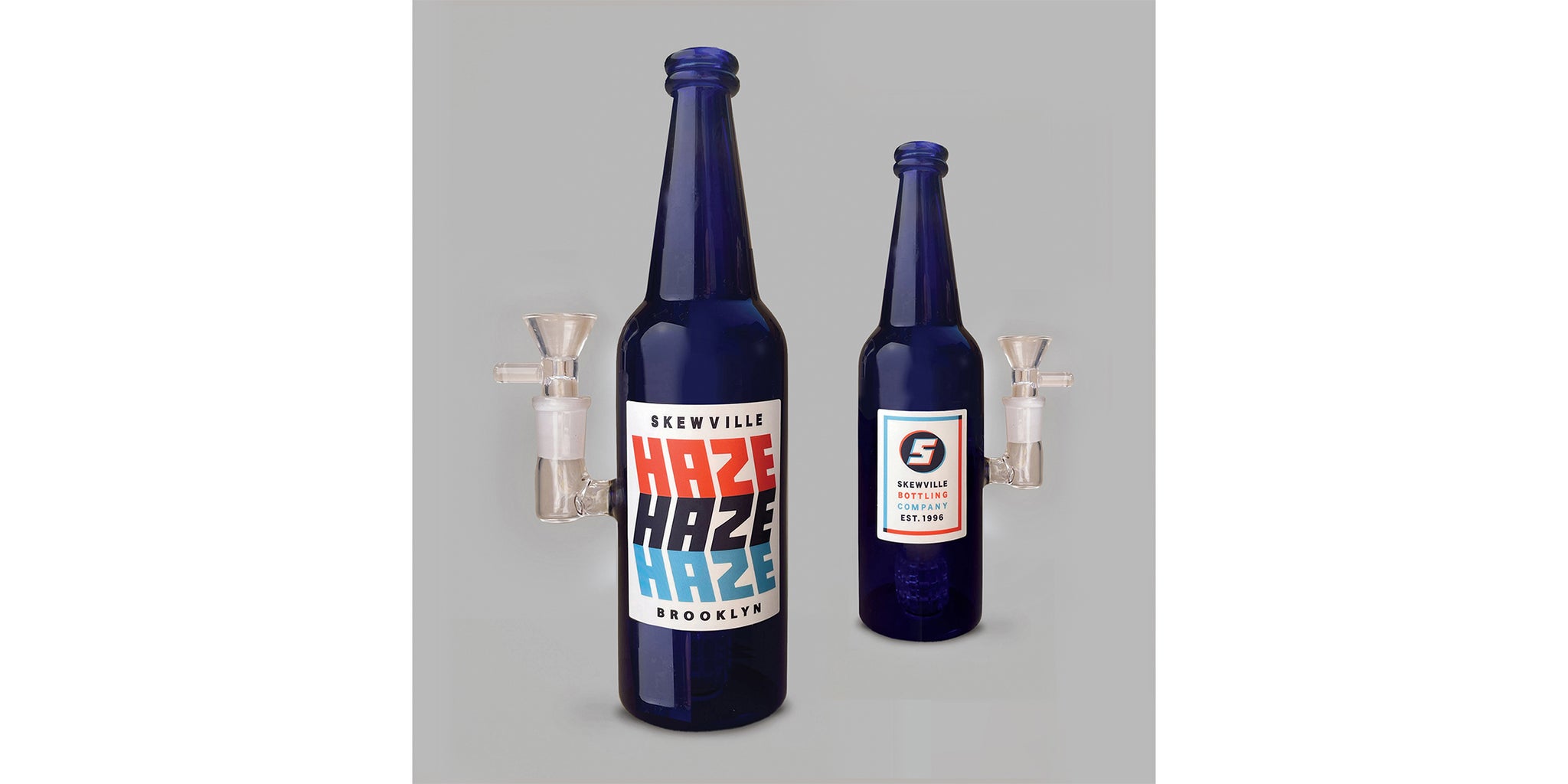 Haze Bottle Box Set
All Box Sets include a 12 oz Glass Bottle pipe with Matching Grinder and Lighter complete in a limited Edition SKewville Box.
MAISON 10 has chosen to support 
10 charities
. Please review our list selection and simply tell us which one of the 10 charities you would like to choose at checkout. MAISON 10 will make a 10% donation of the retail cost to your selected charity.