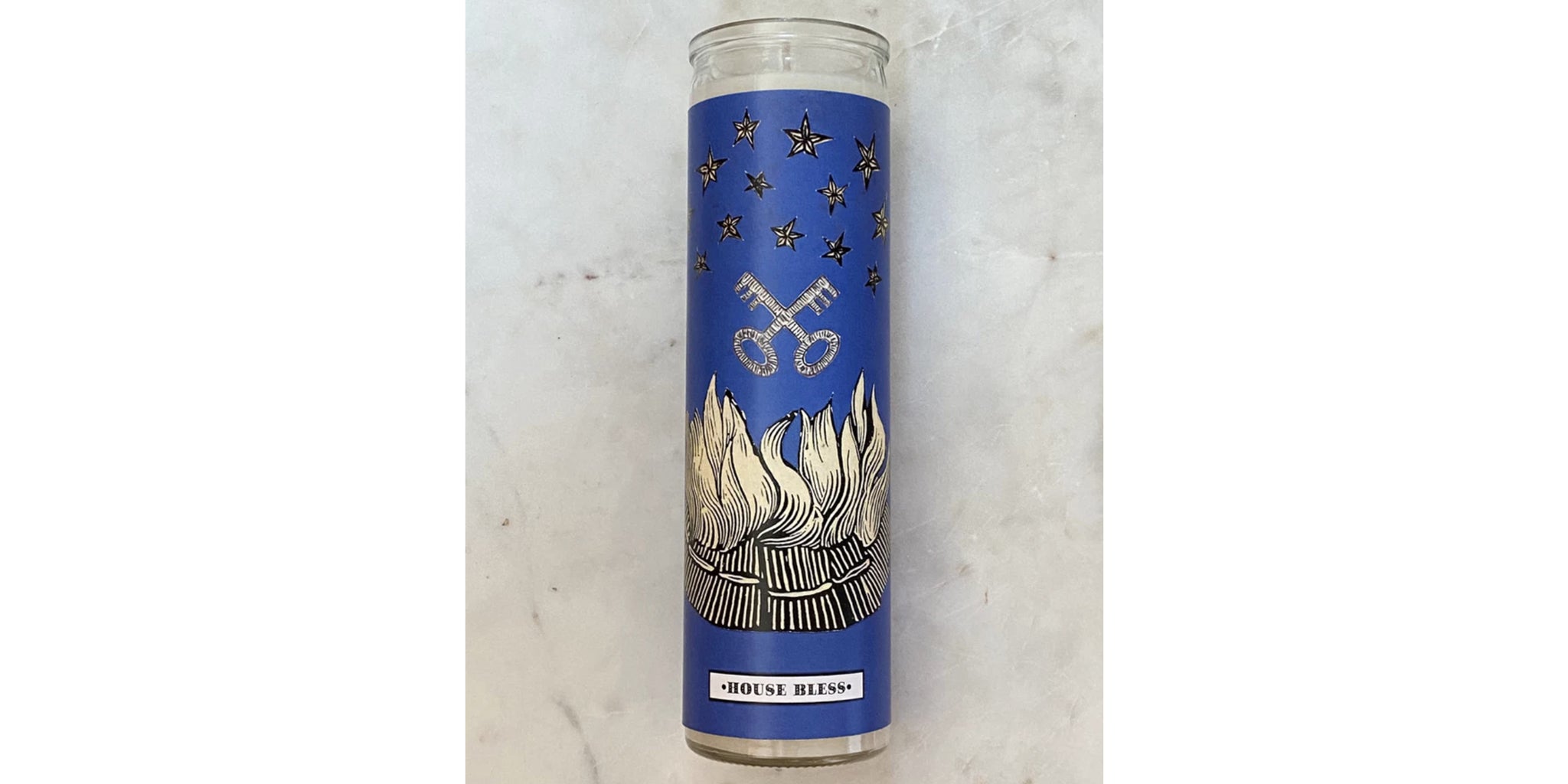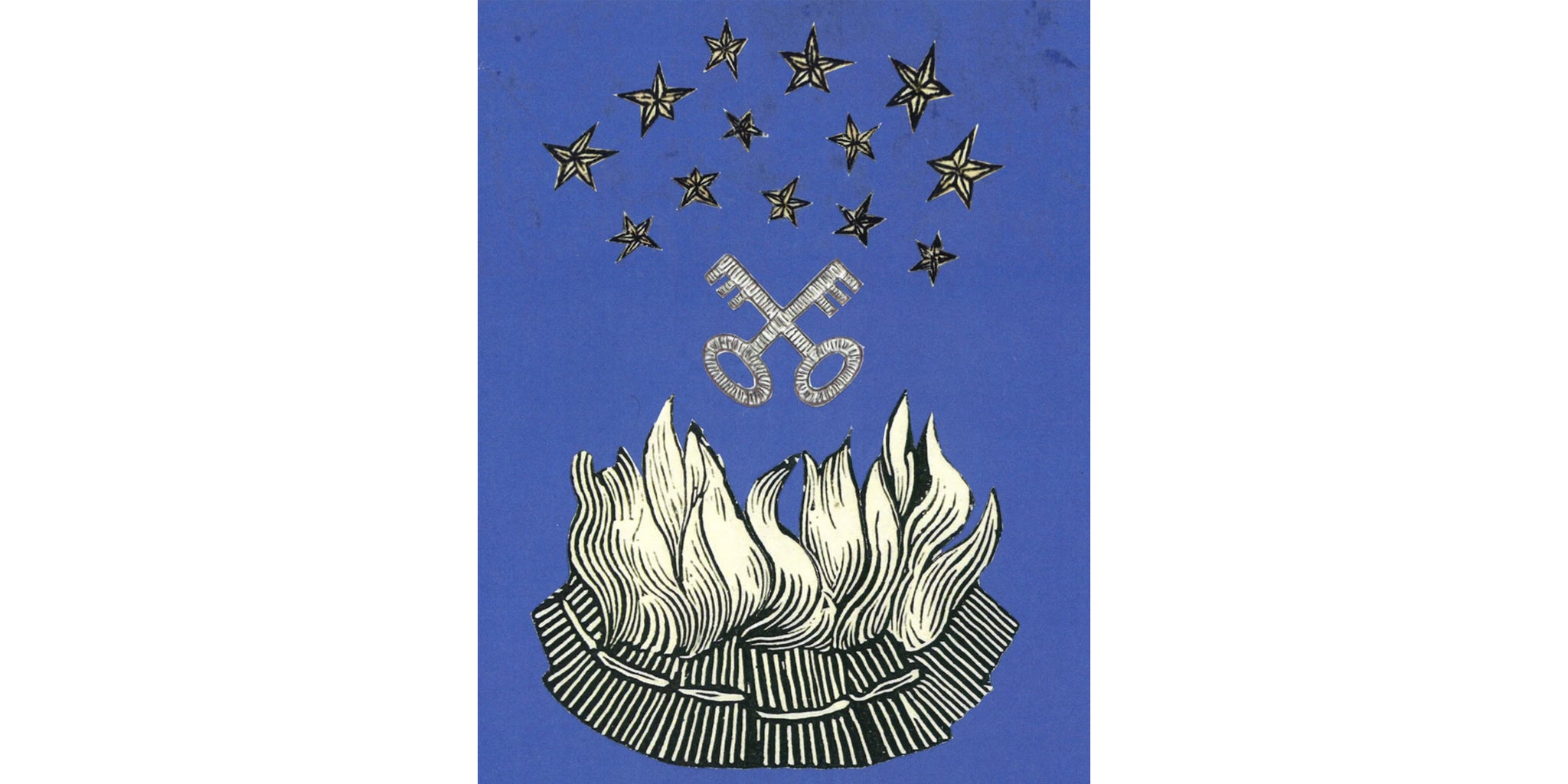 House Bless Prayer Candle
House Bless Prayer Candle by Snakes For Hair
This flame is a nod to Hestia, the Greek Goddess of the hearth (otherwise known as Vesta, her Roman equivalent). Her essence is symbolized by fire, while the keys symbolize a doorway to your own divinity and psychic space. Burn for peace, protection and tranquility of home and hearth.  
Made with 100% soy wax and lightly-scented in patchouli, absinthe and blackcurrant. 
MAISON 10 has chosen to support 10 charities. Please review our list selection and simply tell us which one of the 10 charities you would like to choose at checkout. MAISON 10 will make a 10% donation of the retail cost to your selected charity.