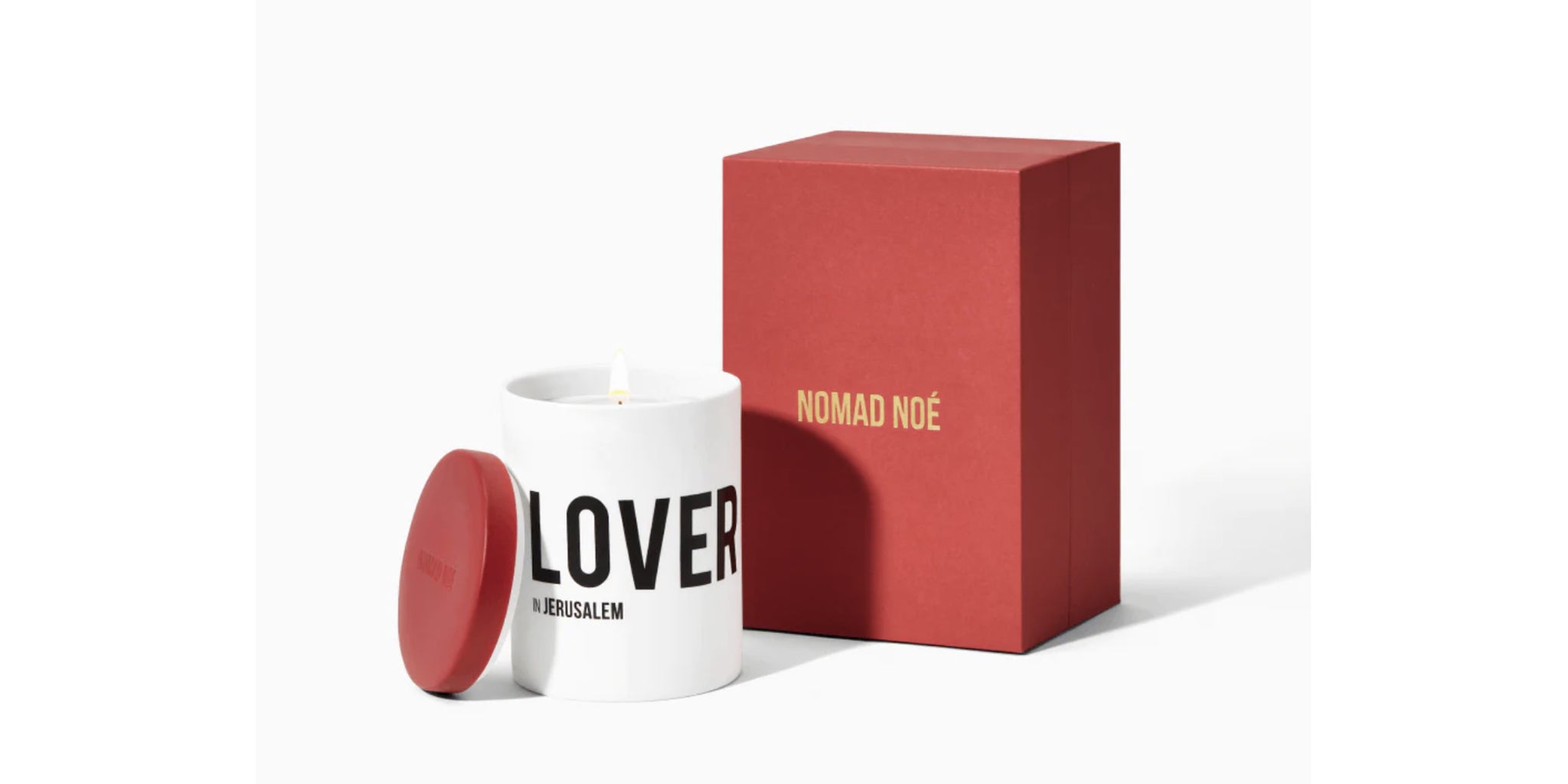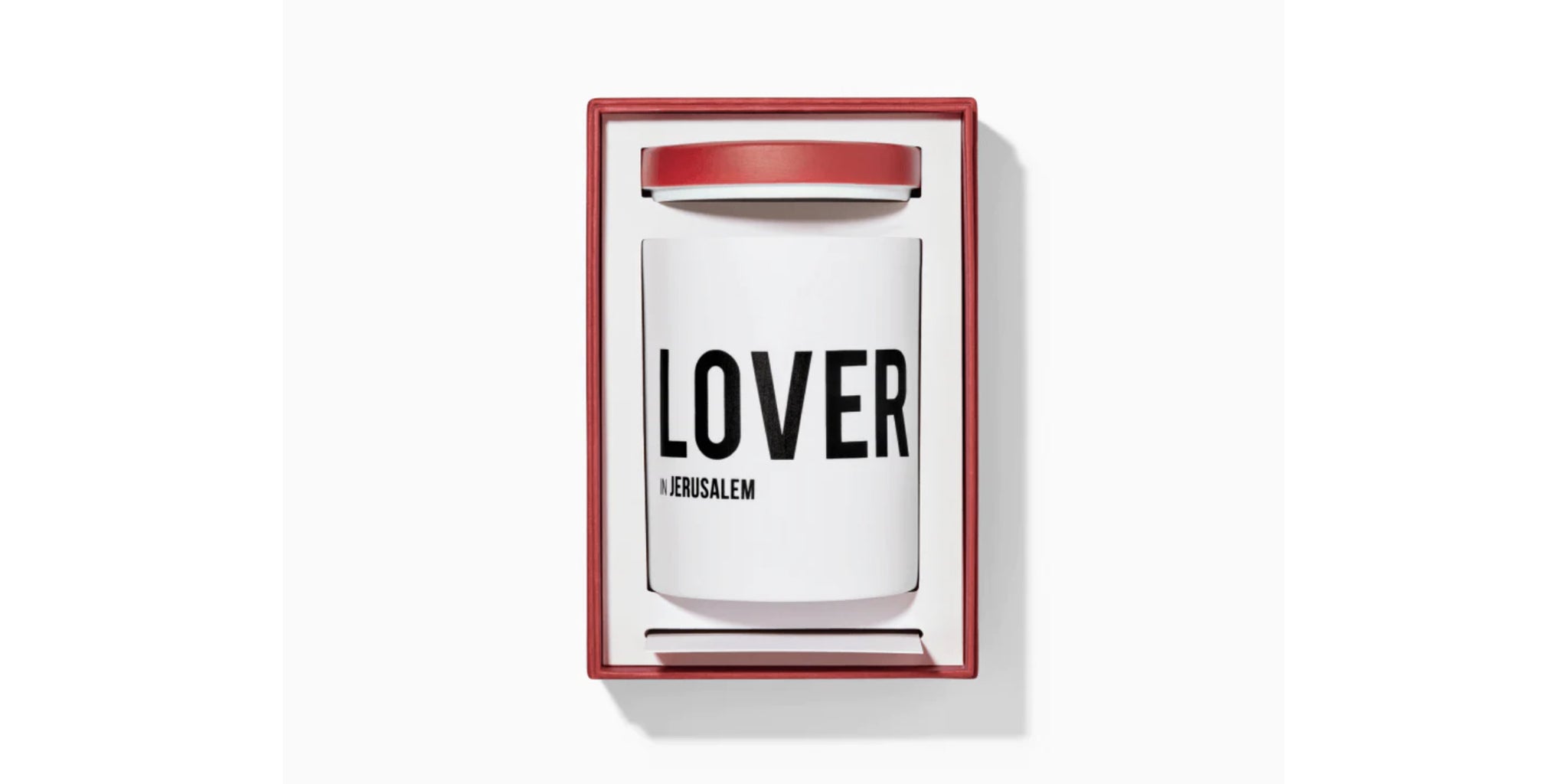 LOVER in Jerusalem
LOVER in Jerusalem Candle by Nomad Noé
Scented Candle 7.8 oz / 220g
Fig | Petitgrain
Grounded in hearth heated by the Mediterranean sun, you are wrapped in a gentle breeze from a quiet sea. Its fragrance, reminiscent of its journey and your own path through the hills of majestic fig and groves of golden orange trees.
In what may be the holiest quest of all, to realize and offer true love for oneself, you ascend to the epicenter in the City of Peace. You awaken in your oneness with the universe, honoring legacies and faiths but transcending all beliefs.
And while you know it is simply a spot of rest, it is one worthy of celebrating.
A moment of time becoming infinite through the love found for yourself.
MAISON 10 has chosen to support 10 charities. Please review our list selection and simply tell us which one of the 10 charities you would like to choose at checkout. MAISON 10 will make a 10% donation of the retail cost to your selected charity.