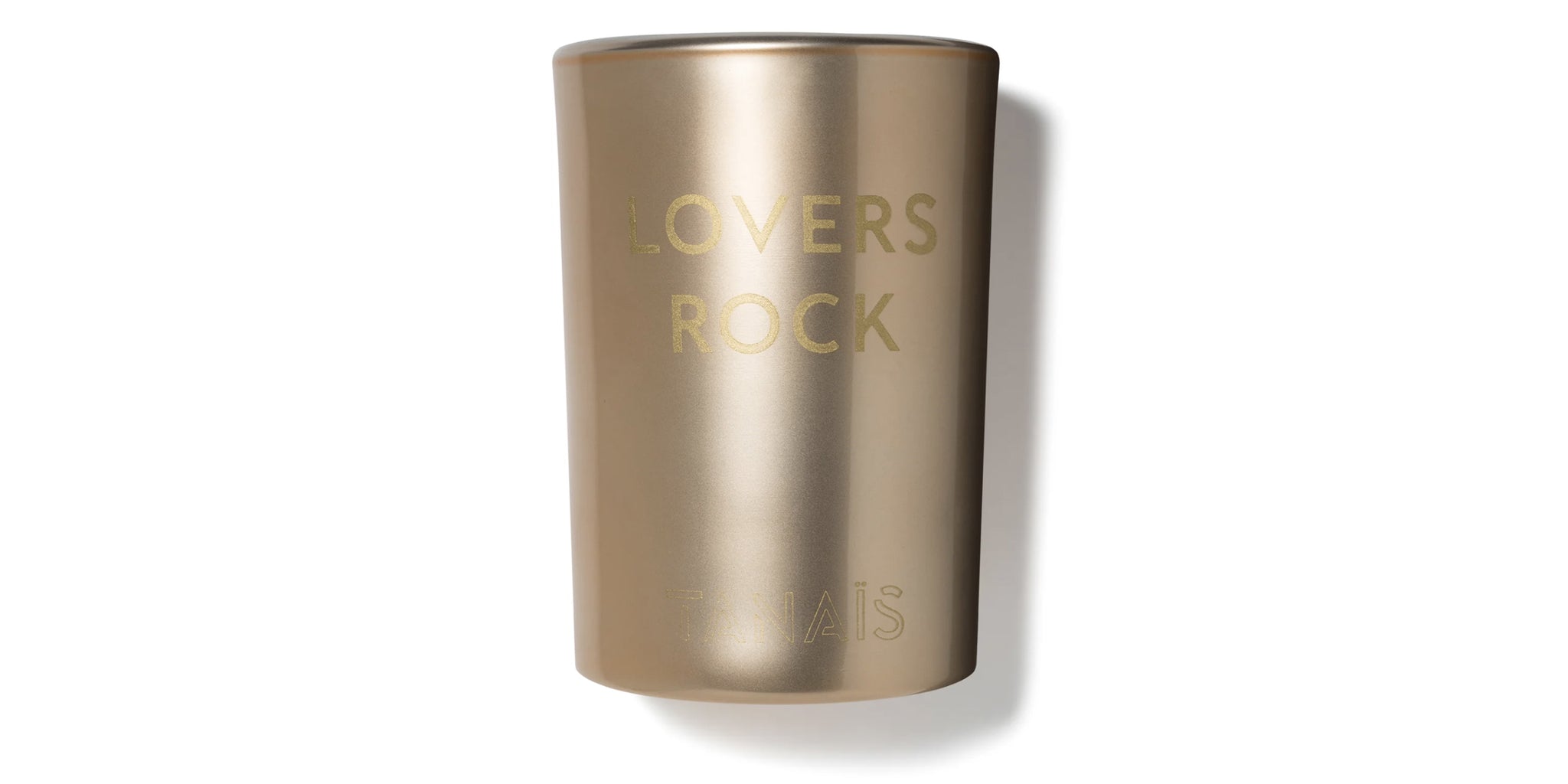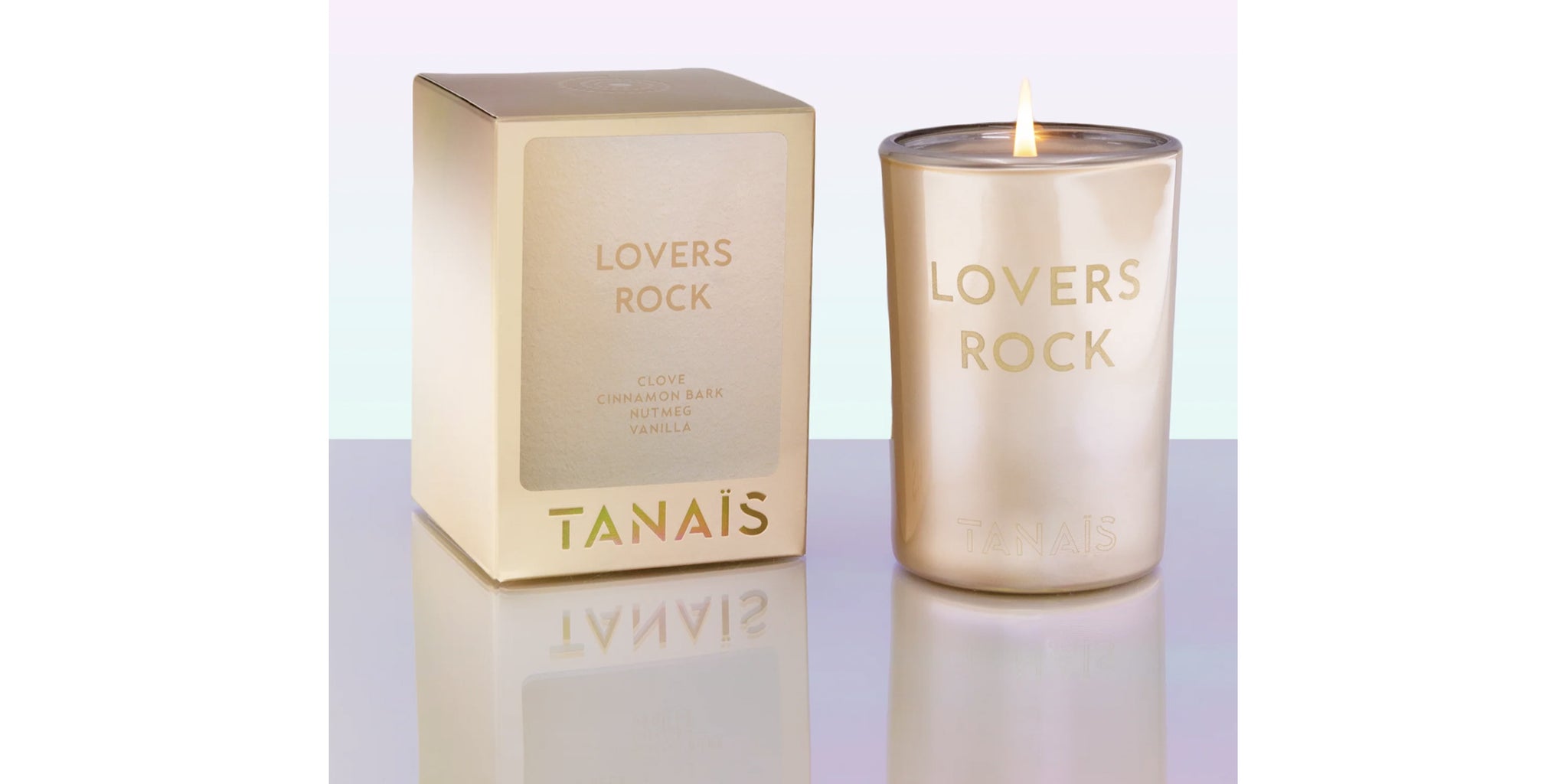 Lovers Rock
Lovers Rock Candle by Tanaïs
Evocative of slow dances to vintage reggae spinning on vinyl, a bodied blend of sultry notes: tobacco, Bourbon vanilla and sandalwood and sexy spices of clove, cinnamon, cardamom and black pepper.
Top Notes: Clove, Cinnamon, Nutmeg & Vanilla
100% U.S. grown soy, cotton wick, gold chrome silkscreened jar, fragrance. Burn responsibly.
Burn time: 60 hours
*Our candles are made with uplifting top notes, so there is a variation from the perfumes, which contain many more natural ingredients.
MAISON 10 has chosen to support 10 charities. Please review our list selection and simply tell us which one of the 10 charities you would like to choose at checkout. MAISON 10 will make a 10% donation of the retail cost to your selected charity.