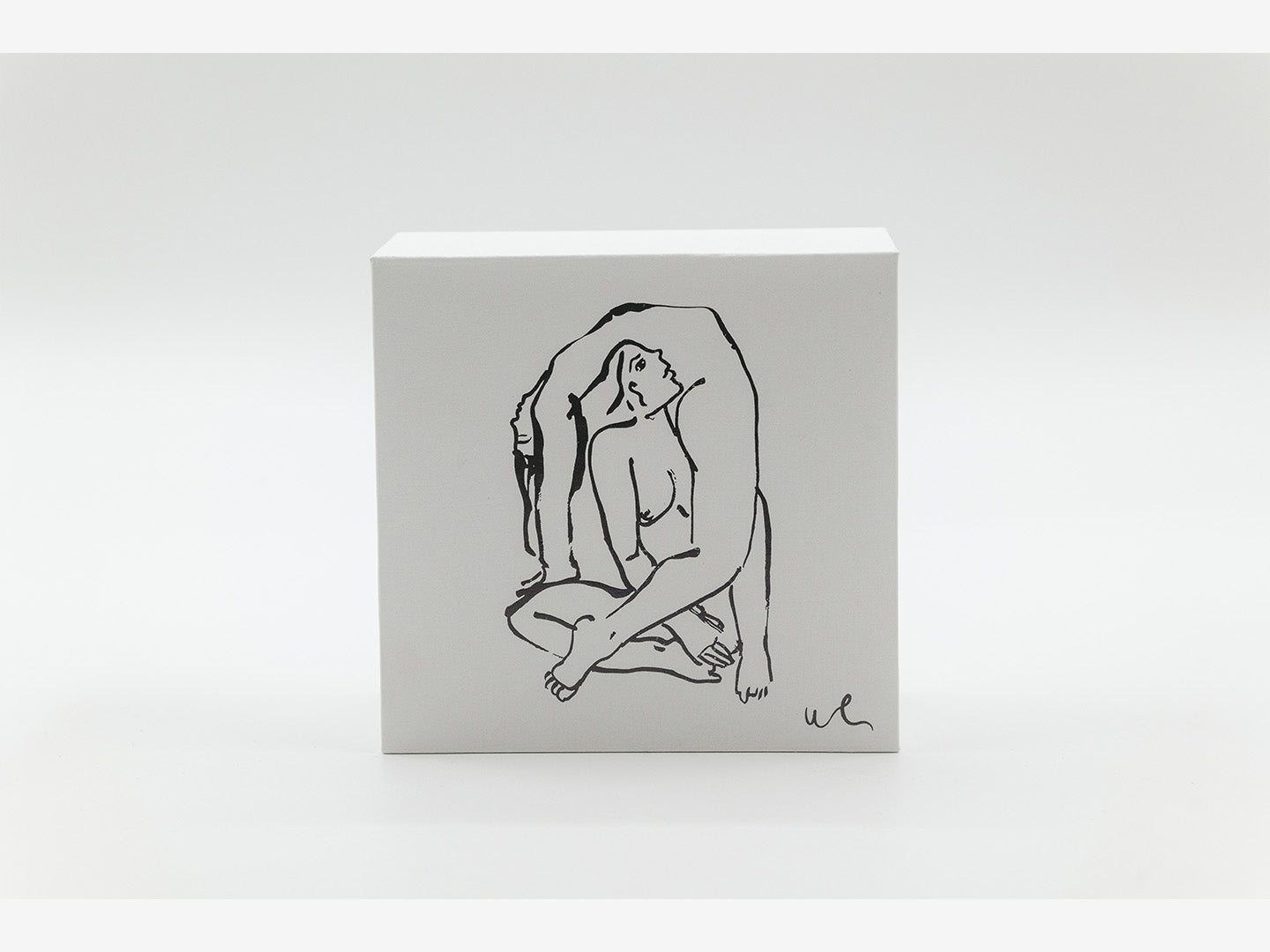 Mindful Intimacy Deck
Couples who talk about sex have better sex. Yet most of us struggle with knowing what to ask, or how to bring it up.

So Wonderlust Inc. designed the ultimate card game that's tasteful and exciting for couples to share their desires, explore sex and build a deeper connection. It's also approved by relationship and sex therapists.

From married couples to those who just met, Mindful Intimacy is timeless and relevant no matter how long you've been together. Don't take our word for it: the reviews speak for themselves.

Improve your sex life.
Get to know your partner more intimately.
Be present & enjoy each other's company.
138 cards and infinite ways to spice things up.
Relationship and sex therapist approved.
For all relationship types.

Featuring exclusive artwork by Brazilian contemporary artist Nathalie Edenburg, it's also thoughtfully designed to decorate the home.
MAISON 10 has chosen to support 10 charities. Please review our list selection and simply tell us which one of the 10 charities you would like to choose at checkout. MAISON 10 will make a 10% donation of the retail cost to your selected charity.