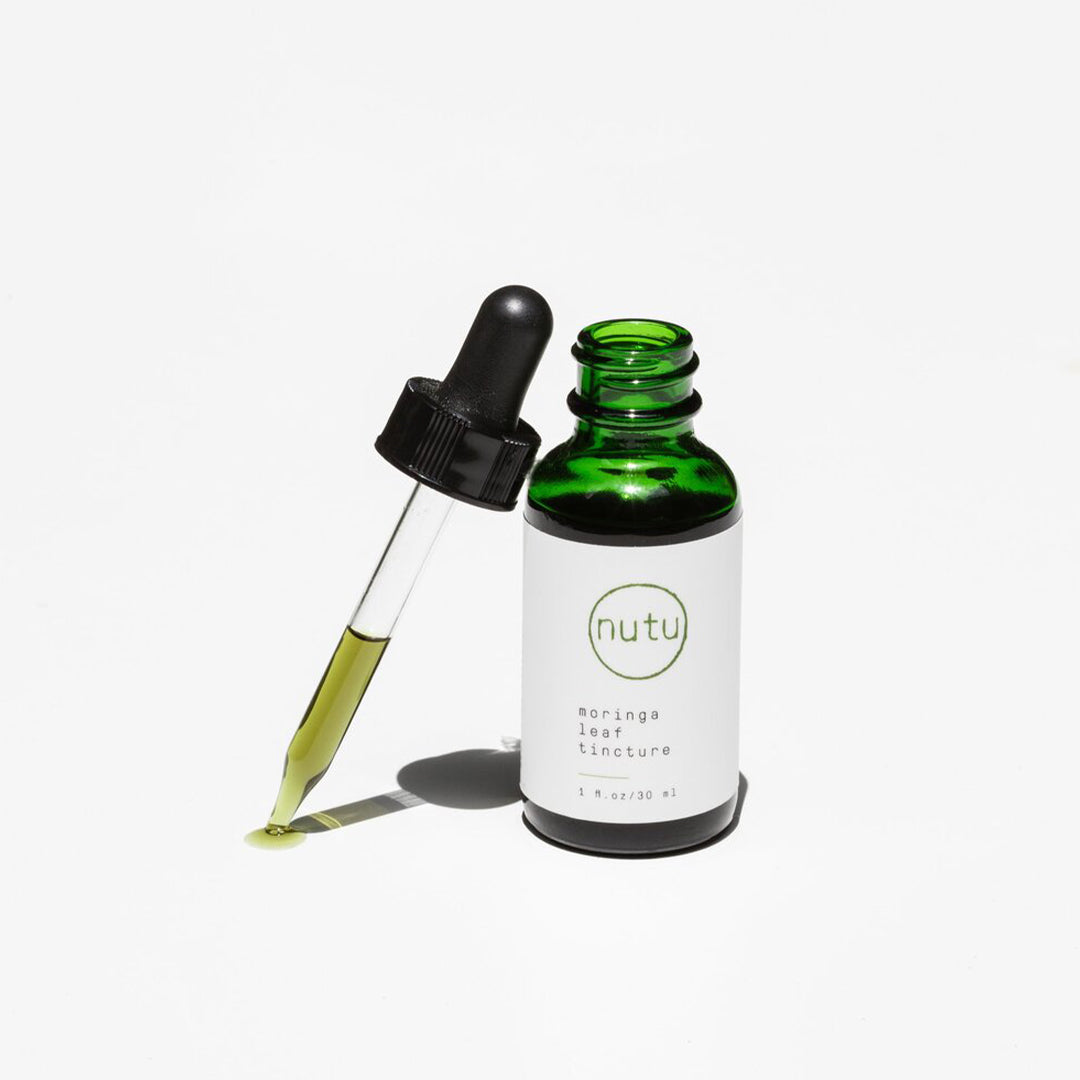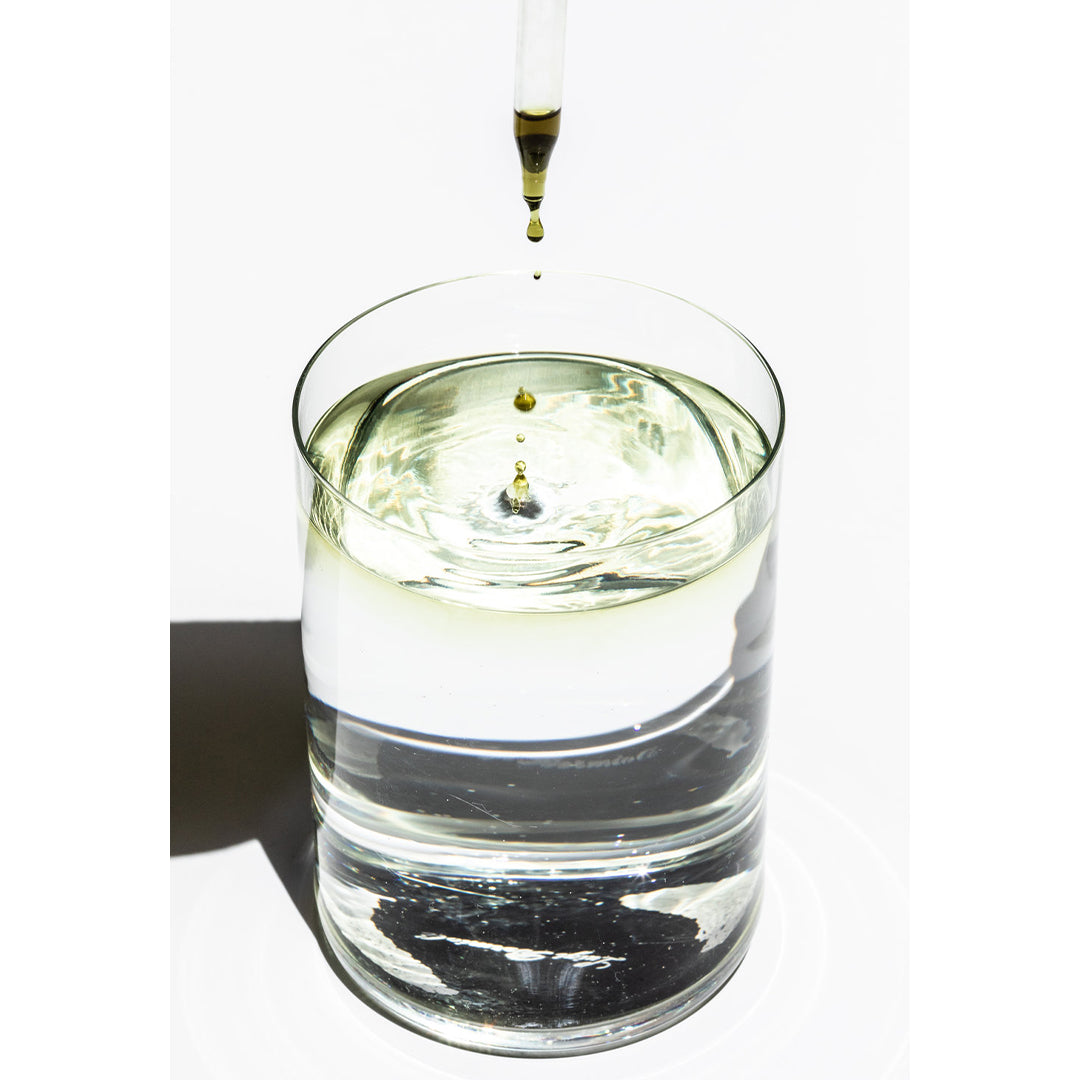 Moringa Leaf Tincture
Ingredients

Moringa leaves, neutral spirits
What it is:
Nutu's moringa tincture is a highly concentrated liquid extract of moringa leaves to be taken orally. A fast-acting, convenient way to access the energy- and immunity-boosting effects of moringa, at home or on the go.

How it works:

Think of it as an incredibly concentrated moringa tea—but better. While water infusions (ie, teas) pull out only water-soluble compounds, tincturing captures both water- and fat-soluble compounds, delivering the full spectrum of bioactive compounds in a form that is readily absorbed in the body.

How to use:

Put 20-30 drops (about a dropper full) in water, tea, or any other beverage of your choice. For a more immediate boost, put a half dropper full directly under the tongue.

Warning: Do not use prior to consulting a physician if you are pregnant or nursing, or taking any medications, or having bile duct issues. Keep away from children.

These statements have not been evaluated by the Food and Drug Administration. These products are not intended to diagnose, treat, cure or prevent any disease.
Available in 05 FL. OZ or 1 OZ
MAISON 10 has chosen to support 10 charities If you like, simply tell us which one of these 10 charities you would like to choose at checkout. MAISON 10 will make a 10% donation of the retail cost to your selected charity.