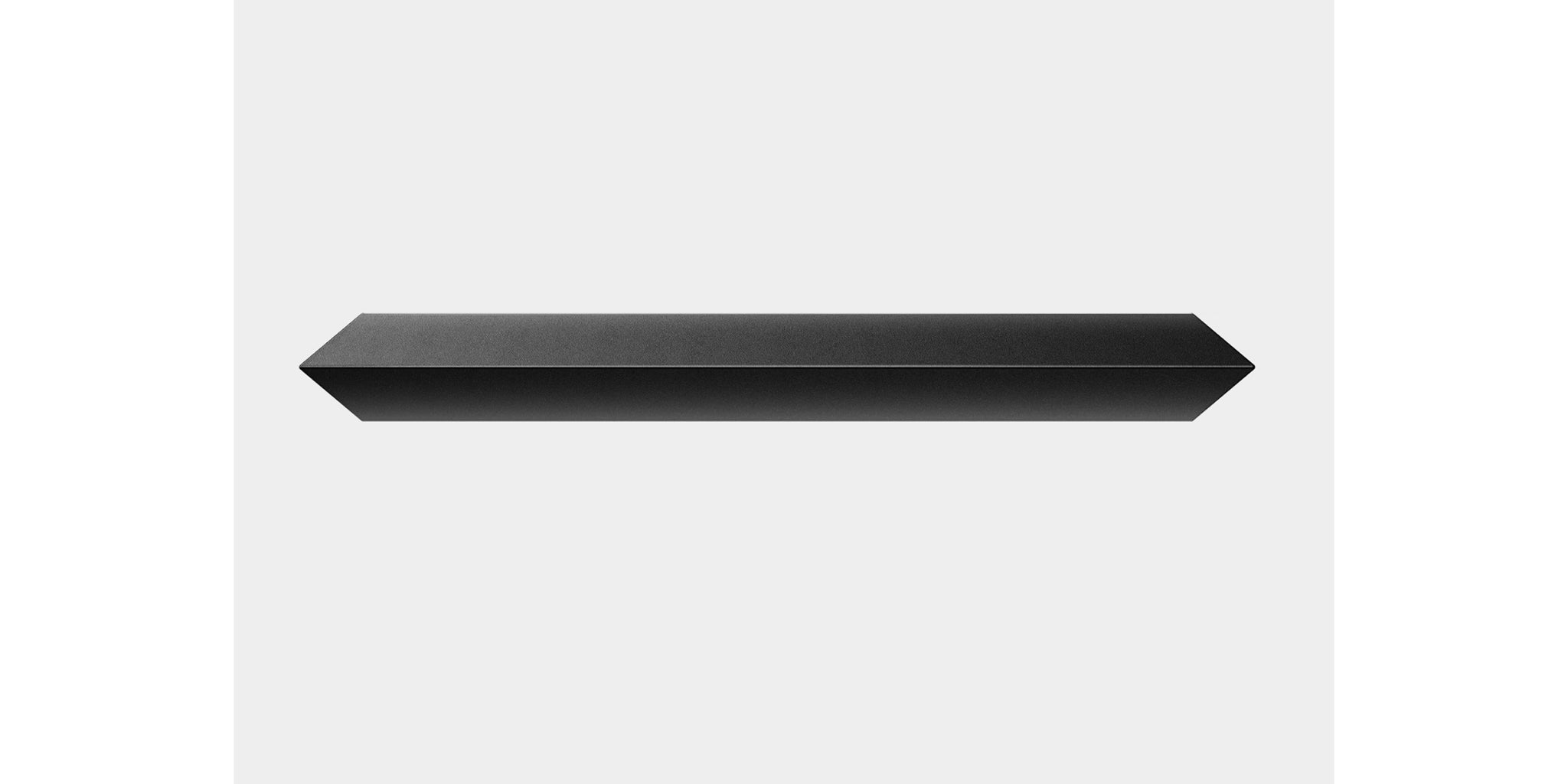 Prism Incense Burner
Prism Incense Burner by Walden. 
The Prism Incense Holder is carved from a solid block of aluminum into a prism-like form. The faceted design along with the anodized finish catches the light uniquely, creating a mesmerizing visual effect. The holder is made with attention to detail and durability, ensuring that it is a long-lasting piece that ages gracefully.

MAISON 10 has chosen to support 10 charities. Please review our list selection and simply tell us which one of the 10 charities you would like to choose at checkout. MAISON 10 will make a 10% donation of the retail cost to your selected charity.