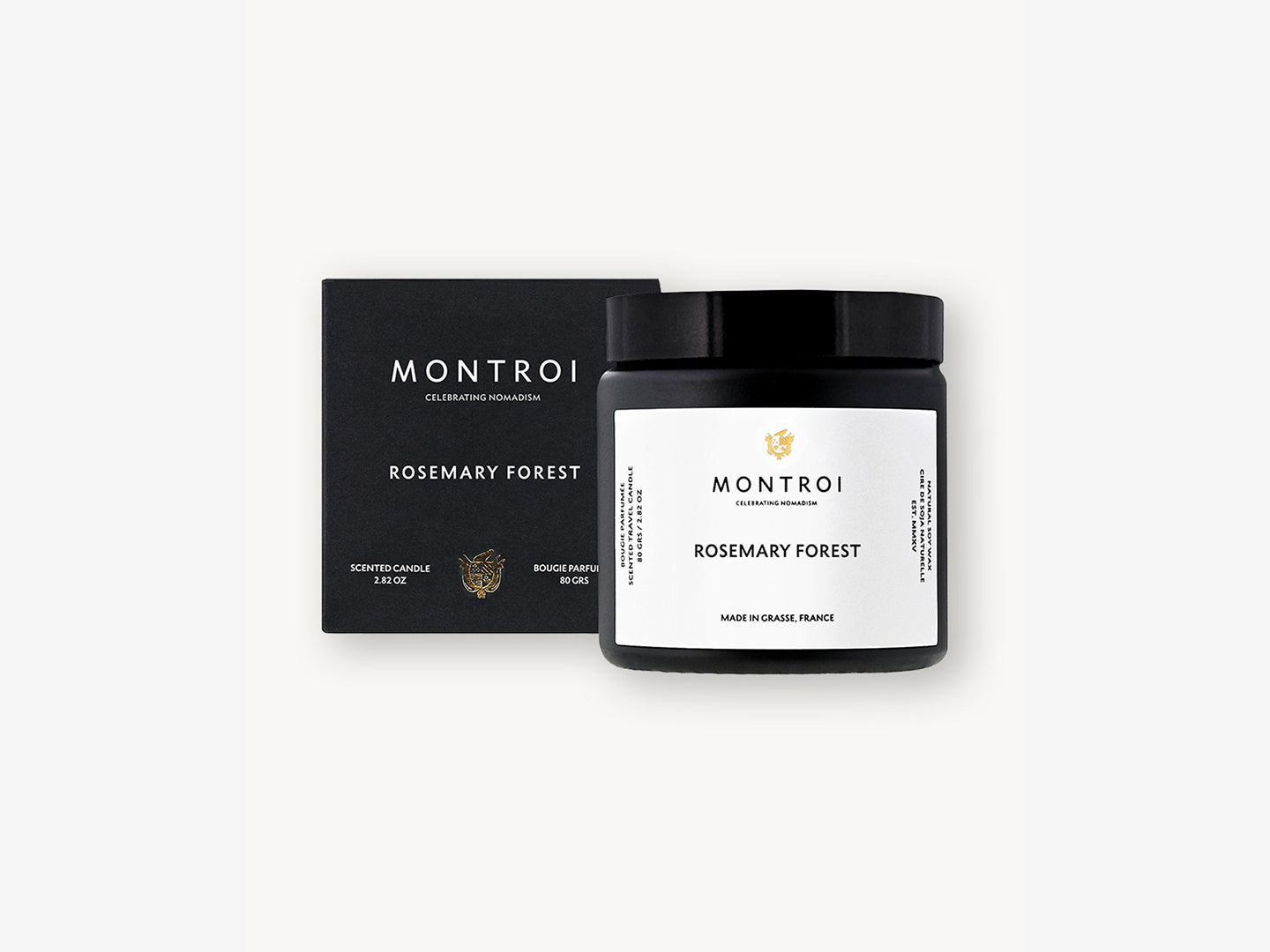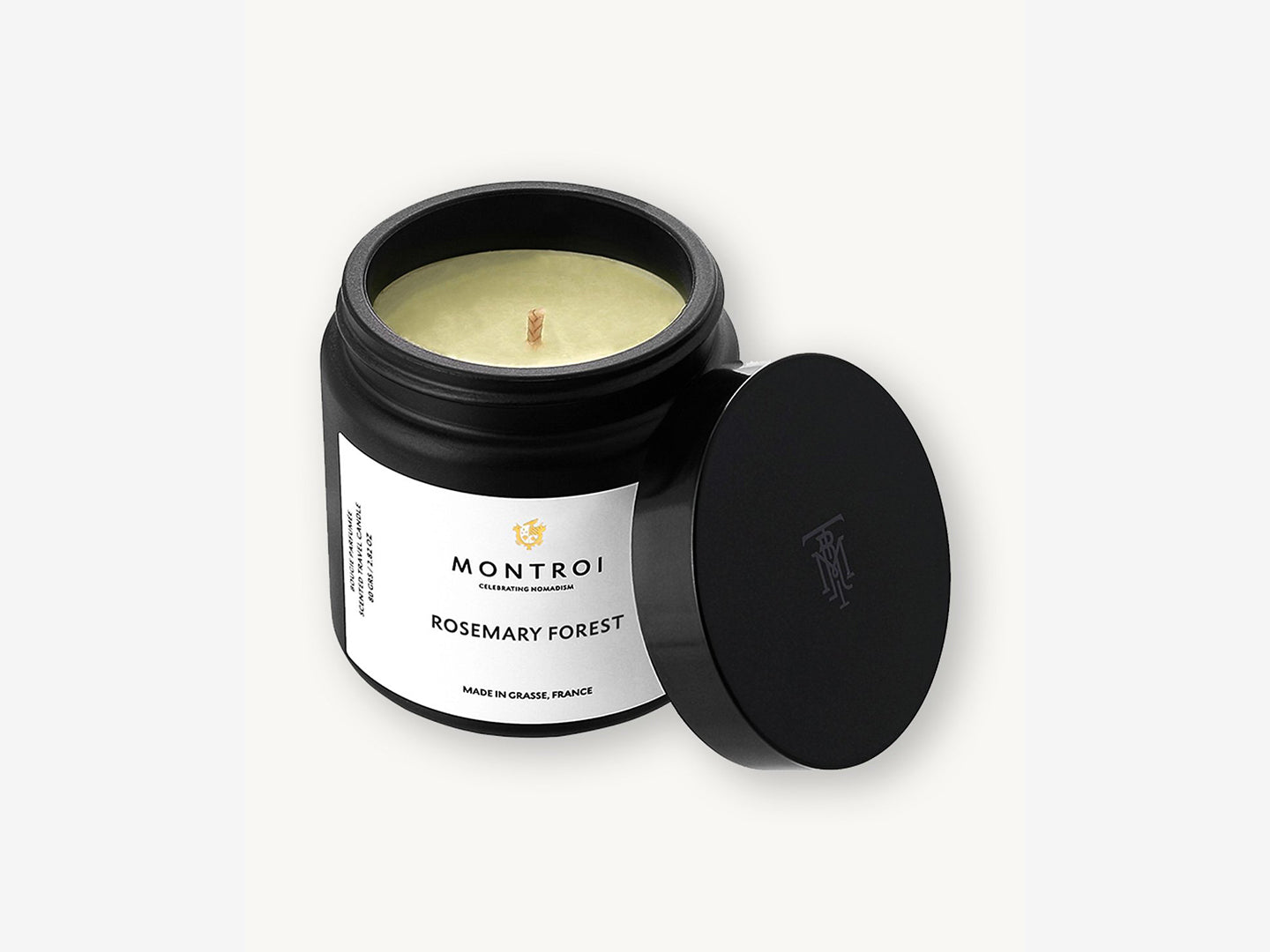 Rosemary Forest
A fresh forestry scent candle with rosemary, lavender, musk and patchouli with a slight note of cedar and thyme. Reminiscent of the shrub-filled woodlands.
Bougie Parfumee / Scented Candle. 20 Hours burning time. Materials: Glass with lid /Finishing: Matt Grey box / 2.82 oz / 80 GRS candle pot.
MAISON 10 has chosen to support 10 charities. Please review our list selection and simply tell us which one of the 10 charities you would like to choose at checkout. MAISON 10 will make a 10% donation of the retail cost to your selected charity.