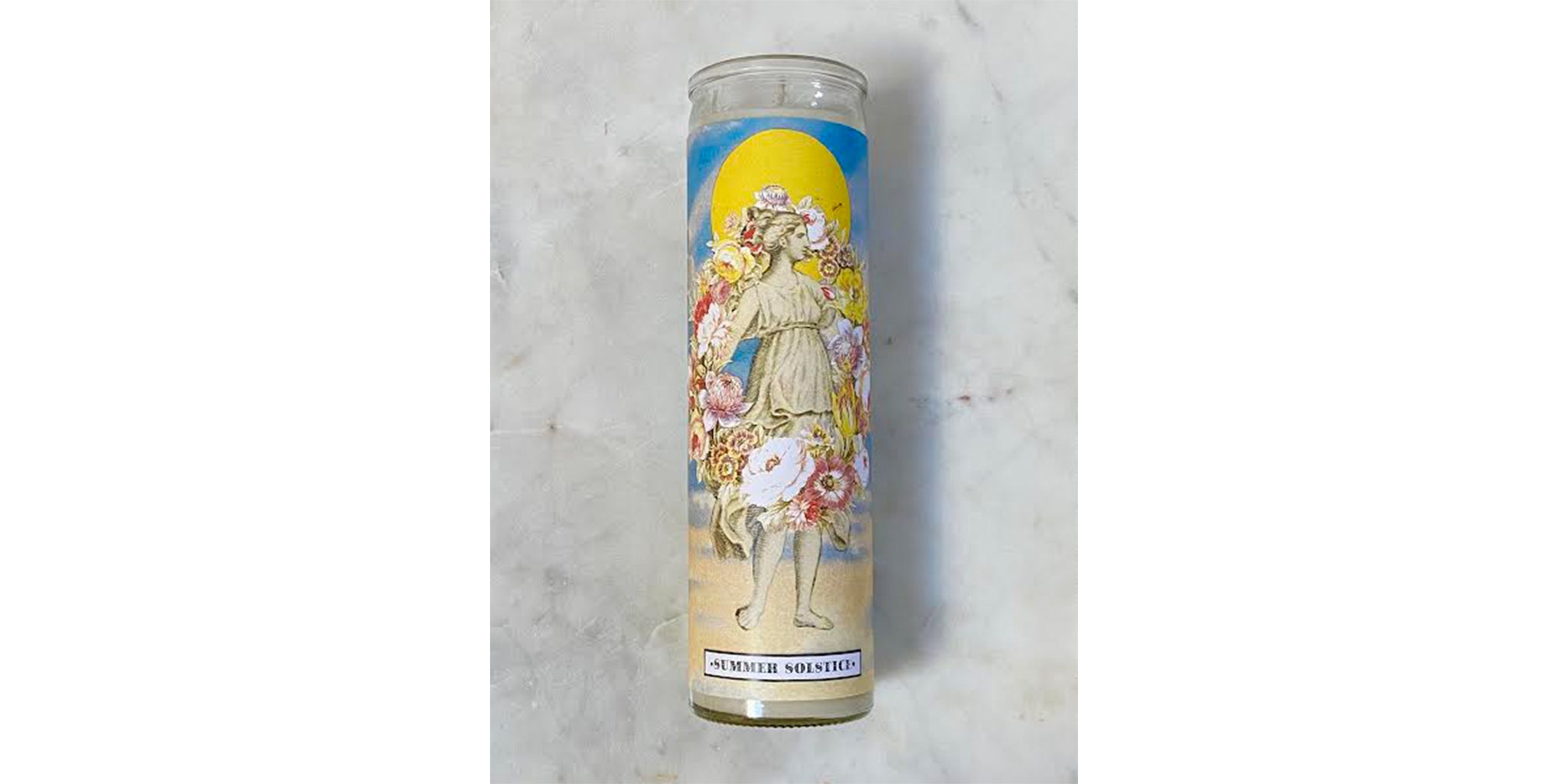 Summer Solstice
Light for light, as the sun is at its highest point on the Solstice and the day at its longest. Rituals and celebrations to honor this day range the world over but common themes are fertility, ascension, Mother Nature and enlightenment.

Made with 100% soy wax and lightly scented with patchouli, absinthe and blackcurrant.
MAISON 10 has chosen to support 10 charities. Please review our list selection and simply tell us which one of the 10 charities you would like to choose at checkout. MAISON 10 will make a 10% donation of the retail cost to your selected charity.