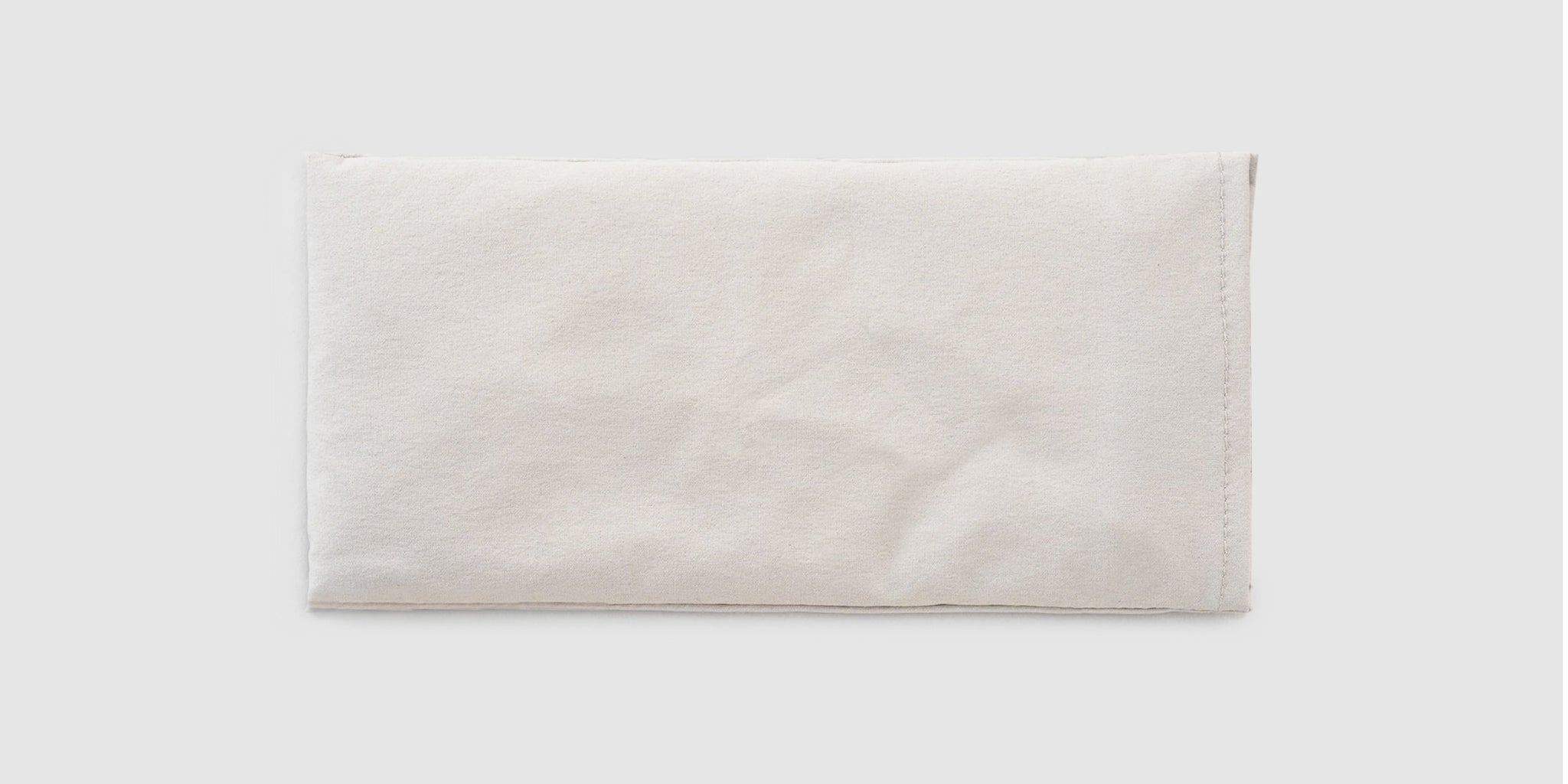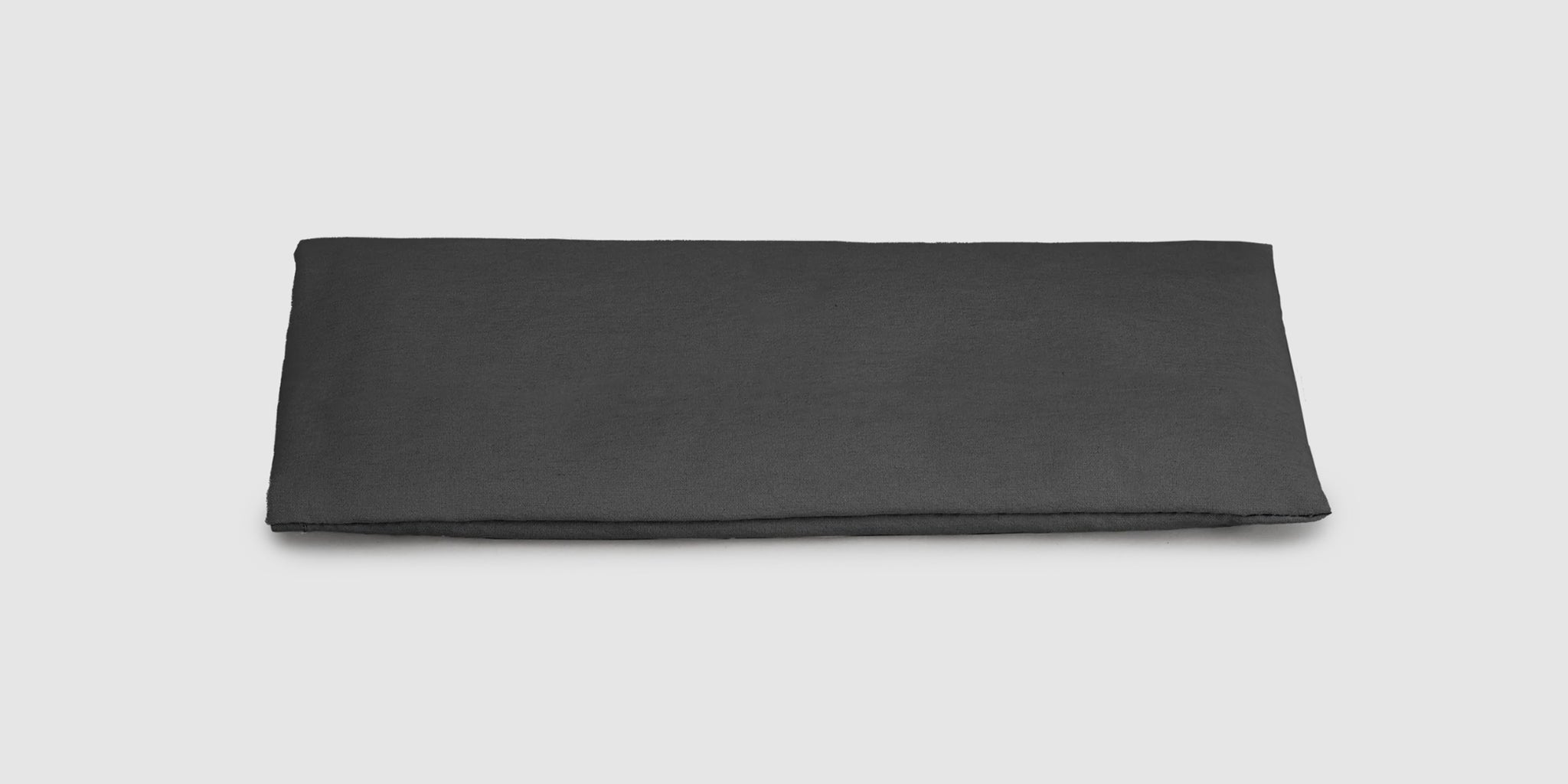 Weighted Eye Mask
Weighted Eye Mask by Walden
Available in 2 different colors: Carbon (dark) or Clay (light)
Designed to provide a weighted sensory experience while laying down. The weighted eye mask is filled with flaxseed and has a trace amount of lavender for aromatic benefits.

The Eye Mask is filled with flaxseed and lavender. Technical, soft touch fabric made in Japan.

8.5" x 4.5" x .75"
MAISON 10 has chosen to support 10 charities. Please review our list selection and simply tell us which one of the 10 charities you would like to choose at checkout. MAISON 10 will make a 10% donation of the retail cost to your selected charity.