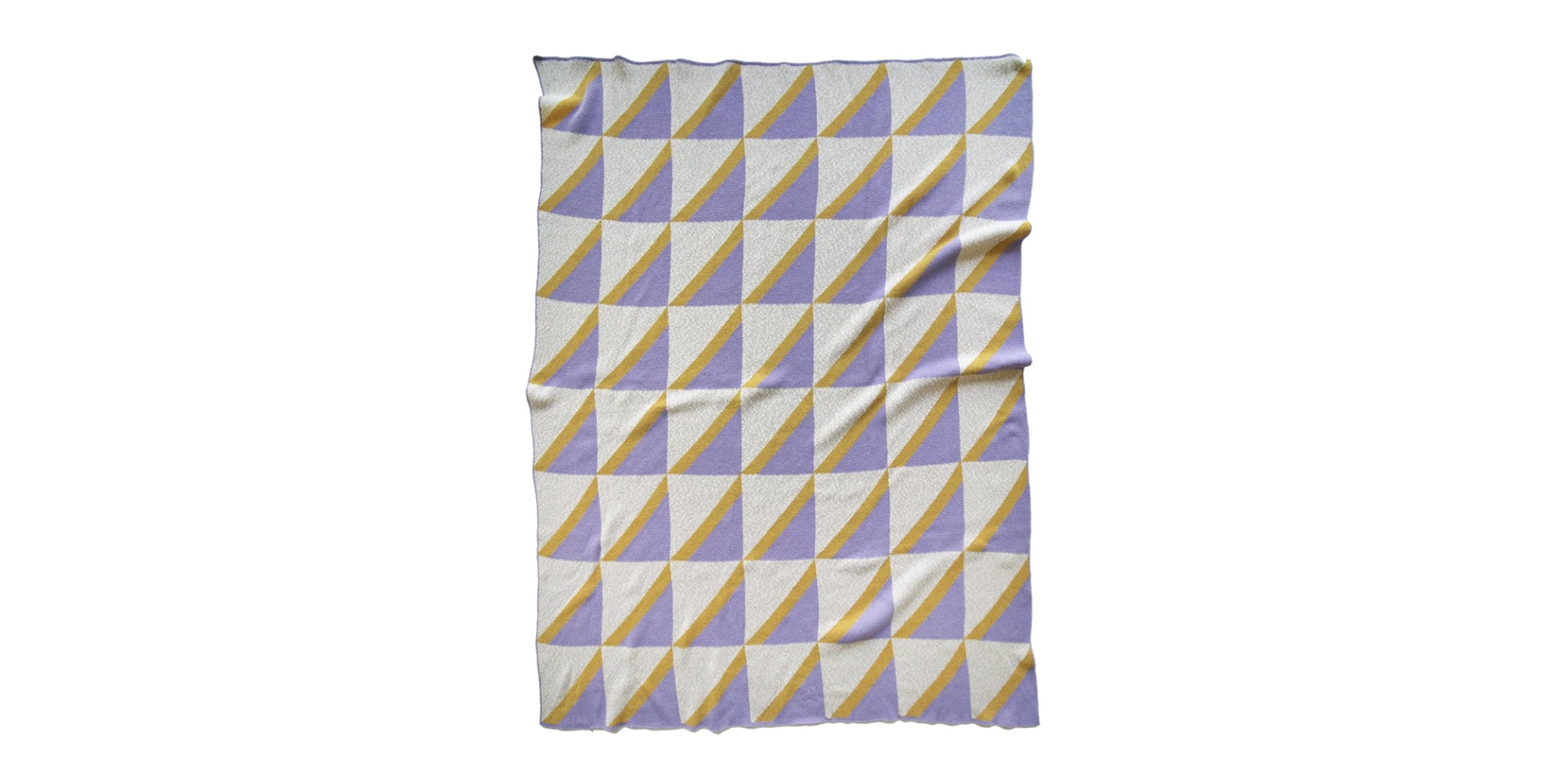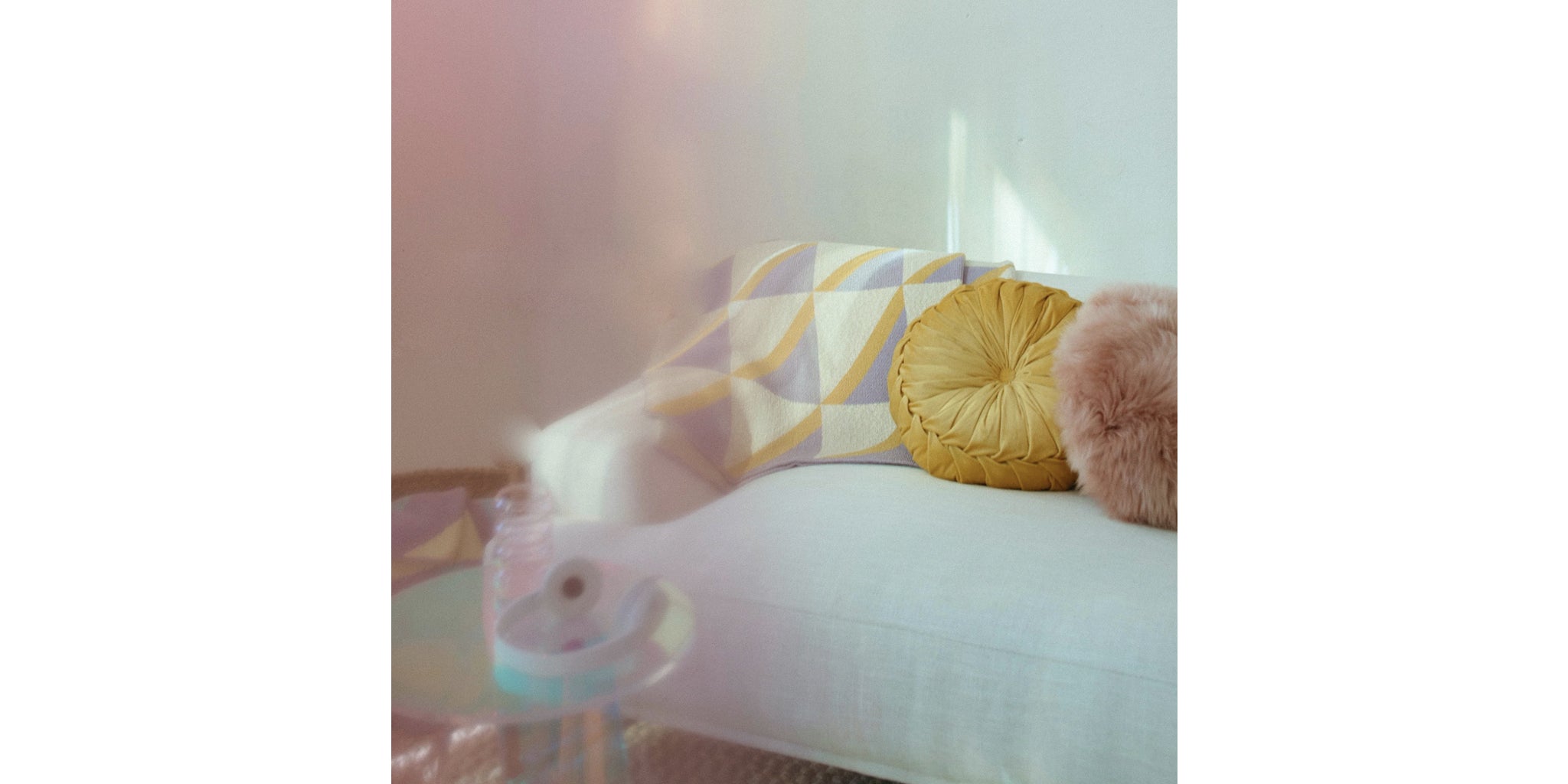 Xact-oh Throw
Xact-oh Throw - lilac by Happy Habitat
75% Upcycled Cotton, 20% RPET, 5% Other Fibers
Designed + Made in the USA

Sharp edges recall the knife it's named after, but the Xact-oh blanket is actually super soft. A compelling pattern of lilac and cream triangles with mustard edge make the throw a lovely selection for you bed or sofas. Plus it's machine washable.
Dimensions: Approximately 50 x 60 in (127 x 152 cm)
Weight: A whopping 3.5 lbs (1.6 kg) !
Care Instructions: Machine wash cold & dry low heat
MAISON 10 has chosen to support 10 charities. Please review our list selection and simply tell us which one of the 10 charities you would like to choose at checkout. MAISON 10 will make a 10% donation of the retail cost to your selected charity.