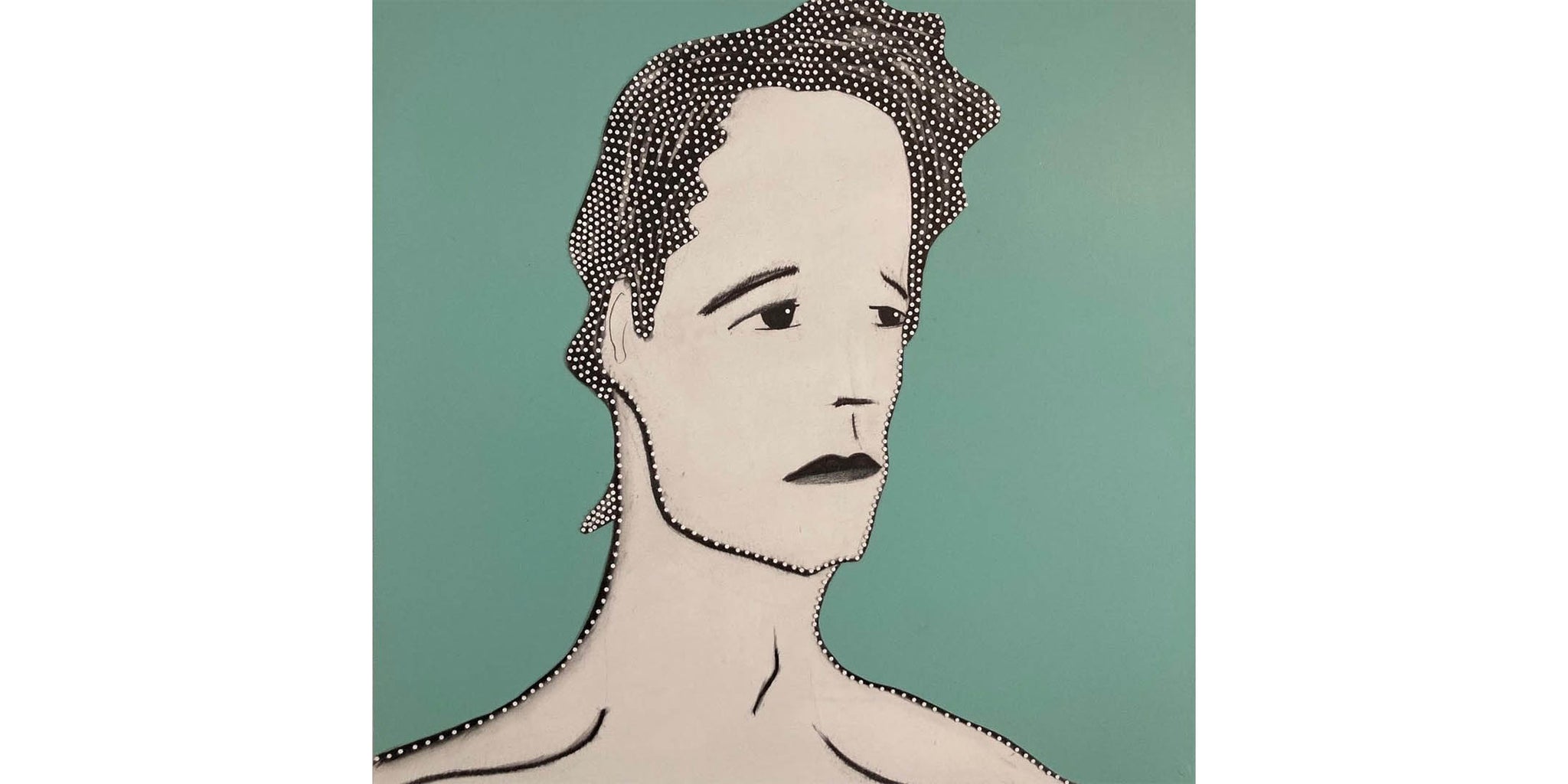 Saturday, 1963
Scott Thiele

Graphite, Paper, Paint and Nails

2022

About Scott Thiele:
Scott Thiele uses drawing and painting as foundational elements for what ultimately become hauntingly beautiful sculptural objects.

Making sense of residual visual memory, Thiele orders the chaotic through a meditative process. His precise, but frenetic studio practice informs his figurative language as much as the subject matter explored.
Common nails mark, highlight, interrupt, and cast shadows — pushing the multimedia pieces into the third dimension.

A graduate of Skidmore College in 2002, Thiele has explored portraiture throughout his artistic career. This Anonymous Portraits series represents a true culmination, blending traditional and non-traditional techniques.
MAISON 10 has chosen to support 10 charities. Please review our list selection and simply tell us which one of the 10 charities you would like to choose at checkout. MAISON 10 will make a 10% donation of the retail cost to your selected charity.