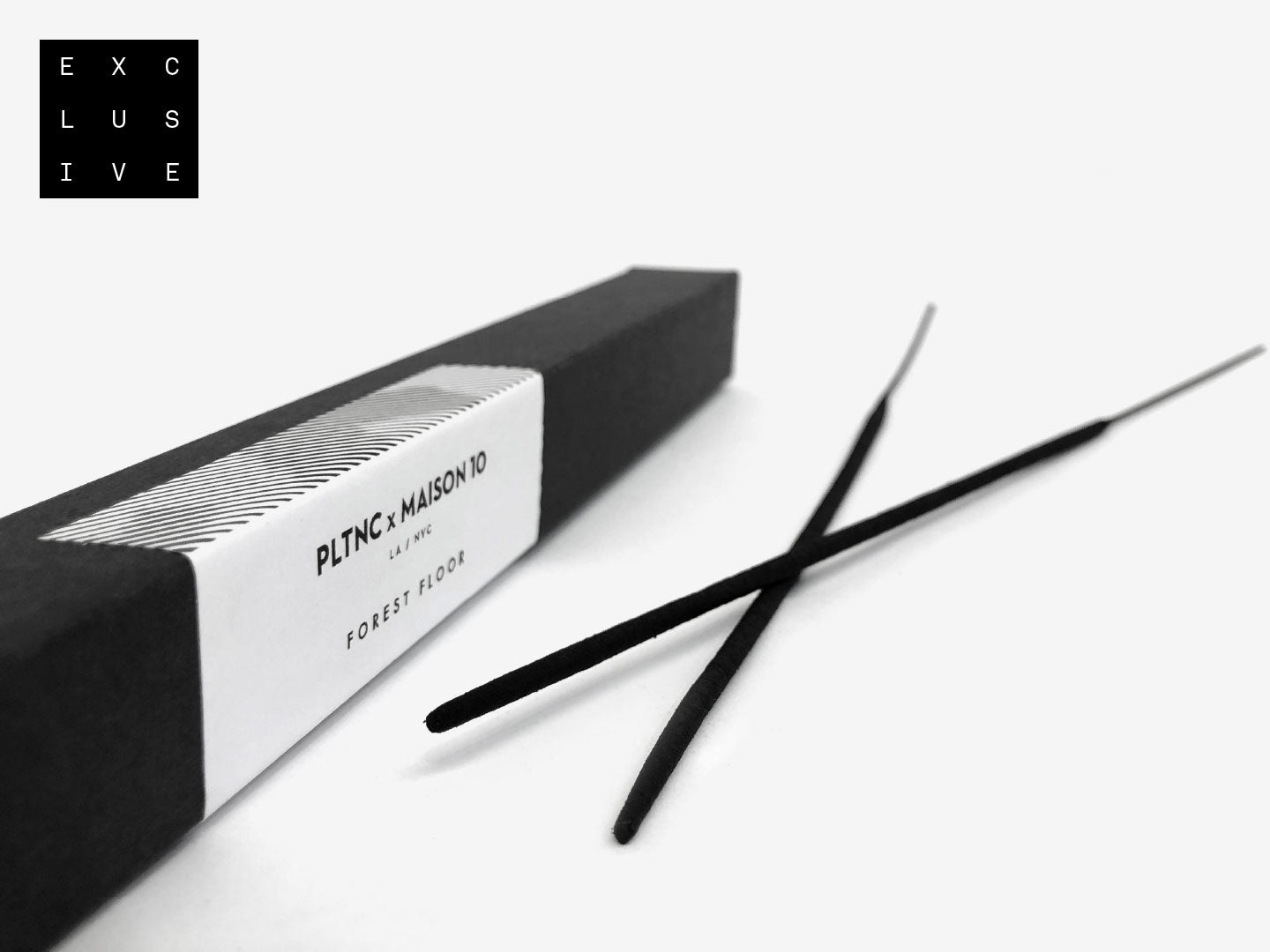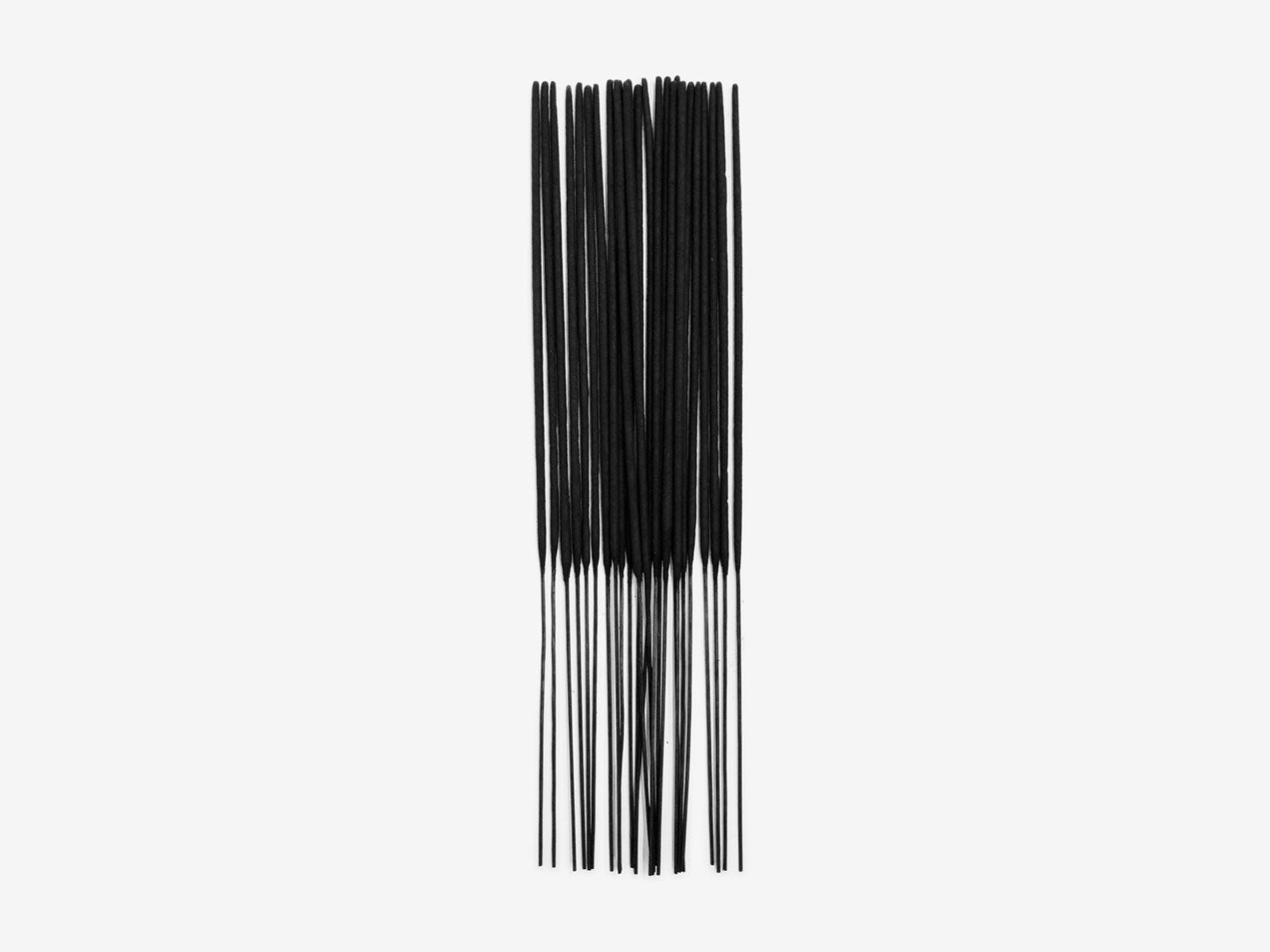 Forest Floor Incense Sticks – M10 Exclusive
As a MAISON 10 fan favorite signature incense made with love in Los Angeles, this exclusive edition of the Forest Floor incense sticks has a more intense fragrance, extended burn-time and enhanced black resin that marks the MAISON 10 signature scent.
Notes: Oakmoss, vanilla, cedarwood and amber
25 incense sticks per box
Burn time: 90 minutes approx.
Length: 11 inch approx.
All incense sticks are double hand-dipped and dyed
in Los Angeles
MAISON 10 has chosen to support 10 charities. Please review our list selection and simply tell us which one of the 10 charities you would like to choose at checkout. MAISON 10 will make a 10% donation of the retail cost to your selected charity.