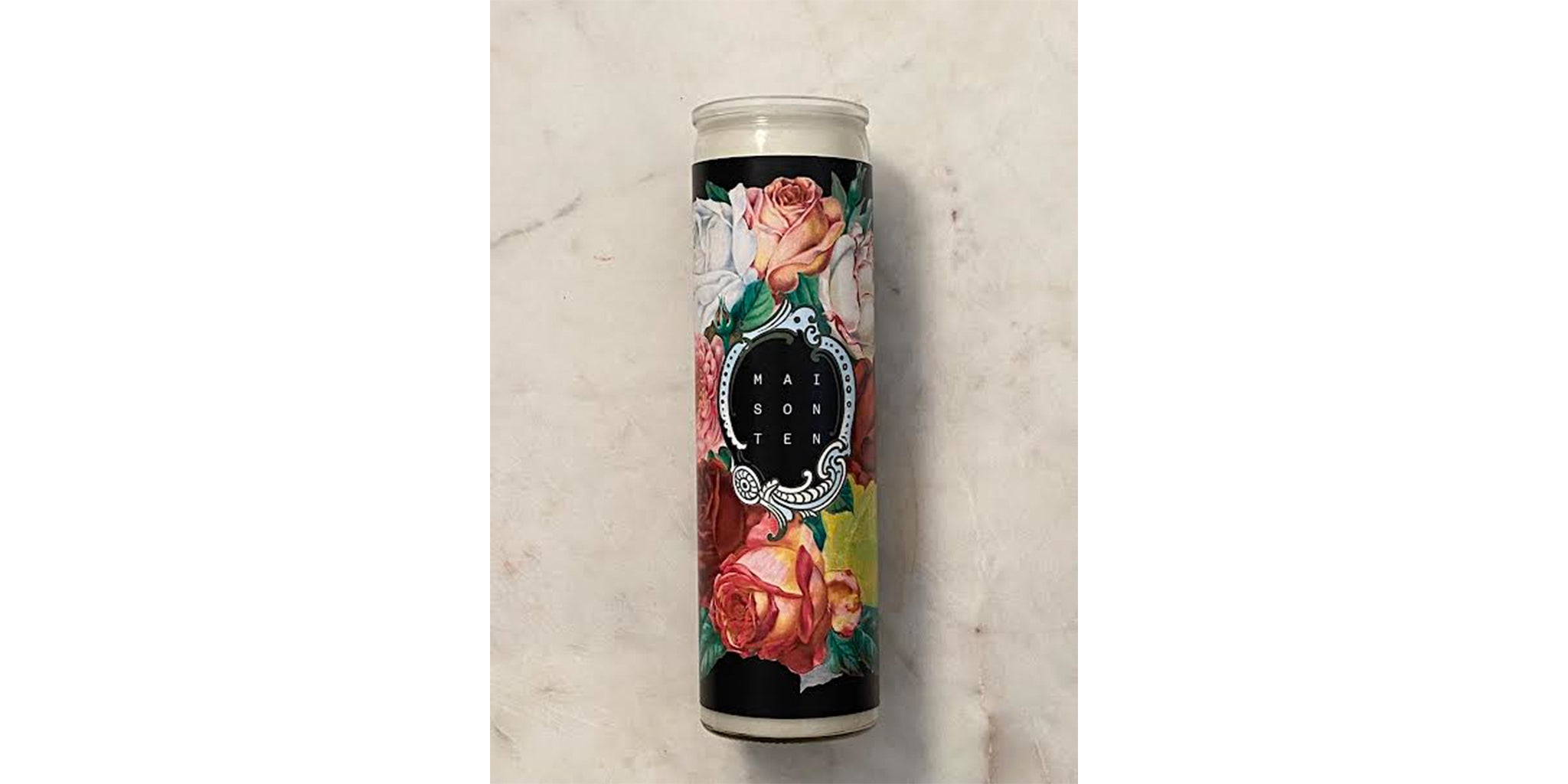 MAISON 10 x Snakes For Hair
Introducing the first MAISON 10 x Snakes for Hair collaborative offering in this explosive Springtime design. Roses have long been used in magical and mystical traditions throughout the world, owing to the flower's many powers - love, psychic powers, love divination, healing, luck, and protection. 
Light for your magical practice or just feel-good vibes for the home. Made with 100% soy wax and lightly scented with patchouli, absinthe and blackcurrant.

Based in Brooklyn, New York, USA, the Astral Plane.
MAISON 10 has chosen to support 10 charities. Please review our list selection and simply tell us which one of the 10 charities you would like to choose at checkout. MAISON 10 will make a 10% donation of the retail cost to your selected charity.