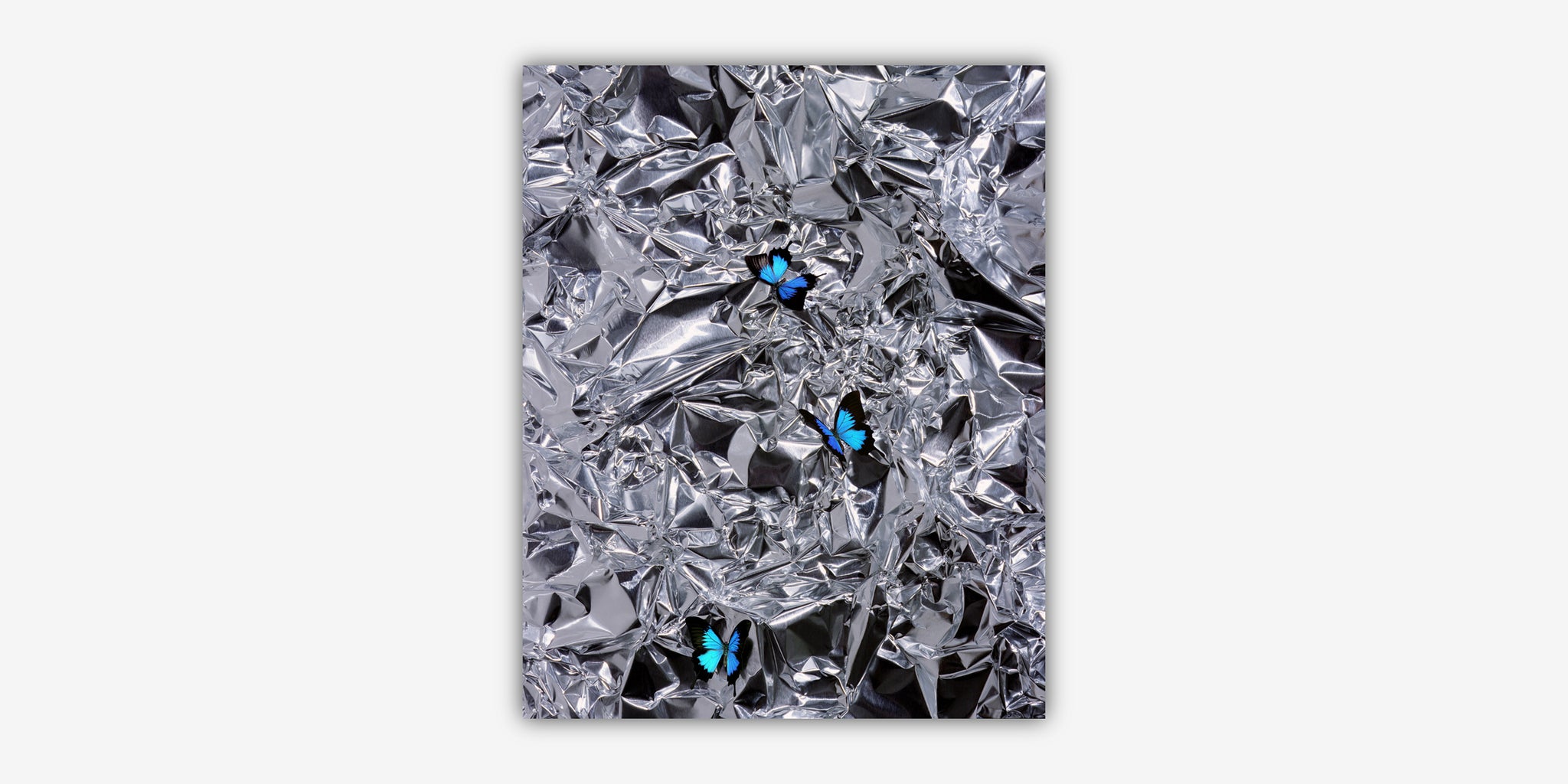 ART - Innocence Silver Edition
INNOCENCE 2, SILVER EDITION
Laurent Elie Badessi
2012
Laurent Elie Badessi is a Franco-American fine art photographer born in France. He belongs to a family with three generations of photographers. From an early age, this enabled him to explore and appreciate the art of photography. Badessi started his career in Paris and continued working abroad before moving to the United States in the early 1990s. 
Badessi uses symbolism, mythology, and historical and cultural references to create his images. The study of the interaction between him "the photographer" and his subject "the sitter", and the exploration of the impact of photography on people, are both fundamental vectors in his artistic quest. His work often addresses subtle and relevant questions on social, political, and cultural issues, such as the relationship with nudity, religion, war or the environment. Innocence (2009-Present) explores "the fragility of life", an important topic in his work.   
Solo and group shows of his work have taken place around the world in major cities like New York, Los Angeles, Boston, Miami, London, Milan, Rome, Paris, Nice, Barcelona, Kuwait City, Beijing, Monaco and Dubai. Badessi lives and works in New York City.
MAISON 10 has chosen to support 9 charities – the charity chosen for this artwork is Housing Works. If you like, simply tell us which one of these 10 charities you would like to choose at checkout. MAISON 10 will make a 10% donation of the retail cost to your selected charity.