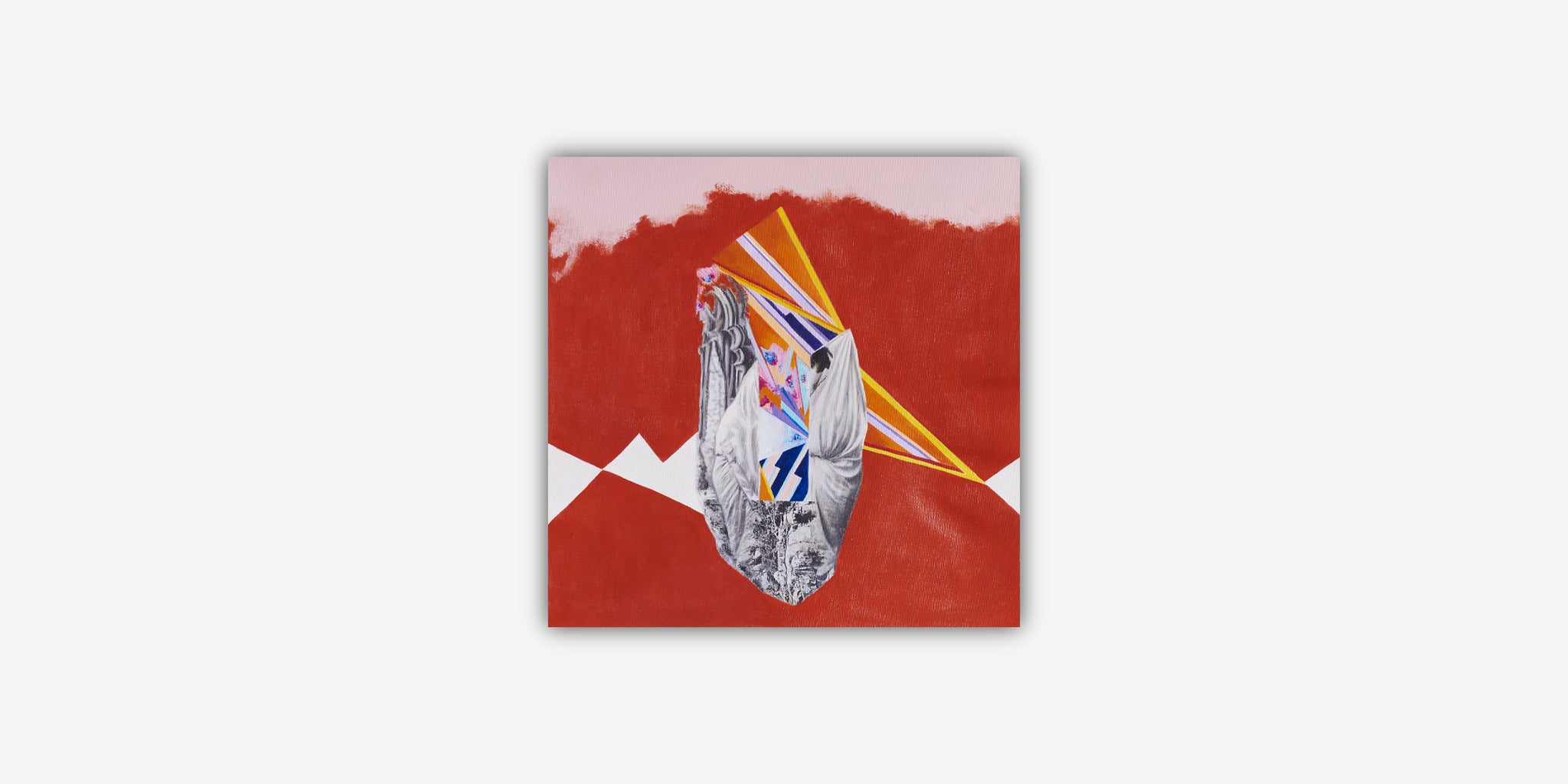 ART - Kala
KALA
Andrea Mindell Cohen
Acrylic, mixed medium on canvas

45x45 cm
Born in Vancouver, B.C., Spanish-Canadian artist Andrea Mindell Cohen's educational background spans undergraduate studies in art history and photography at the Lorenzo de Medici School in Florence, Italy, fashion and textile design from the International Academy of Design and Technology in Toronto, Canada, and a BFA from Otis/Parsons College of Art and Design in LA.
After working many years in the fashion industry, culminating in her clothing line Agent 99, Andrea settled in Barcelona, where she began working as a textile and graphic designer. It was during this time that her collages, prints, and graphic creations started taking on a life of their own, leading Andrea to develop a fine art practice. In 2011, her practice brought her to Tel Aviv, Israel, where she completed her first series of paintings.
Currently residing in her home in Barcelona, Andrea's work is exhibited and collected internationally. Her vision continues to evolve, drawing from her own colorful upbringing and extensive travel, steeped in a combination of traditional and contemporary cultural influences.
MAISON 10 has chosen to support 9 charities – the charity chosen for this artwork is Housing Works. If you like, simply tell us which one of these 10 charities you would like to choose at checkout. MAISON 10 will make a 10% donation of the retail cost to your selected charity.