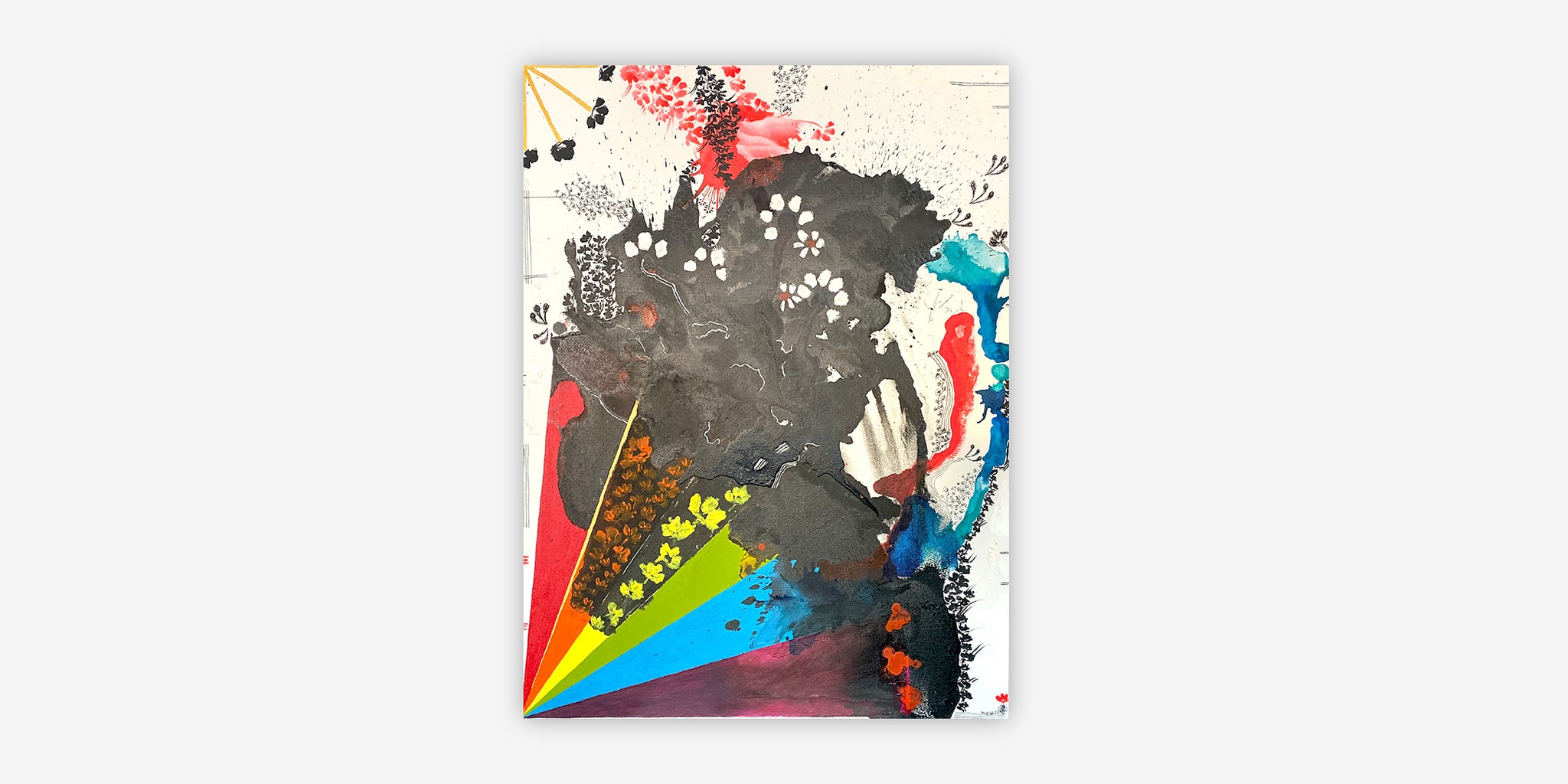 ART - LSD
LSD
Twig Lips

30 x 40 inch
Ink and acrylic on canvas
2019
Twig Lips is a New York City based artist. Self-taught, she has been painting since 2017 transforming canvas with ink, acrylic, and watercolor. Her work has been shown in galleries across NYC.
Her moniker is derived from the original source of her inspiration for painting. She began painting lips - which eventually evolved into her signature flowers that have remained an important part of her artwork.
To begin her creative process, she compliments her mood with music. She credits the music she chooses, which can span all genres and decades, with allowing each painting to flow in its own unique way. Twig Lips' goal is to convey balance. Balance is achieved with a combination of bold ink spots and her intricate flowers. The flowers draw influence from 18th Century Japanese and Chinese porcelain. She cites the bright colors present in her work as a reflection of modern interior design, graffiti and architecture.
MAISON 10 has chosen to support 9 charities – the charity chosen for this artwork is Housing Works. If you like, simply tell us which one of these 10 charities you would like to choose at checkout. MAISON 10 will make a 10% donation of the retail cost to your selected charity.