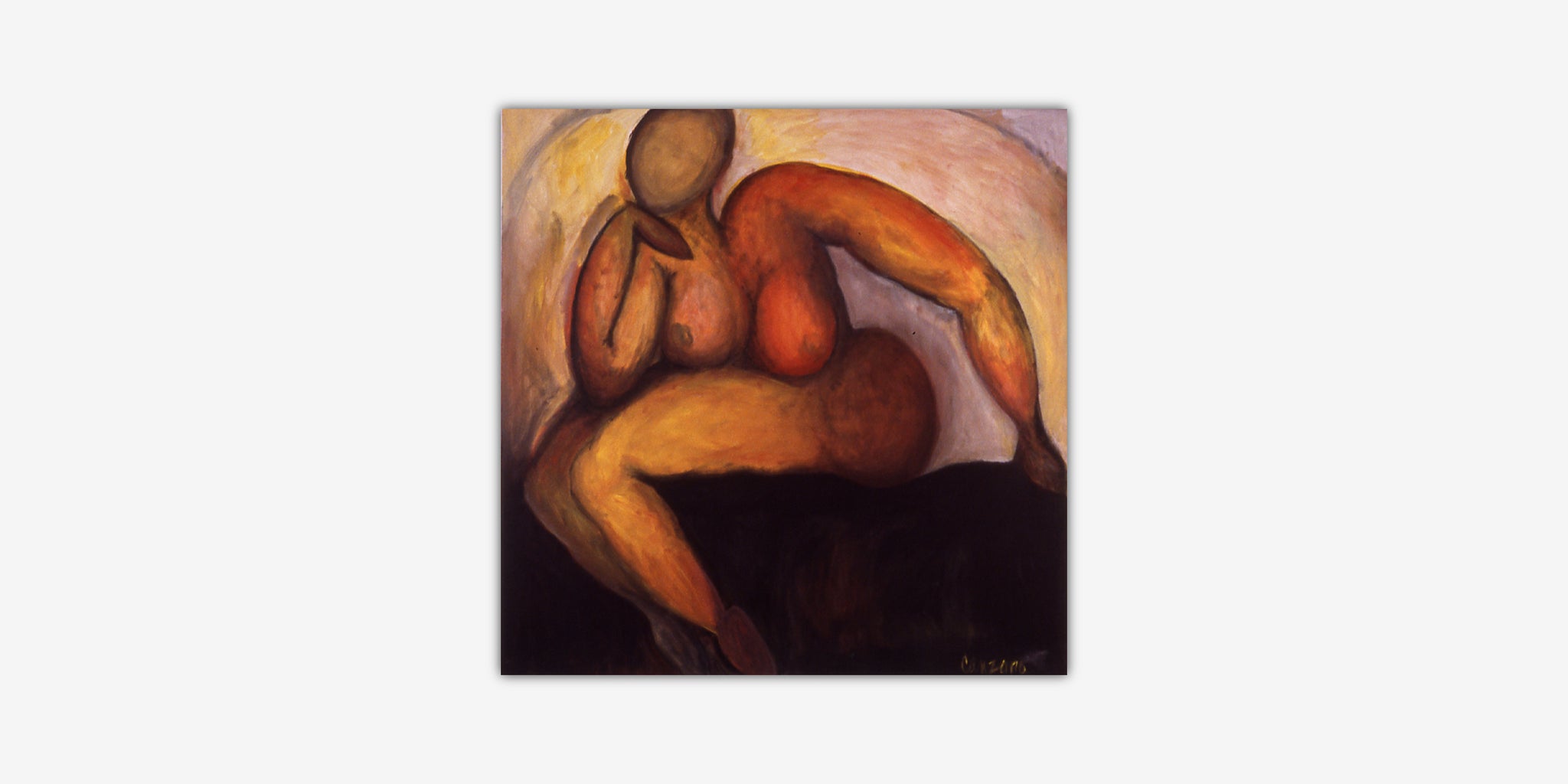 Nude With Red Nose
Pamela Canzano
Nude With Red Nose

Mixed media on canvas
48 x 48 inches
2010
The starting place for Pamela's art came from the study of architecture, and a
fascination with dimension, form, and texture. Using shades ranging from
organic tones to pure primary colors, she then slices, scrapes and tussles to
add texture, creating a work that is abstract, but often hinting at familiar
shapes.
MAISON 10 has chosen to support 10 charities. Please review our list selection and simply tell us which one of the 10 charities you would like to choose at checkout. MAISON 10 will make a 10% donation of the retail cost to your selected charity.