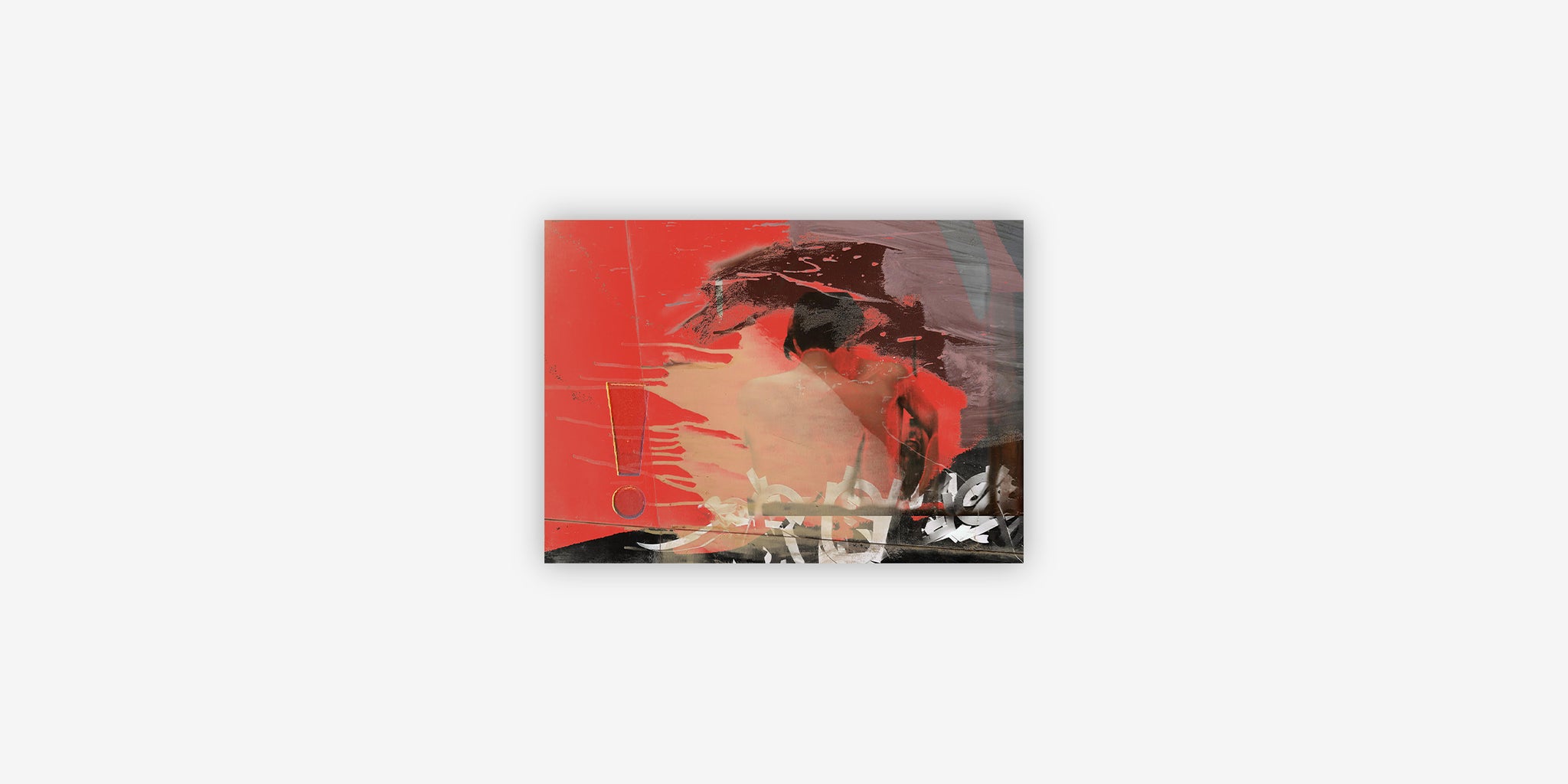 ART - !
!
Mark Gens
16 x 22.5 Inches
Ink Jet print on paper (digital collage)
Limited edition 1 of 3
2017
MAISON 10 has chosen to support 9 charities – the charity chosen for this artwork is Housing Works. If you like, simply tell us which one of these 10 charities you would like to choose at checkout. MAISON 10 will make a 10% donation of the retail cost to your selected charity.