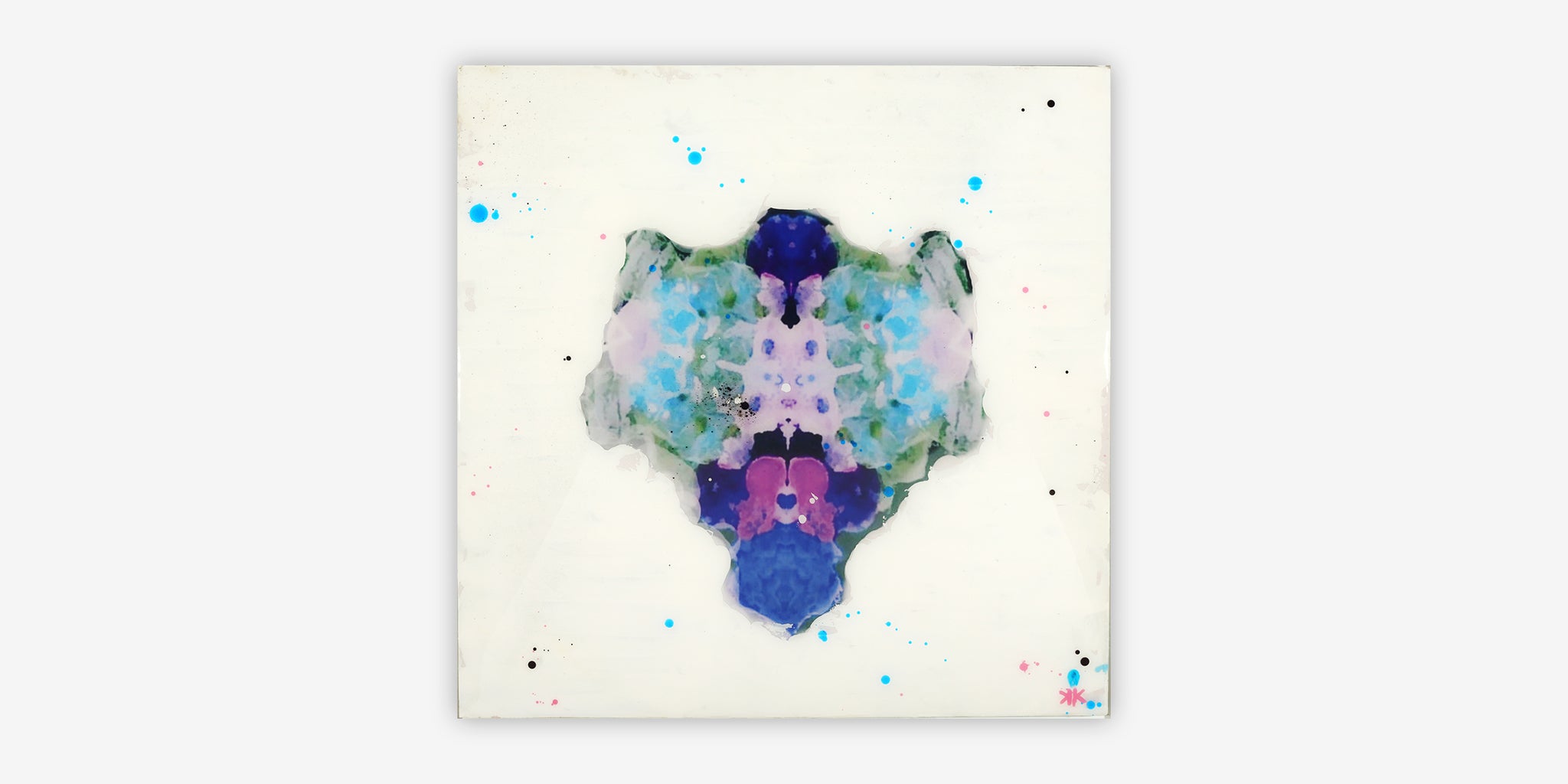 ART - THE POWER OF THE PUSSY POP II
THE POWER OF THE PUSSY POP II
Kavi
2019
Inspired by the eloquent and lively music of the 1960's and its efficacious voice for Cultural Revolution, as well as her own heritage, visual artist Kavi (Bombay, India) began her artistic career in 2003 as a Californian teenager.
In 2017, Kavi decided she was ready to share her creative vision and start telling her story. Today, she has developed a distinctive style involving a multi-layered approach which gives her the ability to encapsulate political phrases and poetry into each of her creative works. Kavi's mixed-media art is unpredictable and possesses its own energy, her dedication and talent having allowed her to excel as an artist creating pieces that have generated great interest among collectors and gallerists alike.
Kavi lives in Daytona Beach, Florida. She sits on the board of the Ormond Memorial Art Museum and Gardens, and is also part of the organization Art in the Alley Daytona, which is revitalizing the downtown with public art and murals.
 MAISON 10 has chosen to support 9 charities – the charity chosen for this artwork is Housing Works. If you like, simply tell us which one of these 10 charities you would like to choose at checkout. MAISON 10 will make a 10% donation of the retail cost to your selected charity.