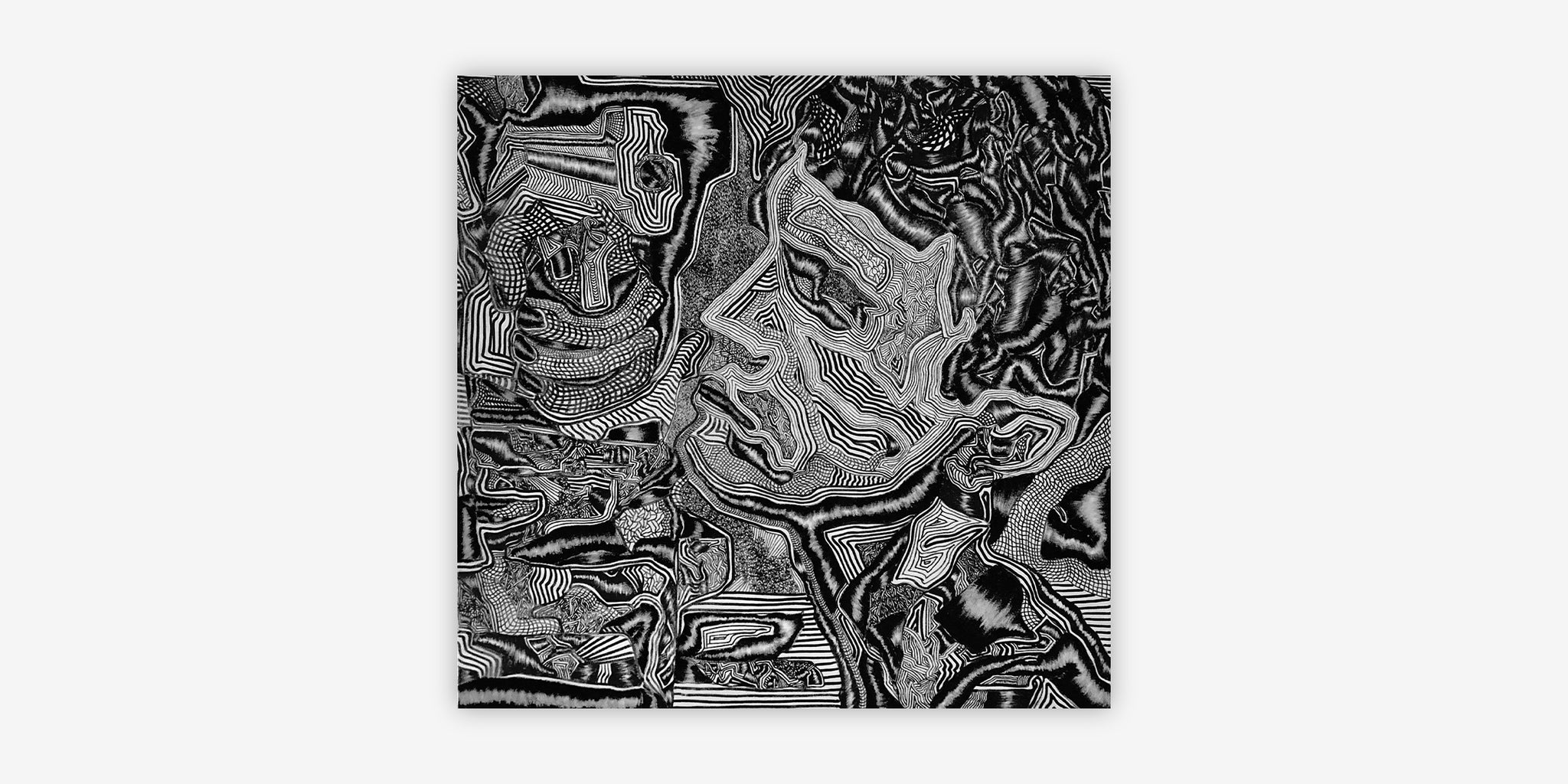 ART - UNTOLD STORY
UNTOLD STORY
David Paul Kay
2018
David Paul Kay is a New York City-based American contemporary artist & muralist. Originally from Eastern Europe (former Soviet Republic of Georgia) David migrated to the United States in 2008.
As a self-taught artist, Kay has always experimented with various different techniques; though his career evolved soon after moving to New York City early 2009 and developing his signature black & white style.
Using vibrant lines, shapes and intricate compositions David transforms blank surfaces into complex yet simple to read narratives. Kay's obsession with detail, versatility of scale and perspective lead to the creation of hundreds of his drawings, paintings, murals and sculptures.
David's work has evolved into various different series: "Matter", where artist experiments with the fabric that makes us all, the fabric of the universe; "Psychoanalysis", series of thought experiments used as an unique form of storytelling; "Icons"; homage to universally recognized iconic figures; "Underdogs", exploration of daily struggles of being and belonging. Kay has developed numerous conceptual series such as "Seven x Seven" where the artist dives into a theory of compartmentalizing life into segments of transformations once every seven years; "The Circle of Time", series of twelve interconnected pieces morphing into a clockwork loop all connected to number 12, exploration of how we understand and harness the phenomenon of time.
Throughout the past decade David's work has been exhibited and included in private collections all over the United States, Europe and the Middle East, including artist residencies in Los Angeles, London and South of Spain, solo and group exhibitions in New York, Los Angeles, London, Paris and Dubai. David has created numerous large scale interior and exterior murals in major cities of the US, Europe and Africa, including the recent "Mona Lisa V" in Wynwood Art District for Art Basel Miami 2019.
The artist has collaborated on global campaigns and private commissions with major brands such as Montblanc, PayPal, Cadillac, Equinox and others. In 2015 David painted a brand new ATS-V for cadillac live at Pulse Miami Beach during the Art Basel week, in 2017 he was commissioned to create murals at the Equinox Orchard Street showroom and offices in Lower Manhattan followed by large mural commission at PayPal Headquarters in New York. In 2018-2019 David Paul Kay collaborated with Montblanc on multiple projects including a global campaign "Montblanc x David Paul Kay".
David's work has been featured in Forbes, Architectural Digest, Vogue Italia, Wallpaper, Haute Living, Gotham Magazine, AM New York, Journal du Design, VAMP Malta and more.
MAISON 10 has chosen to support 9 charities – the charity chosen for this artwork is Housing Works. If you like, simply tell us which one of these 10 charities you would like to choose at checkout. MAISON 10 will make a 10% donation of the retail cost to your selected charity.