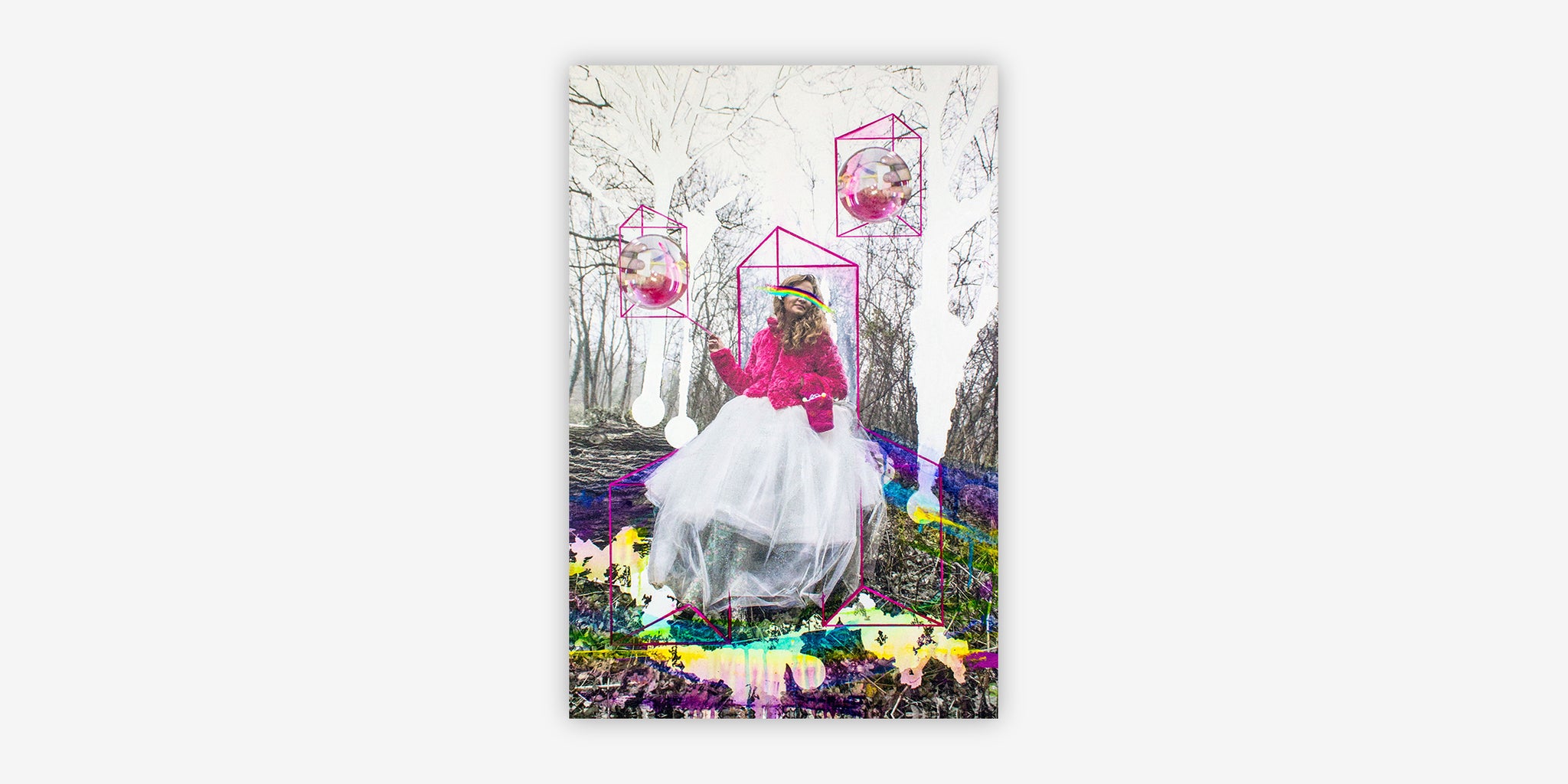 ART - WHS RAINBOWTRIP
WHS RAINBOWTRIP
Eva Silberknoll
Mixed Media on Canvas
19.5 x 29.5 inch
2019
Eva Silberknoll is a mixed-media artist who was born in Austria in 1976. In 2010, she graduated with a Master of Arts from the Academy of Fine Arts in Vienna. Photography, collages, and travelling the world are her passions.
She started her creative career in the fashion business which is why she likes to work interdisciplinary by using colors and textiles. During her studies she got to know many different techniques which she enjoys combining now. Photographs are printed on canvas, where she paints, writes, or sews them over.
She disassembles and reassembles her photographs and footages into pieces of their own.
"I love to create a surreal visual experience, for which I preferably use this special technique. By combining photography, collage, and painting, I tell stories which are close to my heart – always colorful, bold, and funky."
Eva Silberknoll exhibits her work internationally such as in Mexico, Italy, and now in New York.

MAISON 10 has chosen to support 9 charities – the charity chosen for this artwork is Housing Works. If you like, simply tell us which one of these 10 charities you would like to choose at checkout. MAISON 10 will make a 10% donation of the retail cost to your selected charity.