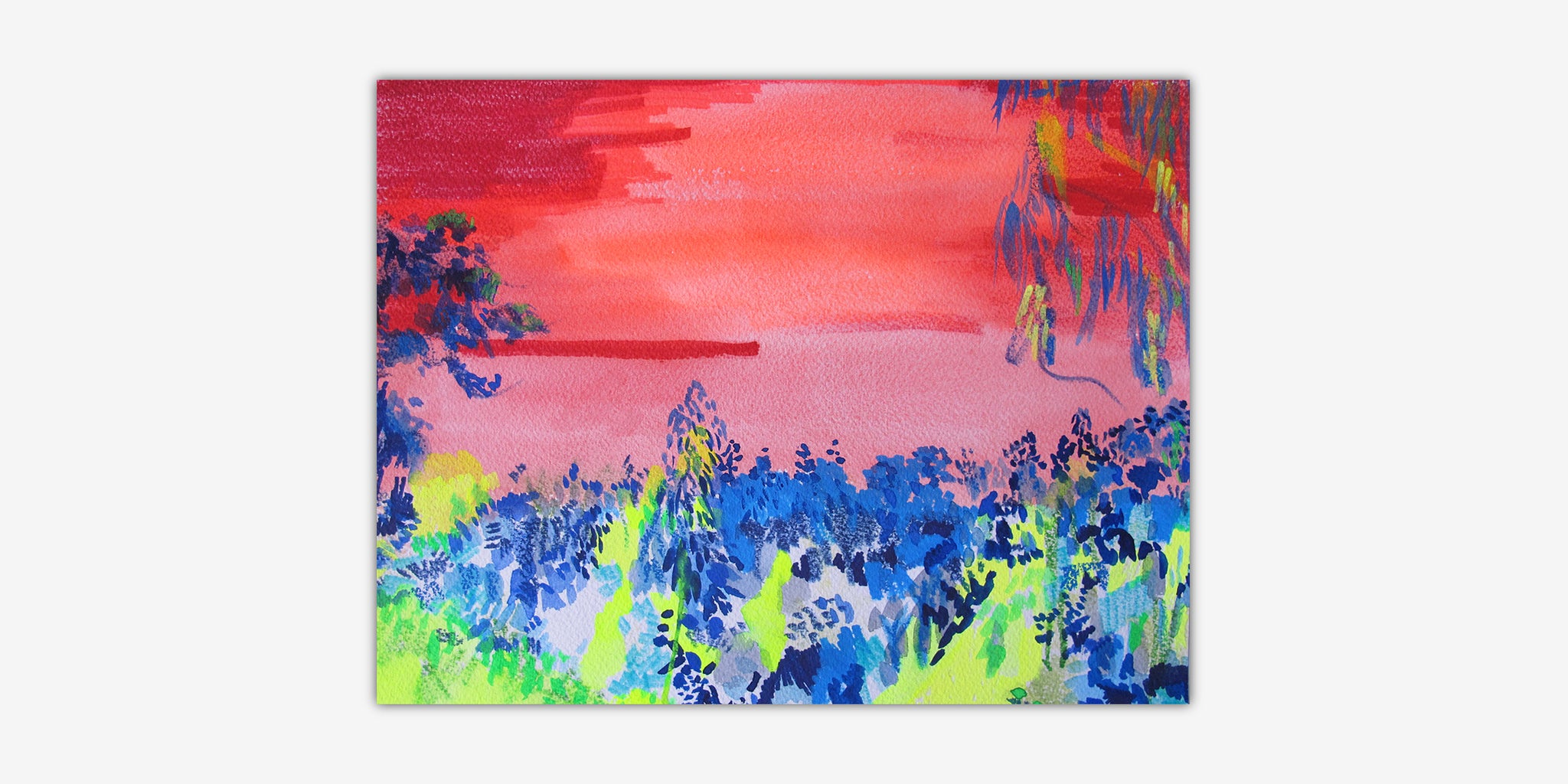 Beyond the Trees
Briana McCord
Beyond the Trees
11 x 14 inches

About Briana McCord
My world is shaped by color from the diverse people with whom I come in contact, travel, unique experiences, and a myriad of observations I make everyday living in the hustle and bustle of NYC.

Blueexpressions isn't a tribute to my favorite color or a random name I coined but, rather, reflects the love and great admiration I have for a certain art movement called De Blue Ryder and the style of art that is abstract expressionism. Both depict the world without spelling out every detail in different ways and both have been endlessly inspiring.

Art and art history and the conception process an artist goes through to make something, has always intrigued me. Some of these observations and inspirations show up in my work!

I hope you enjoy seeing the imagery as much as I enjoy creating it.
MAISON 10 has chosen to support 10 charities. Please review our list selection and simply tell us which one of the 10 charities you would like to choose at checkout. MAISON 10 will make a 10% donation of the retail cost to your selected charity.