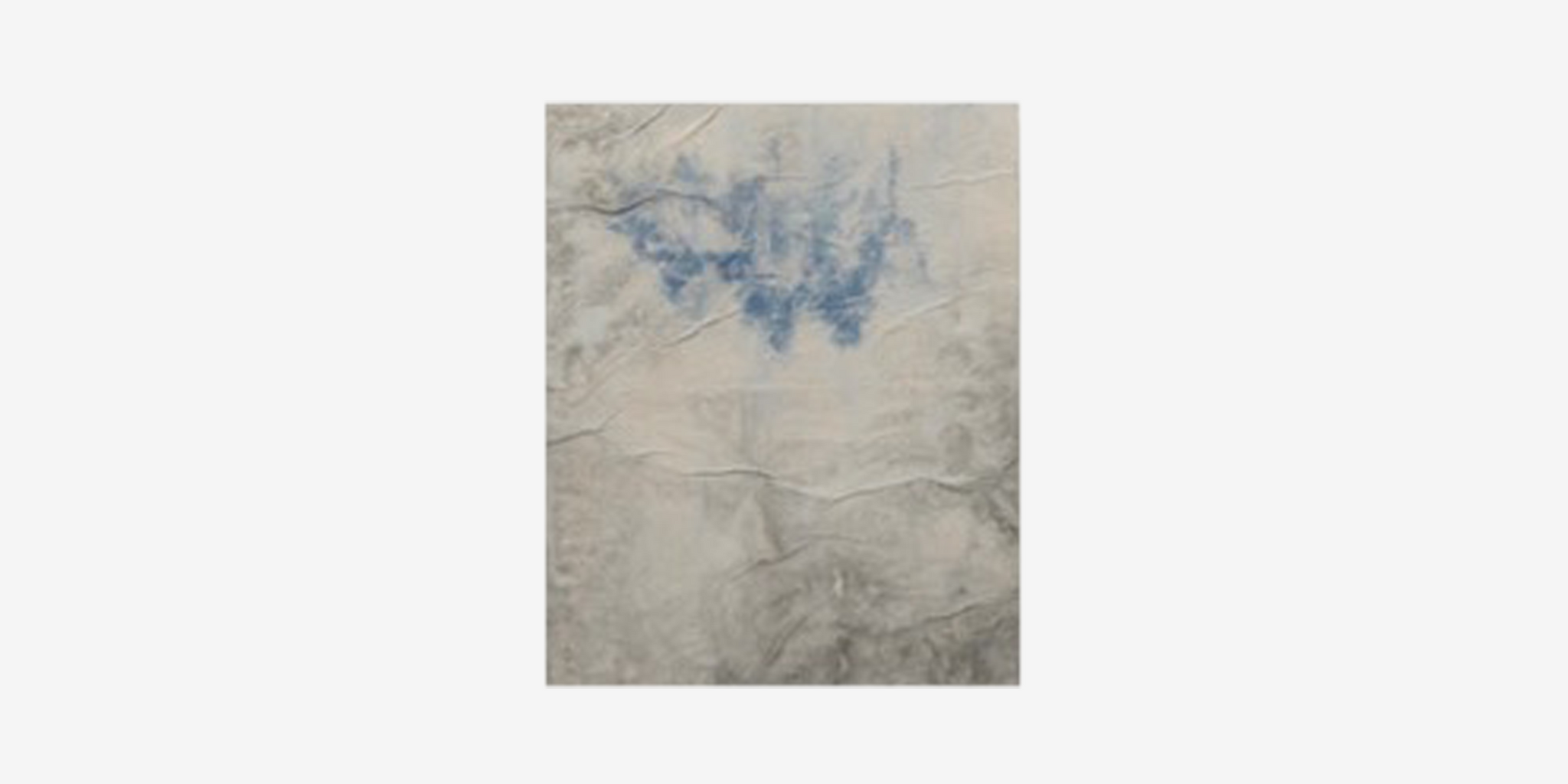 BLUEBELL
BLUEBELL
Samuel Staffan
Ink, Paper & Wood
10 x 8 inches
2022

About Samuel Staffan:

Russian born, Brooklyn based artist Samuel Staffan creates small-scale, process-based abstractions, often inspired by the northern landscape, the artist's meditation practice, and abstraction's connection to music and poetry. Raised in rural Northern Michigan, the works reflect the values of that landscape, with its tranquility, silence and severity.
Using a self-developed method of preparing papers, along with embracing the fluidity of water, Staffan describes his approach to abstraction as 'painting with nature. A sculptural perspective is used in the finishing of the surfaces and edges to give each work a unique personality and presence.
In the last two years Samuel was included in 9 group shows and had a debut solo show in Manhattan's Lower East Side.
He is based in Brooklyn, NY
MAISON 10 has chosen to support 10 charities. Please review our list selection and simply tell us which one of the 10 charities you would like to choose at checkout. MAISON 10 will make a 10% donation of the retail cost to your selected charity.