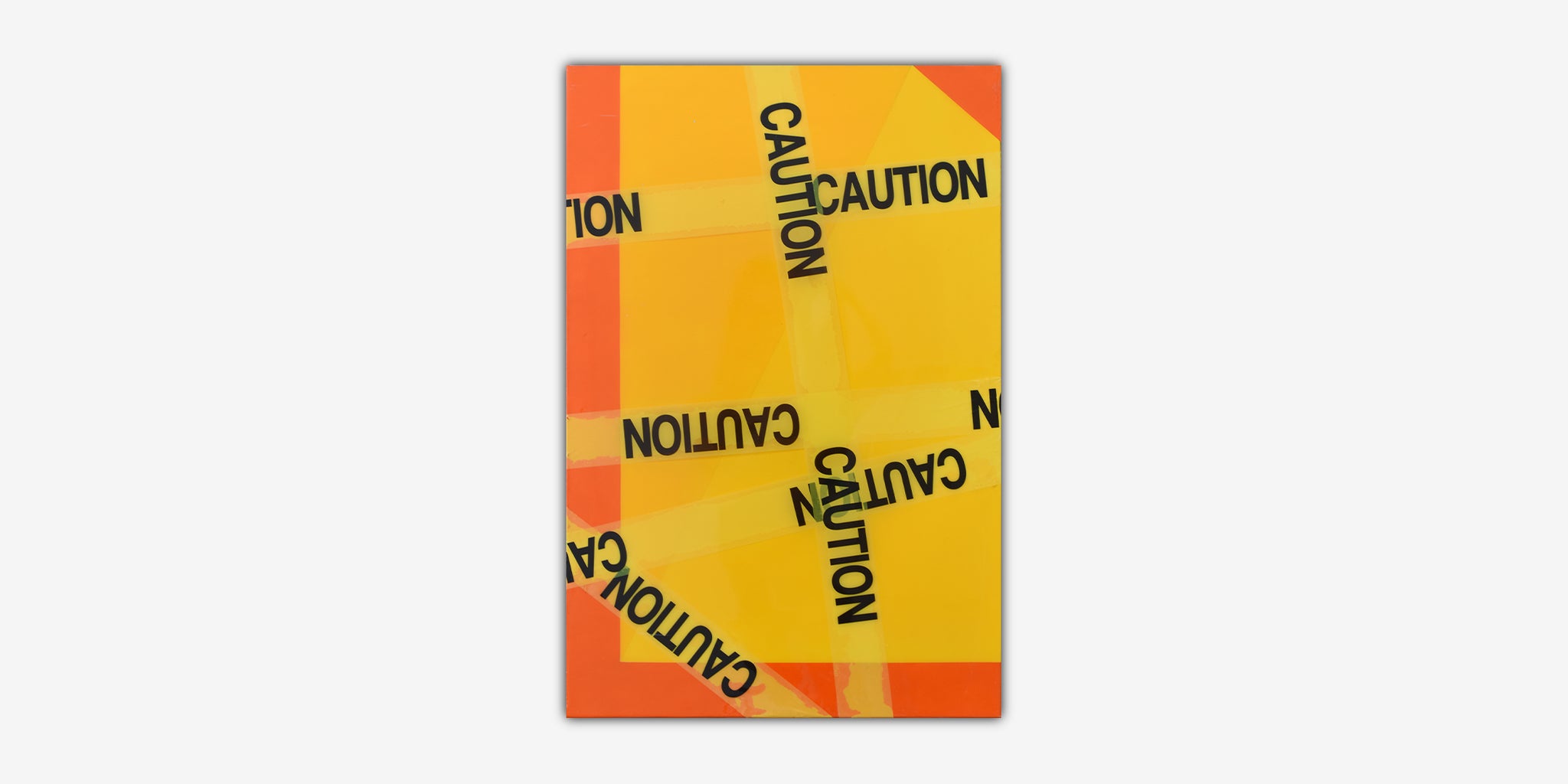 Caution
Joanne Handler
Caution
Acrylic, Polyethylene and Resin
36 x 24 inch, edition 1/1
2017

ABOUT Joanne Handler

Joanne Handler's paintings forge together lyrical gestures with vibrant colors. While Handler is a meticulous planner in her everyday life, she relinquishes control when she paints. The music she listens to while painting elicits emotions and memories that inexplicably inform her choice of color and tool. A variety of hardware store ephemera are just some of the different tools Handler uses in her work. The abstract marks made by objects as varied as brooms and flyswatters help express the sounds and rhythms that are playing while she paints. Handler continuously evolves in her choice of materials - they are not limited to acrylic, enamel, spray and Flashe paints. They are a nod to the heroic masculinity that characterized the action painting of the past. Just as Handler affects the canvas by making a mark on it, that mark, in turn, affects her and determines the trajectory of the next mark. While spontaneity is key in her work, it is always within the parameters of this dialogue.


Joanne Handler lives and works in New York and Westhampton Beach. She has studied at The Art Students League (New York, NY) and continues to study with prolific artist and mentor James Little. Handler has had two solo exhibitions at The Kaufman Arcade (New York, NY). Recently, Handler's work has been included in group exhibitions such as The White Room Gallery's "Zen and the Art of Women" in Bridgehampton, SITE Brooklyn's "Color: Primary to Tertiary", Harlem School of the Arts "Shelter 2018", the New York Borough President's office "City Views", First Street Gallery "On and Off the Wall" and Arthouse "The Grow Show". Handler has also been included in numerous exhibitions organized by The National Association of Women's Artists, of which she is a member.

MAISON 10 has chosen to support 10 charities. Please review our list selection and simply tell us which one of the 10 charities you would like to choose at checkout. MAISON 10 will make a 10% donation of the retail cost to your selected charity.