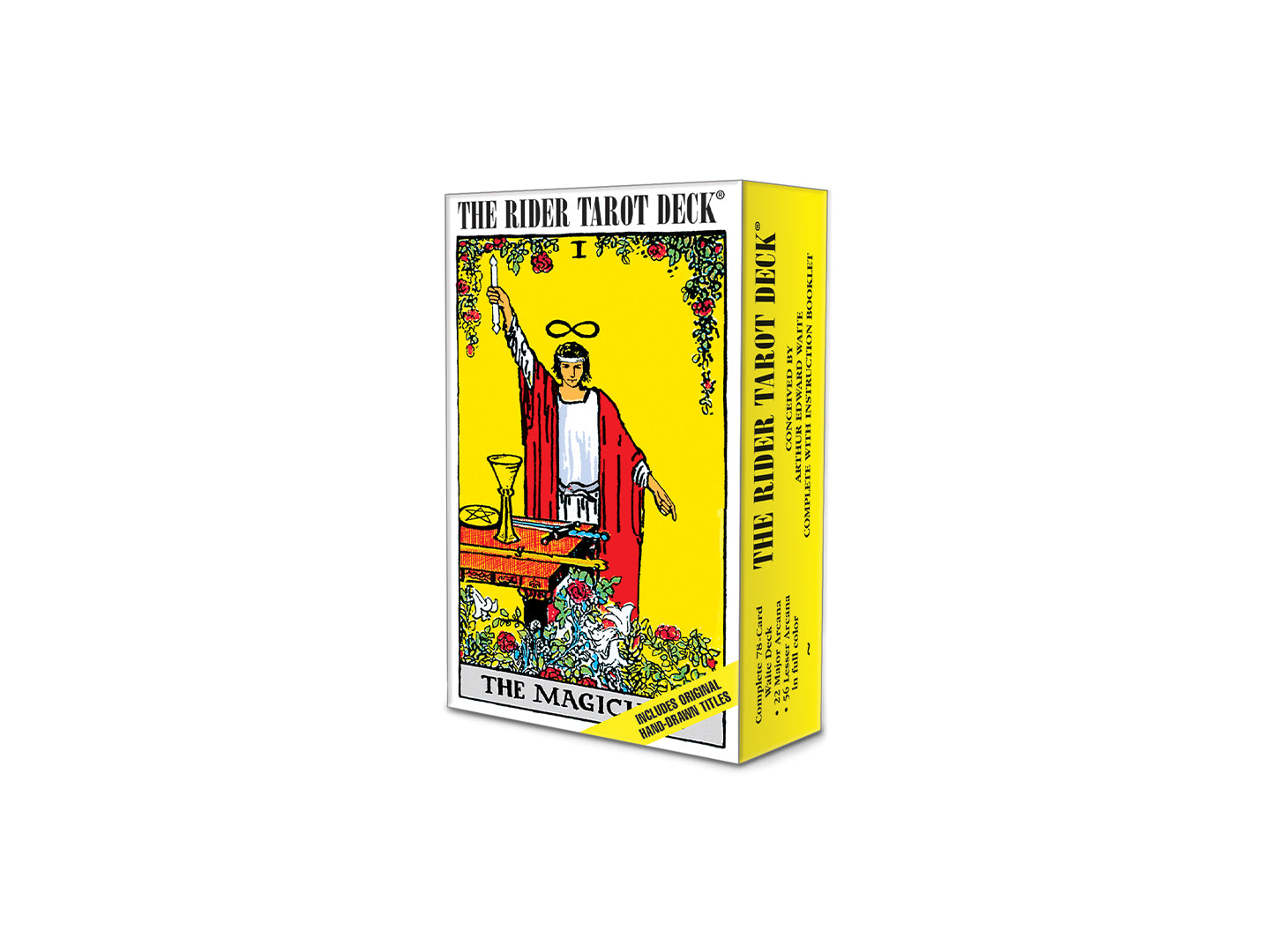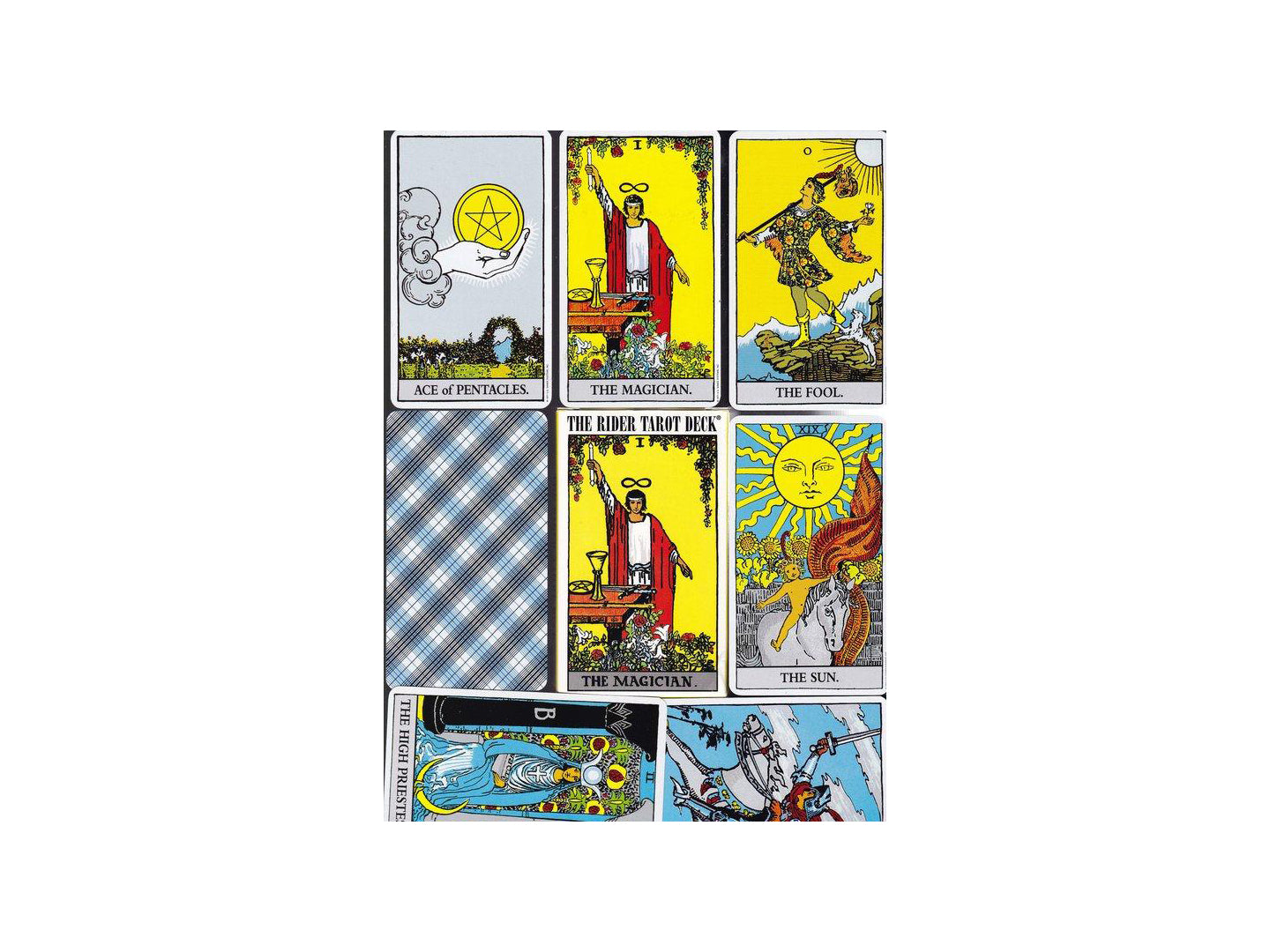 Classic Tarot Deck
Explore Deck: Rider Waite Smith

The world's most popular tarot deck! This classic 78 card illustrated deck has long been a favorite of beginners as well as tarot enthusiasts. Anyone who is into tarot should own a Rider-Waite set. Includes a small instruction booklet by Arthur Edward Waite. Artist: Pamela-Coleman Smith.
Card Size: 4.75" x 2.75".
MAISON 10 has chosen to support 10 charities. Please review our list selection and simply tell us which one of the 10 charities you would like to choose at checkout. MAISON 10 will make a 10% donation of the retail cost to your selected charity.