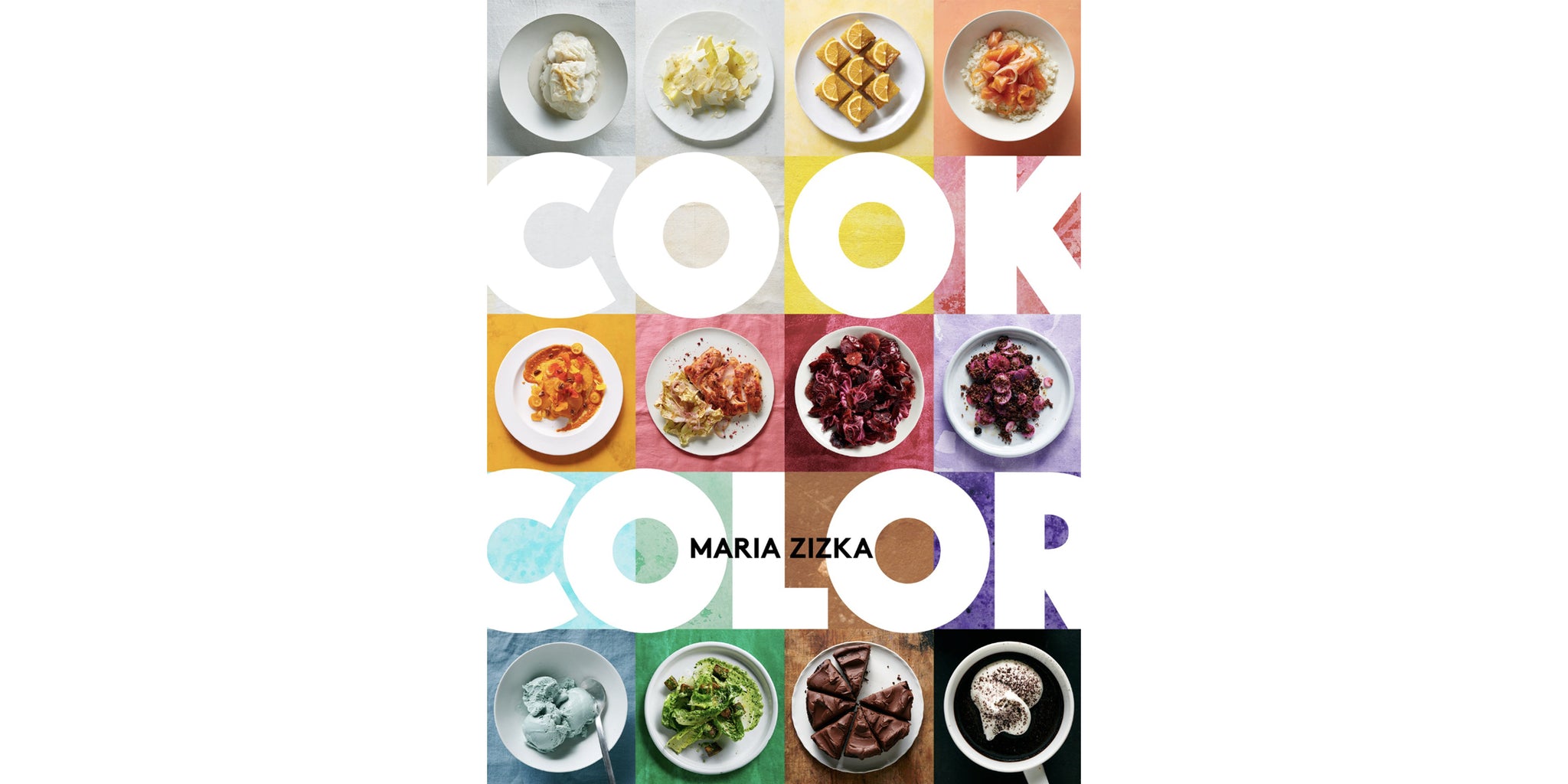 Cook Color
A Rainbow of 100 Recipes

Eat the rainbow. Cook Color, by Maria Zizka, celebrates the beauty of fresh fruits, vegetables, herbs, and spices, in a collection of 100 all-natural, monochrome recipes that reveal a tantalizing world of taste, texture, and seasonal eating like you've never seen before.

MAISON 10 has chosen to support 10 charities. Please review our list selection and simply tell us which one of the 10 charities you would like to choose at checkout. MAISON 10 will make a 10% donation of the retail cost to your selected charity.