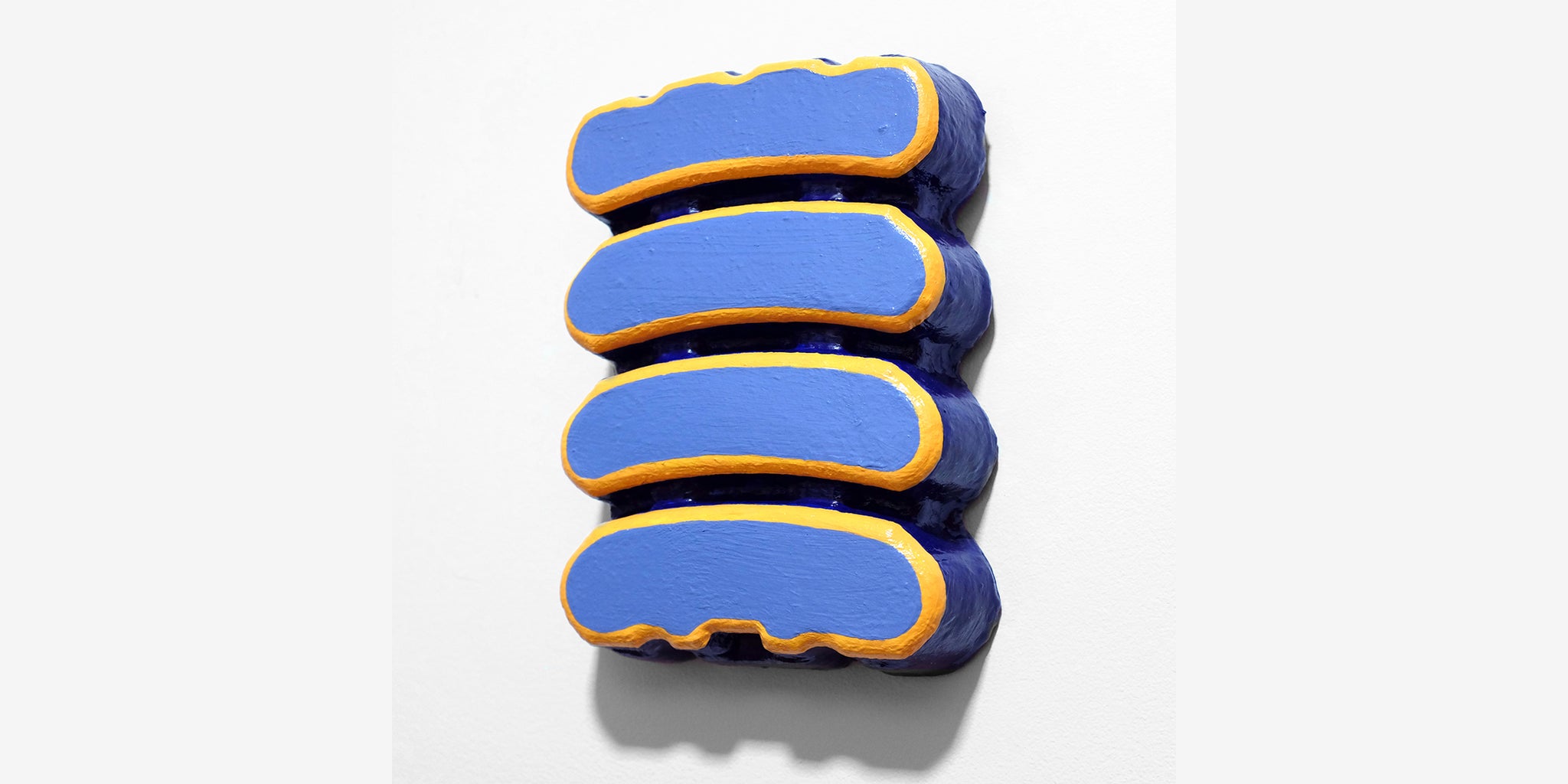 CAKEWALK
CAKEWALK

Simi Mahtani

Paint and plaster on found material
5.5 x 8 x 2 inches
2019
About Simi Mahtani:

Native New Yorker with a Gemini Moon and a Rising Cheeto Sun.
With a specialty in creating custom lettering and unique typography to match the voice of a brand or an event, Simi Mahtani loves using design for visual storytelling. Mahtani is a seasoned art director and designer with over ten years of experience based in Brooklyn, NY. Her work focuses on art-forward experiential, branding/identity solutions, and retail activations for brands. She is currently open to freelance art direction opportunities.

When she is not designing you can find her cycling around New York City, burning the pavement beneath her.

MAISON 10 has chosen to support 10 charities. Please review our list selection and simply tell us which one of the 10 charities you would like to choose at checkout. MAISON 10 will make a 10% donation of the retail cost to your selected charity of choice.