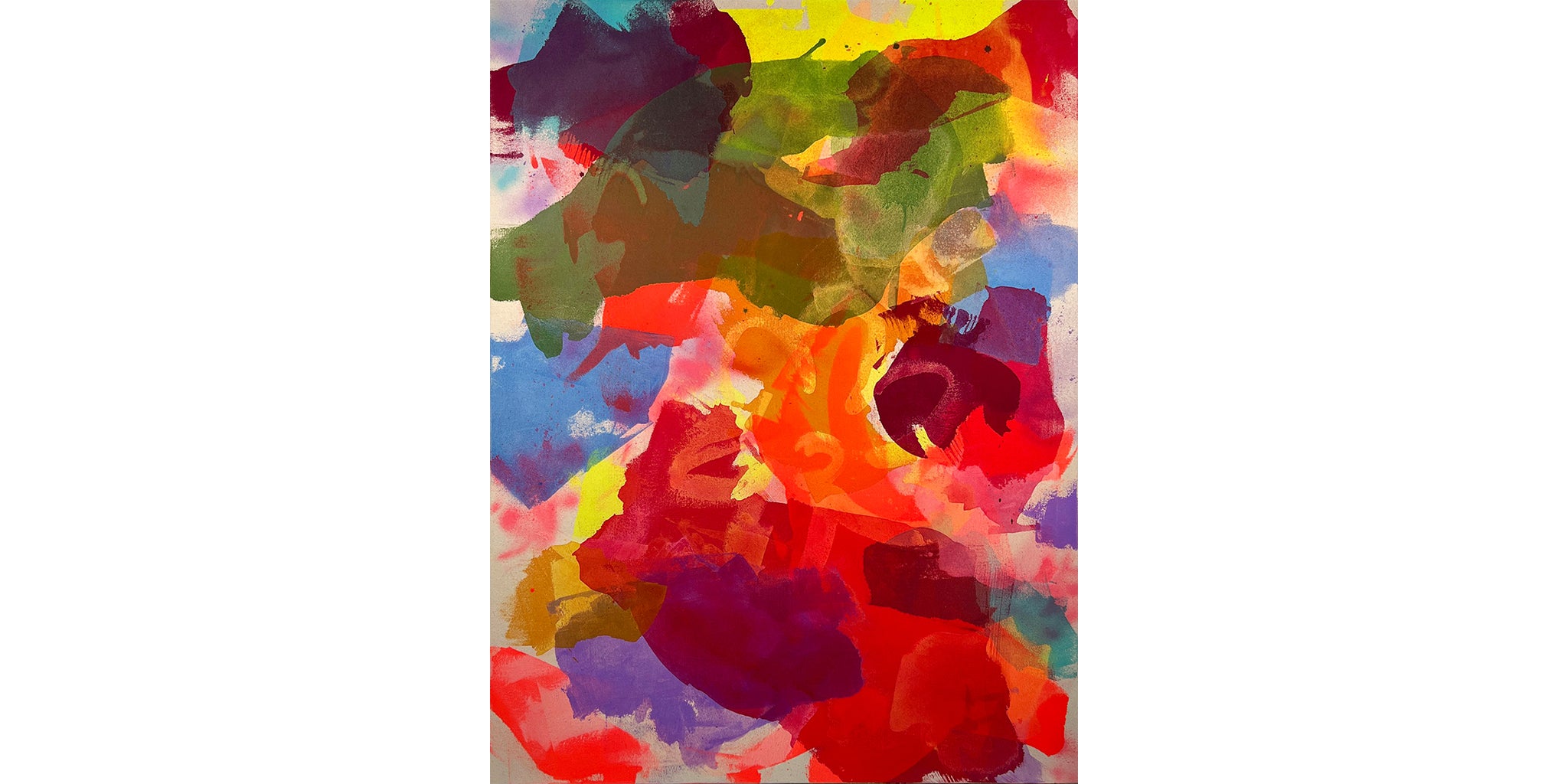 Flowers
Flowers

Charlotte Hailstone 

Acrylic on canvas

36 x 48 inches

2023
About Charlotte Hailstone: 
With her colorful, expressive paintings and design objects, Charlotte Hailstone explores the relationship between artist and process. Her distinctive style finds the juxtaposition between raw, organic materials and eccentric colors inspired by the ubiquitous lights and iconography of 21st-century cities. The hallmark of her work is an eclectic mix of eccentric neons and grounded earth tones. A self-described "conversation with her canvas," Hailstone's process relies heavily on movement and initial marks to guide her to a finished piece.

As an artist, her influences range from the California light and space movement to organic sculptors like Noguchi and Nakashima. Hailstone studied at Parsons School of Design and most recently the Art Student's League of New York.

You can find her work in independent galleries and private collections throughout New York City.

Charlotte Hailstone is currently accepting a limited amount of commissions for 2023, please feel free to reach out for all inquiries and availability.

Charlotte Hailstone's studio is located in Midtown Manhattan, NYC.


MAISON 10 has chosen to support 
10 charities
. Please review our list selection and simply tell us which one of the 10 charities you would like to choose at checkout. MAISON 10 will make a 10% donation of the retail cost to your selected charity.