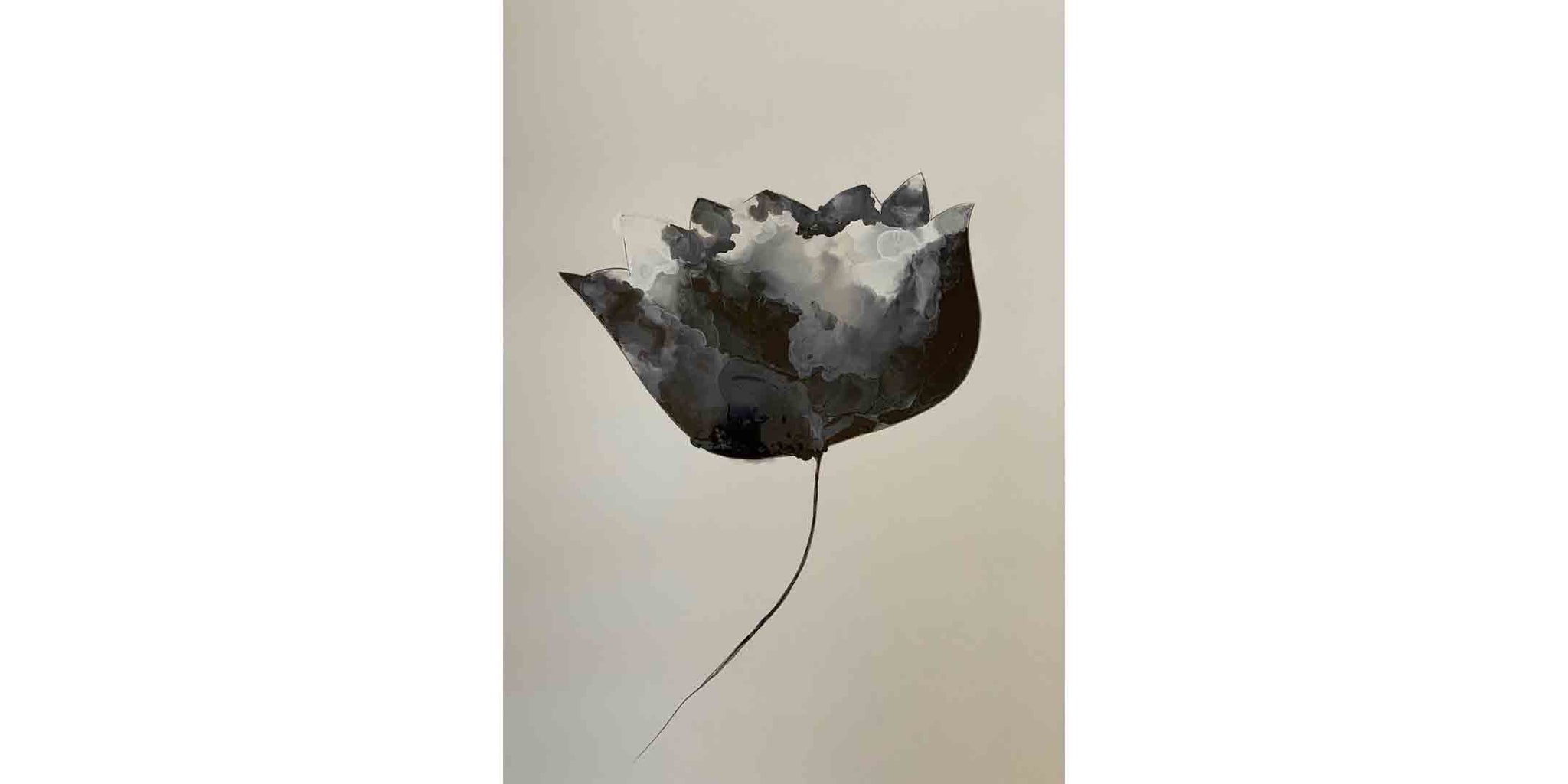 Flowerscape In The Clouds
Flowerscape In The Clouds

Sahba Shere

24" x 30" on Paper Framed

2022
About Sahba Shere:
The dream-like paintings reflect Sahba's meditations with the natural world, imbuing abstract-representational landscapes, oceanscapes, skyscapes with translucence and tranquility. Her work is quietly layered with subtlety, lightness, depth, color and texture.

Sahba gets inspiration by the natural rhythms and delicate, forceful beauty of what's on earth.

Through traveling, exploring remote places, sounds, and nature, it is the process of uncovering and discovering these delicate moments which are collected and then represented in her paintings. The paintings possess a genuine purity and honesty, eliciting an intrinsic sense of life.

Her current abstract landscapes and flowerscapes are inspired by dreams and faraway places; each painting is drawn from moments suspended in time, fragments of beauty, and music of otherworldly beauty.
MAISON 10 has chosen to support 10 charities. Please review our list selection and simply tell us which one of the 10 charities you would like to choose at checkout. MAISON 10 will make a 10% donation of the retail cost to your selected charity.