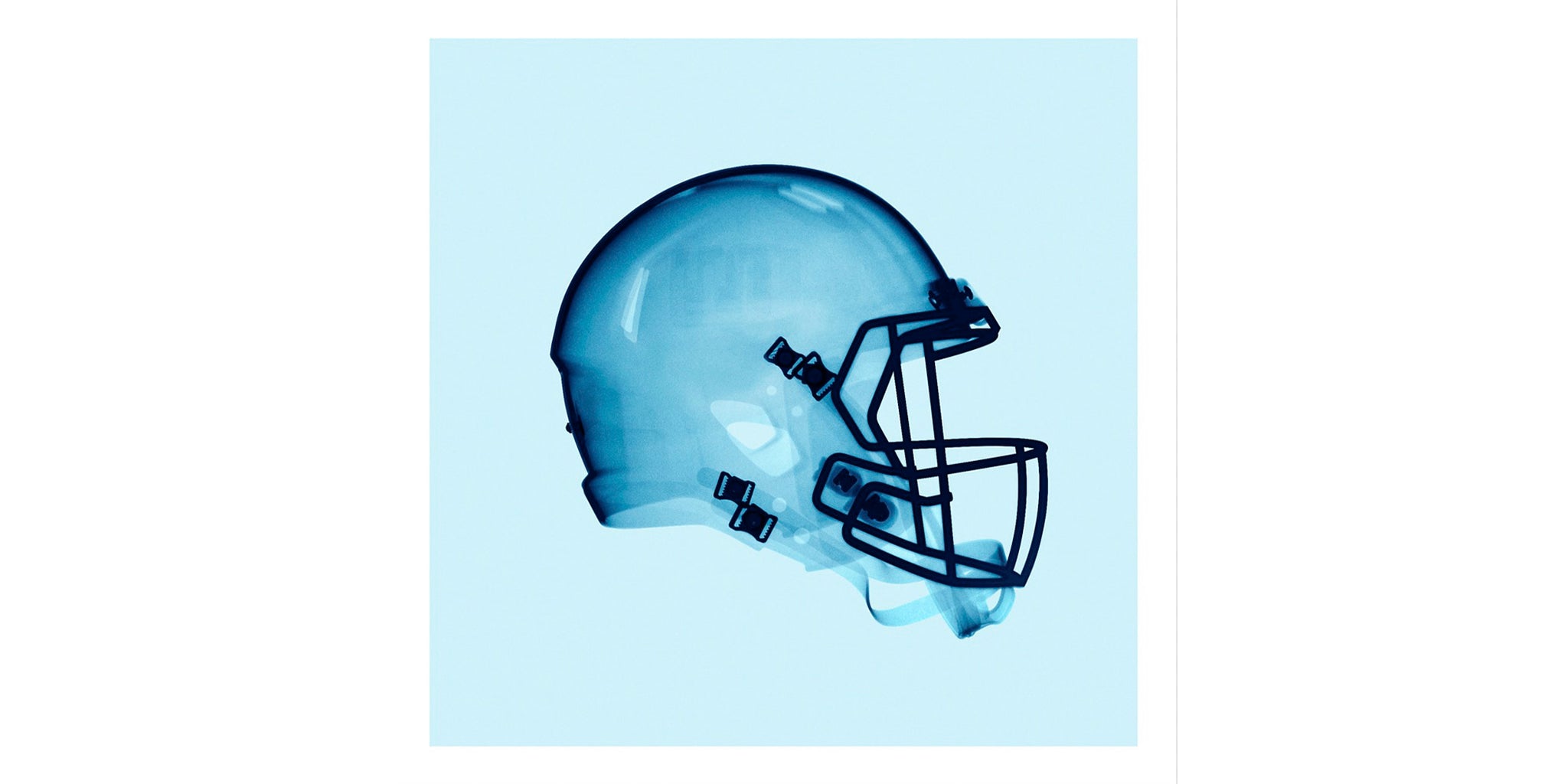 In The Zone - Cool
In The Zone - Cool

David Arky

Framed limited edition of 8 pigment prints on archival cotton rag paper.

20 x 20 in
About David Arky: 
David Arky is not just an artist for art's sake. To David, photography is a calling, but also a business, in which the final image is designed to achieve an end. So he's well known not only for how striking and innovative his still life, conceptual and x-ray photography is, but also for his understanding of how the images will be used. It's what makes him an ideal fit for advertising and editorial clients as varied as AT&T and AARP, Fresca and Forbes.
Since his start, he's seen photography as a kind of visual language, crafted in specific ways to solve specific challenges. His process, too, combines instinctive artistry with rigorous methodology: visualizing a solution, then physically applying ink to paper—in as many forms and as many times as it takes—to spark the solution.
Having studied photography at the Art Center College of Design and Rochester Institute of Technology, he now shares his passion with students at the International Center for Photography, where he has taught since 2001. When not working, he finds other inspiration in Brooklyn, from his wife and two kids.
MAISON 10 has chosen to support 
10 charities
. Please review our list selection and simply tell us which one of the 10 charities you would like to choose at checkout. MAISON 10 will make a 10% donation of the retail cost to your selected charity.