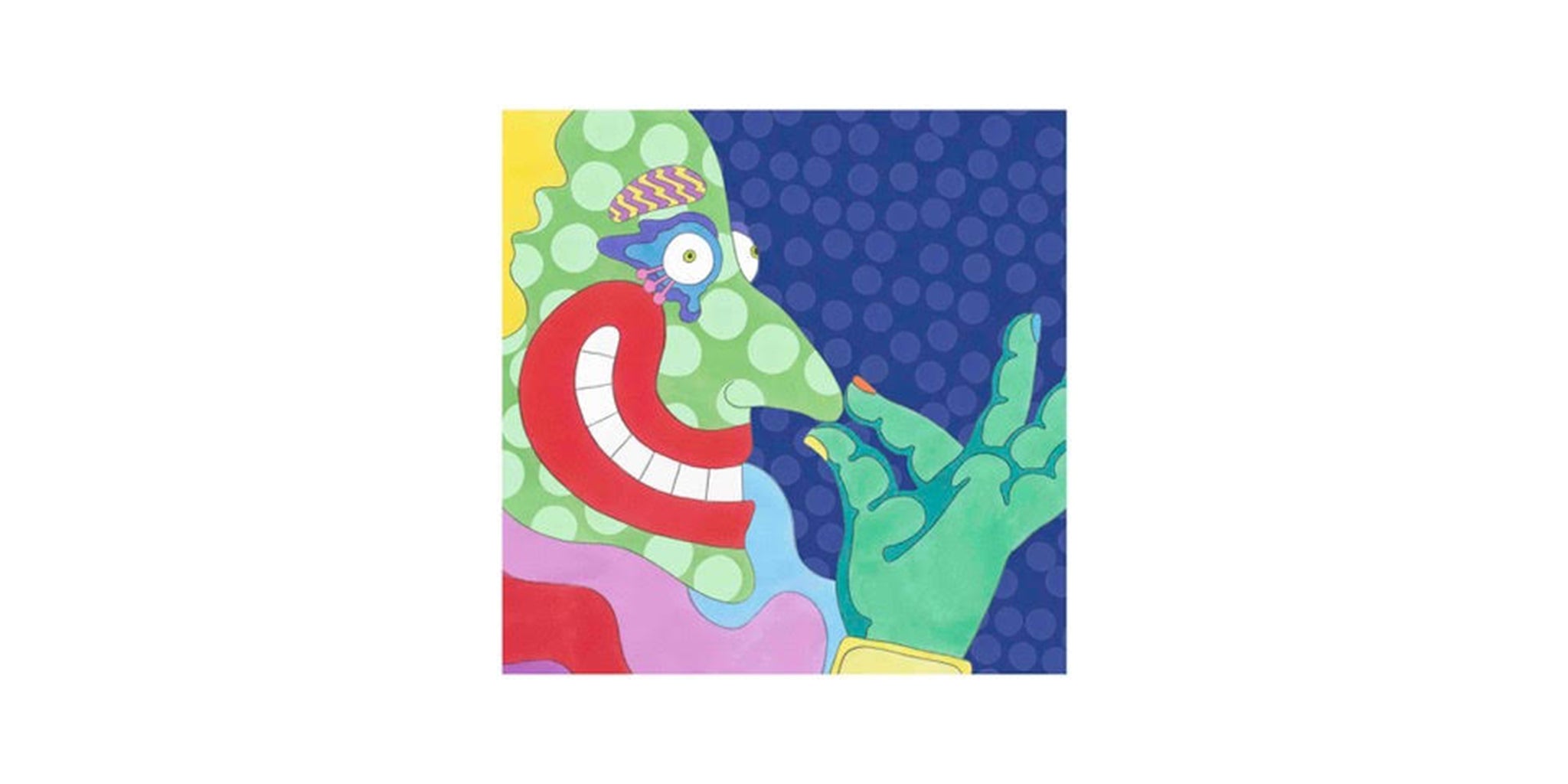 La Touche Magique
La Touche Magique

The creative talents of Brighton-local, Boogaloo Stu, know no bounds. Whether he's designing clothes, hosting cabaret or making visual art, his creations are fun, energetic and pulsating with positive energy.

In this series of prints, Boogaloo Stu invites the observer into his kaleidoscopic fantasies, with a style of psychedelic pop art reminiscent of The Beatles', Yellow Submarine.

Each print begins life as a 3D diorama, constructed from hand-drawn and cut-out elements, to create a unique sense of depth. The star of the piece is a lively clown with a magic touch.

La Touche Magique is a giclée print on Eco Bamboo 290gsm Art Paper. It is from a small limited edition of 20, signed and numbered by the artist.
MAISON 10 has chosen to support 10 charities. Please review our list selection and simply tell us which one of the 10 charities you would like to choose at checkout. MAISON 10 will make a 10% donation of the retail cost to your selected charity.